The weather, highs reached about the 60's (Fahrenheit) and we all took over the Command Center (AKA) My Parents' Home.
We grilled and took advantage of this weather! ♥ ♥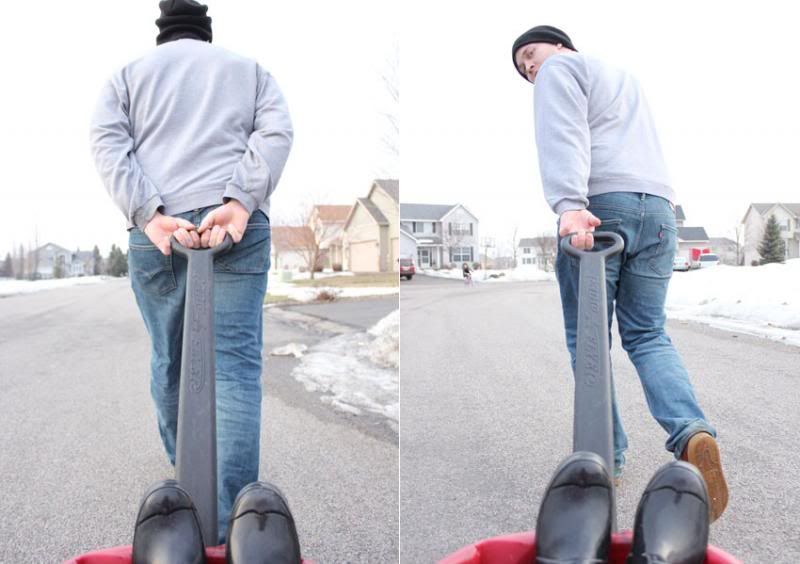 Going for a ride! =) =)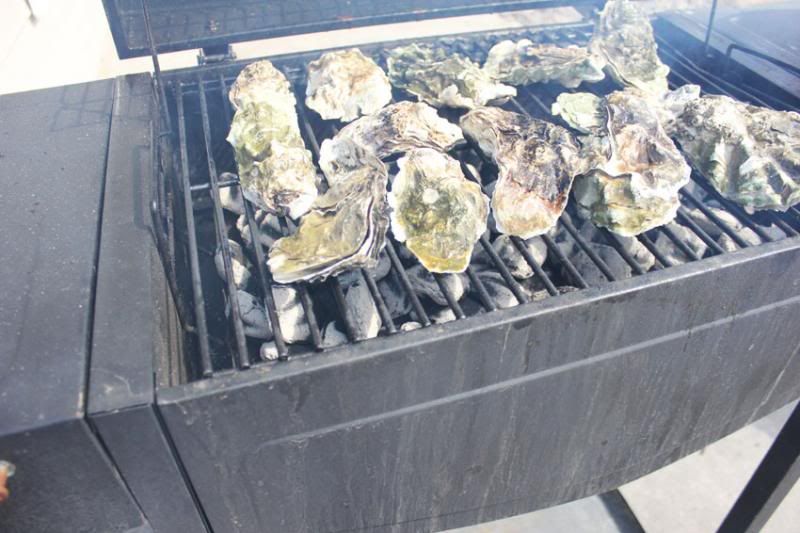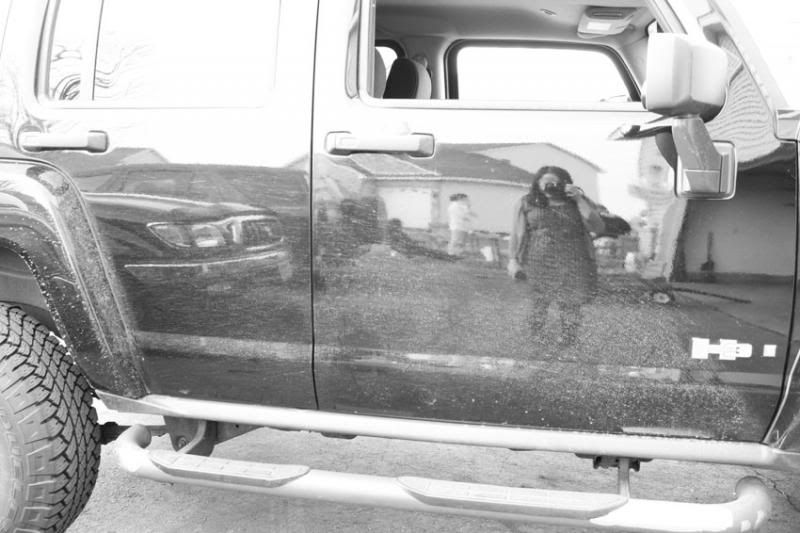 Someone got Mommy hooked on these games.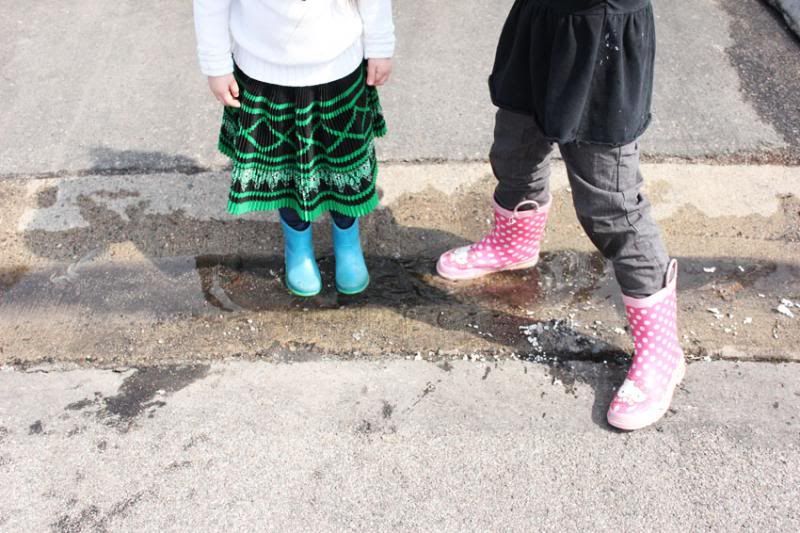 We took these boys for more than one walk! =) They were so relaxed. Caleb fell asleep on the second walk. So cute.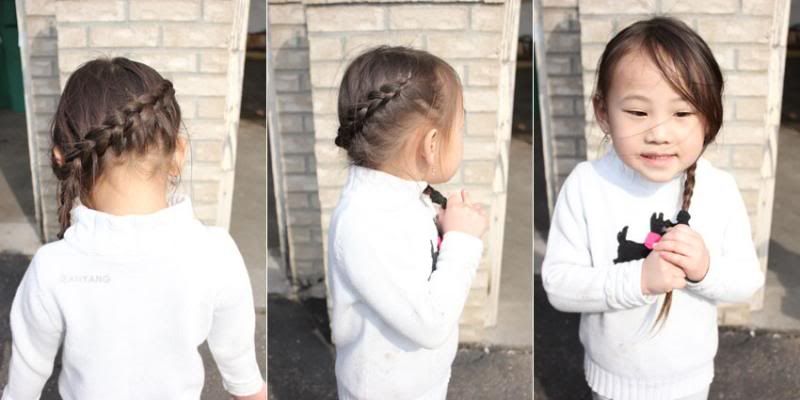 My sister-in-law Jenny did her hair. So pretty!
Loved this weather, but I heard that we may be getting snow this week! =( =( I hope it's not much as we will be staying in the 30's (F).
I hope all my family and friends had a fab weekend. Have a wonderful week! ♥ ♥