While most kids were back in school yesterday from Winter Break, some will return Tuesday. Minnesota's Governor Dayton has declared that all Minnesota Public Schools (K-12) to be CLOSED on Monday, January, 6th, 2014 due to frigid temperatures that will drop to as low as -15. It will feel worse!! :(
Meanwhile... I will just reminisce on the last "warm" Minnesota winter... when it was about 43 degrees (F) and Brady and I took a stroll through the park...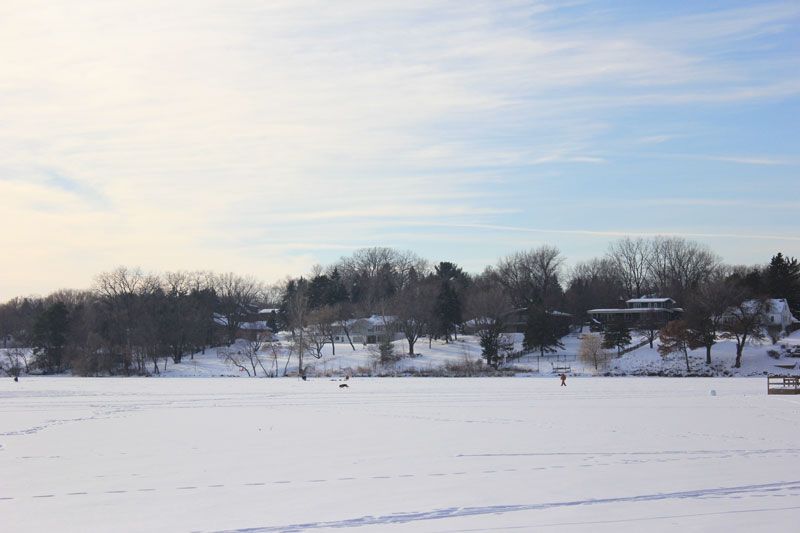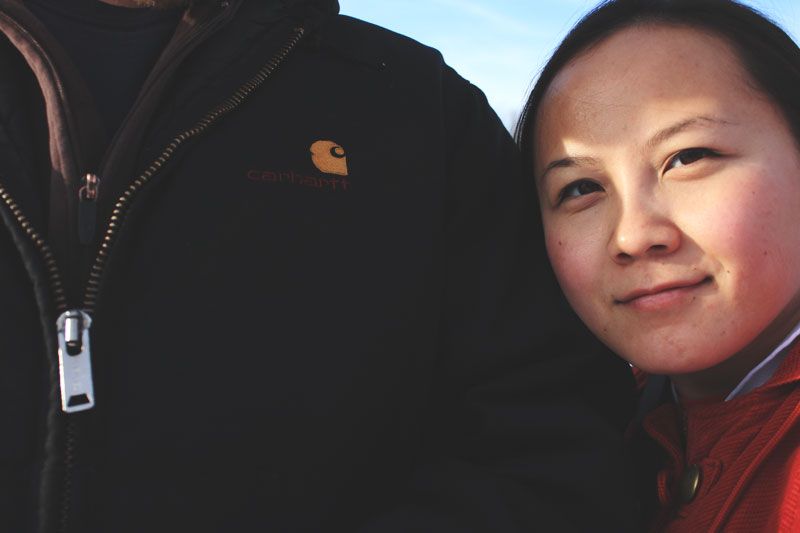 Ya see how 40 degree (F) weather makes us so happy!!!
Don't get me wrong, I grew up in this Minnesota cold, but this is ridiculously cold and dangerous. I am that Minnesotan that goes out and enjoys our winter sports: snowboarding/skiing, sledding, ice skating, ice fishing, making snow forts, etc.etc.etc... :-)
In all honest truth... I just want to get out and enjoy the outdoors, but this kind of temperature sure will make me stay inside. I am not risking it. Nope. I will be patient....... Stay warm all!