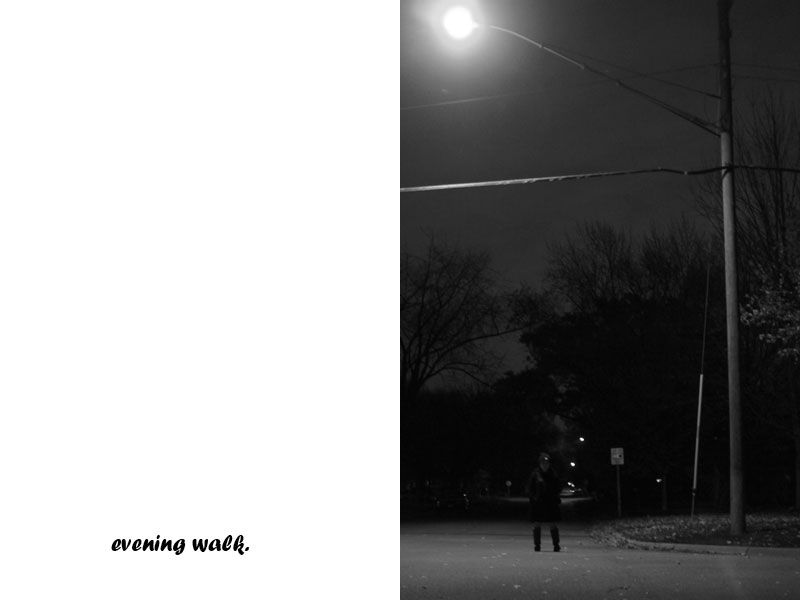 Saturday night was just gorgeous for a walk. This weekend was good to us.
With Brady gone for most of the work week (he was in Wisconsin for business), we decided to take it easy this weekend. Brady and I watched a ton of Netflix, we haven't done that in awhile. He made a lot of waffles. He did yard work, and I helped,
a little
. I did laundry. And we took it easy. Nice weekend.
Well, the holidays are a-coming and I have to get planning... I miss my family a lot! And I cannot wait to see them! Thank you for visiting, weekend. See ya soon! =)