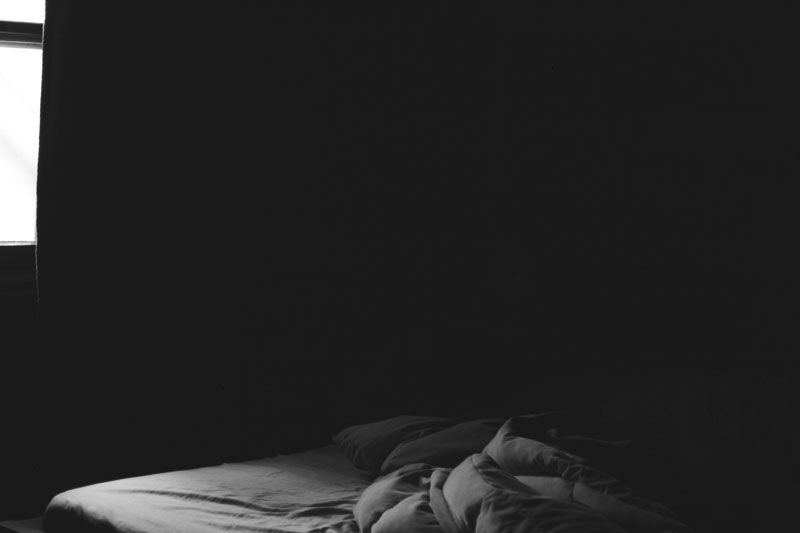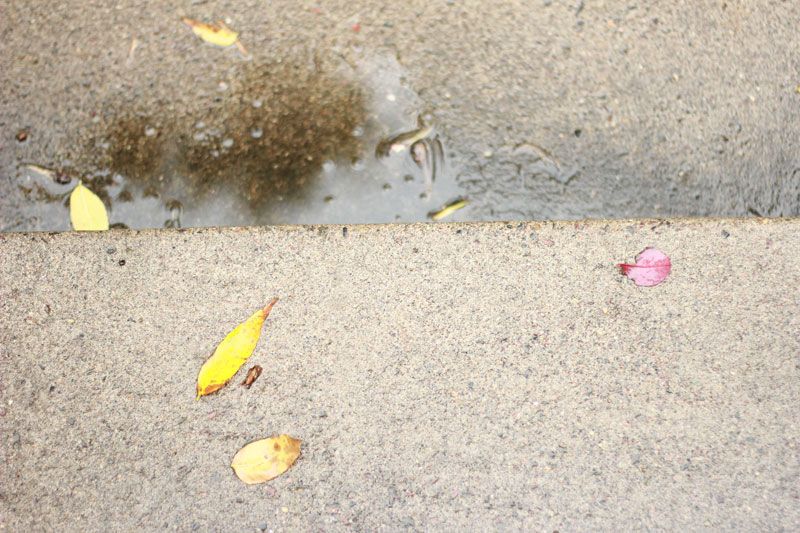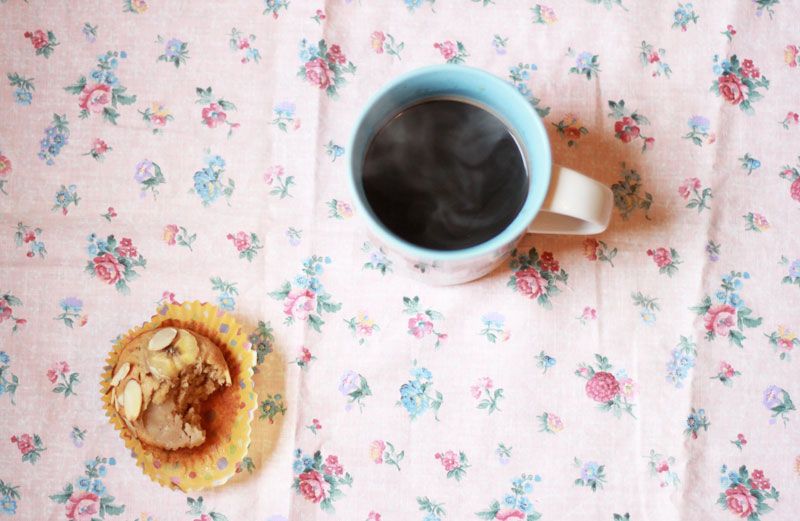 We spent
a lot
of our weekend bumming around the house. It is so nice to be able to relax and do nothing. I may have been doing it a lot, but I think I have most of my house chores down so that I am able to relax a lot more on the weekend. It is very nice to be able to enjoy quietness.
It also has been raining these past few Autumn days... I really like it. I love how it sounds when it hits the house. So gentle.
The weather also made it perfect for baking. I baked! See
previous post
for recipe, if interested. And we practically ate pho all weekend long. A lot of friends commented on my Instagram and Facebook, and yes, I do love adding boiled eggs to my pho, so good!
So, that was my weekend. This week seems like it will be pretty busy. More school work (which I dread a lot these days - just being honest). Also want to fit in some time to refashion a few pants for work. =) Anyway, hope everyone had a lovely weekend and continue to have a great week! =)