That's what I do. Fall in Love with Autumn, Winter, Spring, and Summer. I do love the season changes in Minnesota, but really...
really
... I really think that Winter dominates all. I am not saying that Winter is my favorite season because
it's not
... but I am saying that, we get a
long
, cold winter! And that, that to me, is not cool! Why can't it just balance out? Three months of each,
c'mon
..
Anyway, I cannot control the weather, neither could the weather man (so, stop getting upset with them). They really do the best they can. And you could probably wear a sweater, or perhaps, a jacket... like me, this morning. Jacket, beanie, and mittens. I don't know how some can just go out with a T-shirt. They're just daring. By the time 3pm rolled around, it felt warmer... even though it was probably in the 40's versus 30's.
Regardless of how cold it may have been, I just love the sight of this season! I love the colors, I love being able to wear boots, beanies, scarves, sweaters, long socks, and drink copious amounts of coffee!!! :) Agree?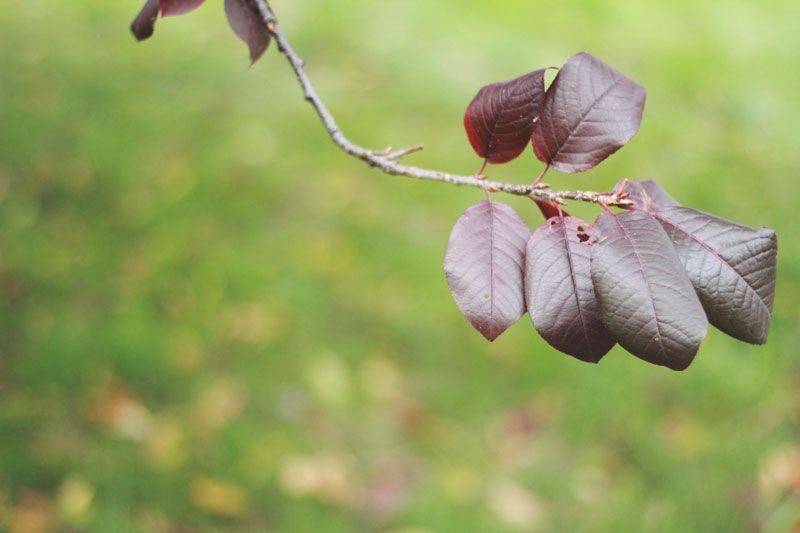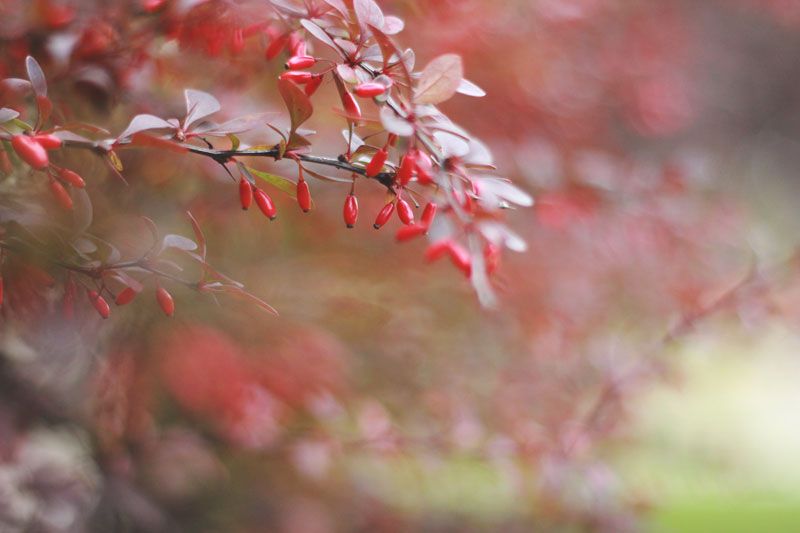 So, I tell you, brew a cup of coffee, get dress, and get out... go walk and enjoy the lovely colors of Fall/Autumn!!!! xo