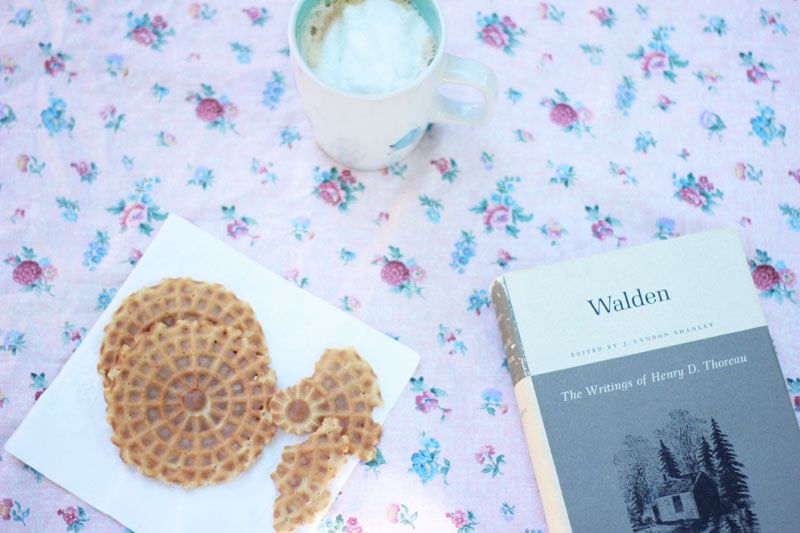 I like it best with coffee. Or their relatives (lattes).
I get excited when I turn the coffee maker on (or espresso maker).
As I the water warms up for my drink, I gather my book and materials on the kitchen table.
I head towards the lazy suzy cabinet for my coffee beans and coffee grinder.
I am a bit of a snob, I cringe at instant coffee, gas station coffee, and even certain brands/shops. I know. How pathetic, but I hope you still love me. I am just particular. Really. Ask my mother. And Brady. And siblings. So picky. Since infant years.
Also, I stick to reading books. I love books!
I love going to the library or bookstore and walking up and down the aisle to find a book, or two, or three, or more. I love the feeling of being there. It really makes me happy and at peace.
Nooks or reading on those techy devices just are not for
me
I sometimes even get frustrated with my iPhone.
I like to be up to date with technology in a sense, but not get lost in it or depend on it because let's face it, we may need it. For work and as a means of communicating with friends, family, and whomever.
And sometimes, I really do think about shutting down all of my social media, but limiting to blogging (because I love it most).
. . . You could say, I have done a TON of thinking lately. A TON!
So, I guess you could say, I might be a tab
old fashion
and I like how things are. . . Knowing when to
need
use it.
Well, before I get off topic, I should end it for the day.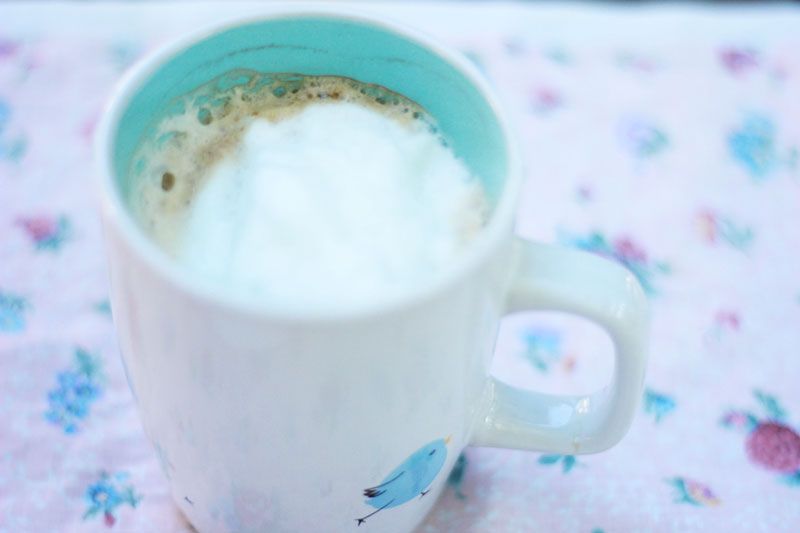 Oh yeah, getting lost in Henry David Thoreau's book,
Walden
then going back to re-read
Cabin Fever
by Tom Montgomery Fate. Perfect Fall season reads! ♥ Happy Sunday and
NATIONAL COFFEE DAY!
:)