Hi! Sorry for neglecting this little space of mine. I kind of have been enjoying life with no strings attached.
Had a lovely family vacation. Mommy and Daddy. 6 (of the 7) siblings. 3 brothers-in-law. 1 sister-in-law. 5 nieces. 7 nephews. My Handsome and me. We stayed in this huge cabin out in the Black Hills of South Dakota. It was fabulous! And everyone had a grand ol' time! More pictures to follow in future posts.... if I don't enjoy life too much.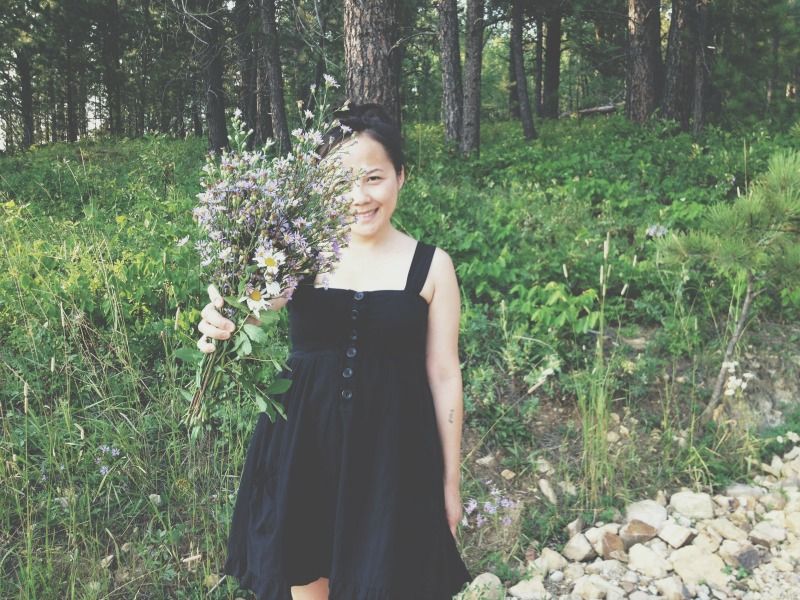 Spearfish Canyon, South Dakota.
Have a lovely, lovely week!