Hello all. Here are the last photos that I am sharing from my family vacation while in South Dakota. Yes, photos of the sisters, sister-in-law, and mommy ♥. I put my niece to work behind the camera and I think she did a good job considering not knowing what to do with a DSLR. She is pretty creative with her point-and-shoot and the softwares/apps she uses. Thanks Cecilia! ♥
Sooo
, here are a few favorites of mine...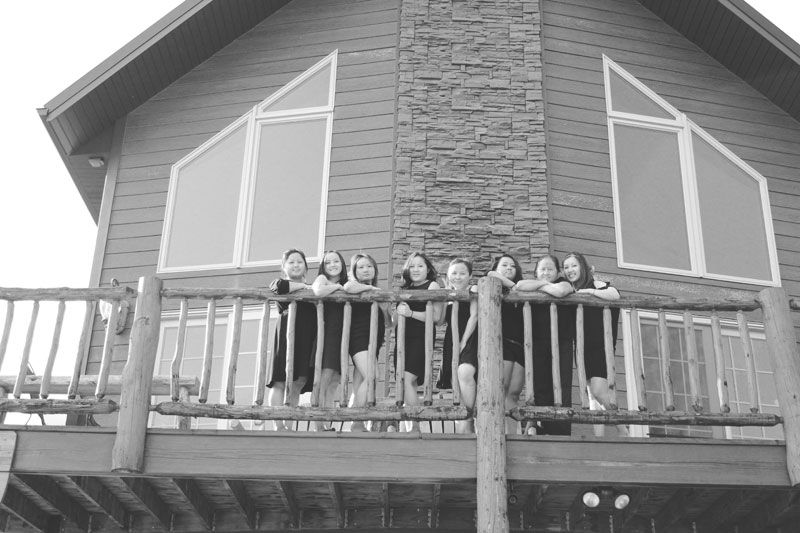 Sure, I just had to peep my knee through the railing. Total #fail.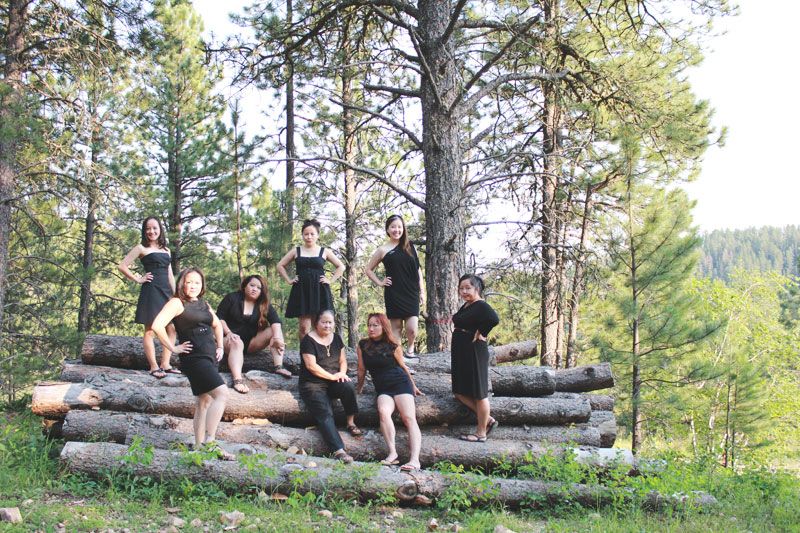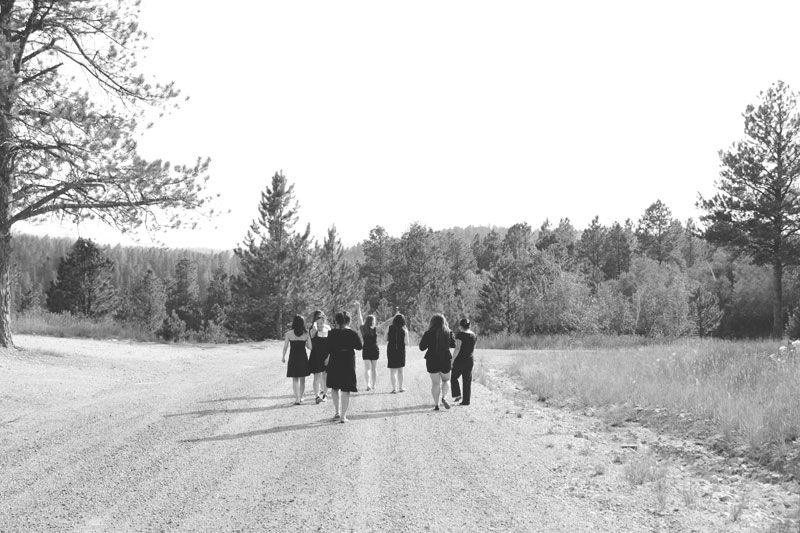 I miss being with them already, under one roof and pulling pranks and laughing with them and then jump into a deep, serious talks.... It's so hard to get together now since one sister is about 12 hours away. Baby sis left to college, two hours away. Meanwhile the other three are just 30 minutes away, it can be hard to gather up, but we make it work. Luckily, the three are just within five minutes of each other. I am the only one left in suburbia. I joke (sometimes, I'm serious) to Brady that we should sell our home and move to the city. I mean, we'll have access to less expensive authentic food (good food, too)
and
I know the way around; so I could
totally
teach him the city.
*Sigh**
. I can dream, right?
I cannot wait to see my sisters again!!! They are like
the loves of my life
. :) :) :)
You can see other South Dakota Family Vacation photos here >>>
here is a sneak peak,
Part 1
, and
Part 2
.
I really hope everyone has a fabulous long weekend. It's not too late to have a little family time as most of you maybe having a three day weekend due to Labor Day!!! Go out and enjoy family time, they are so precious!!!!!