Hi friends. So you know I recently went on
vacation with my family
. And that I have a rather
larger
family than yours. Anyway... this year, the family planned for the trip to South Dakota. We rented a cabin instead of the past camping trips (
here
and
here
). With more little ones, the cabin was a great idea! My siblings and I usually book our family trip in January/February for July/August. The earlier you book, the better as obvious reasons, summer vacation -spots fill quickly! My siblings and I were happy with SD as we wanted to see the Mount Rushmore National Memorial with our parents for many years now.
So, just wanted to share some photos of the cabin. It was
huge
. Perfect for our
big
family. Five bedrooms, three bathrooms, great entertainment all over the house, hot tub & jacuzzi. We
all
loved it! XO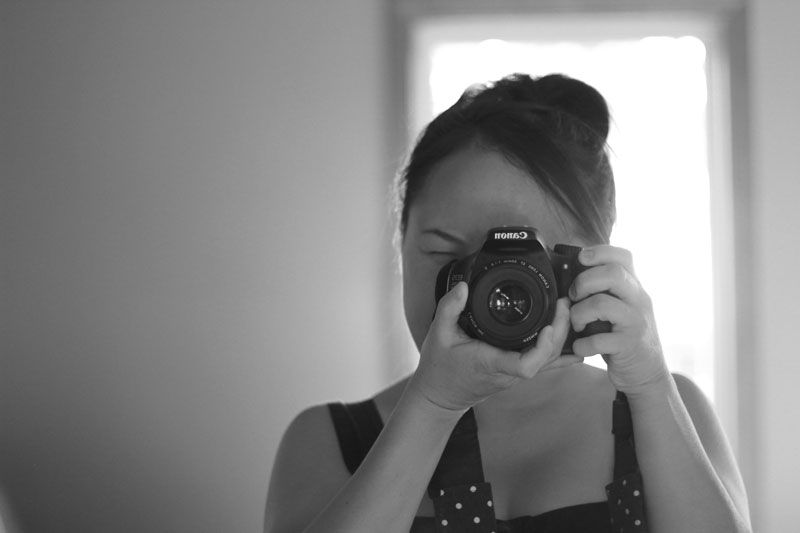 I didn't look at my pictures in my camera until a few days later after the trip. Again, kind of sad I didn't take more. Brady said I was probably having too much fun, I was.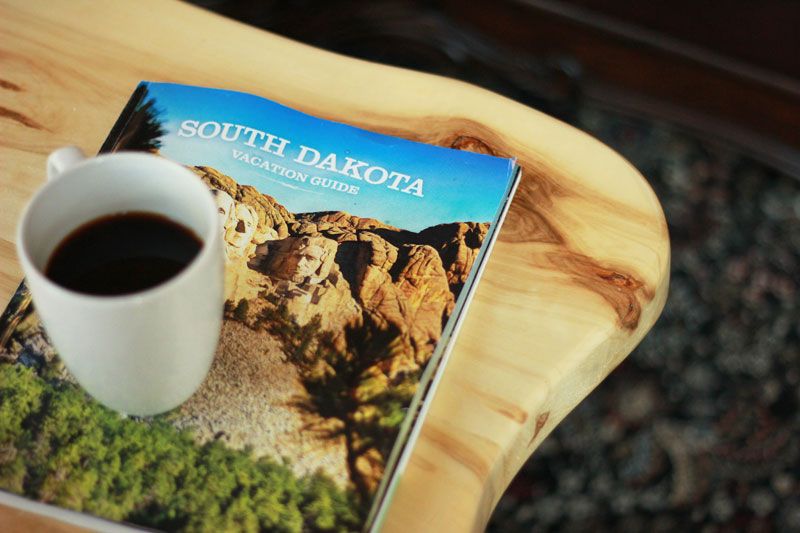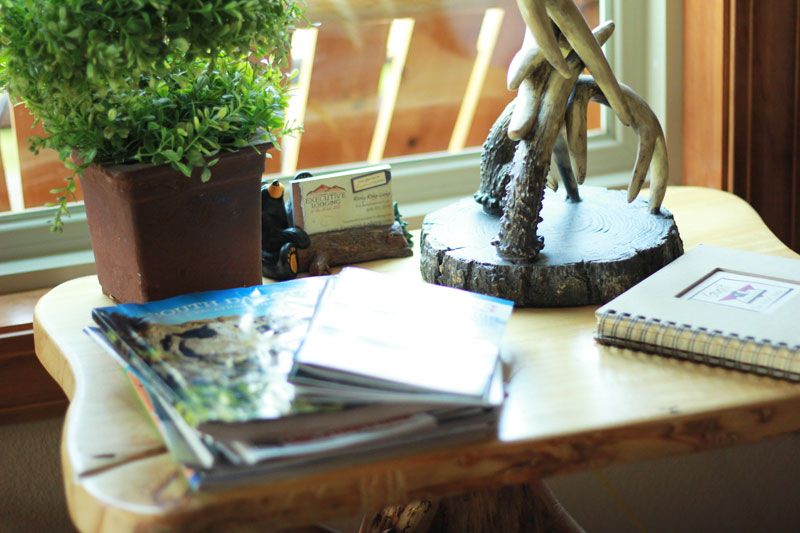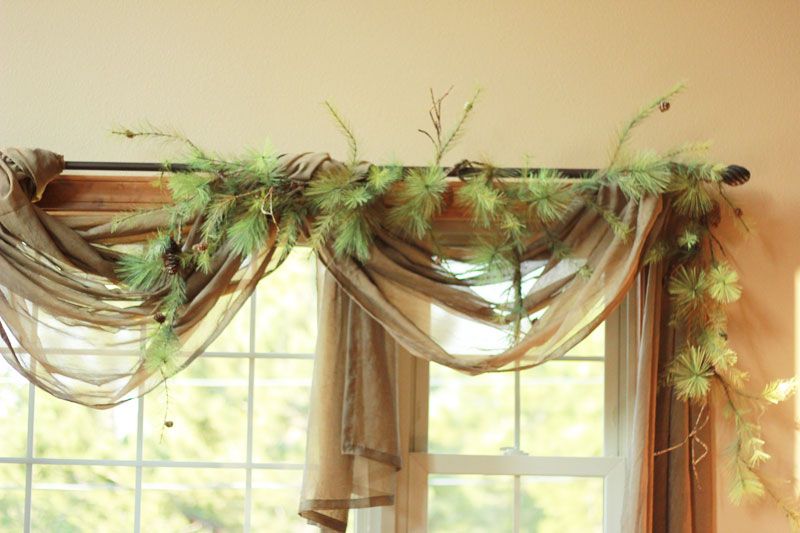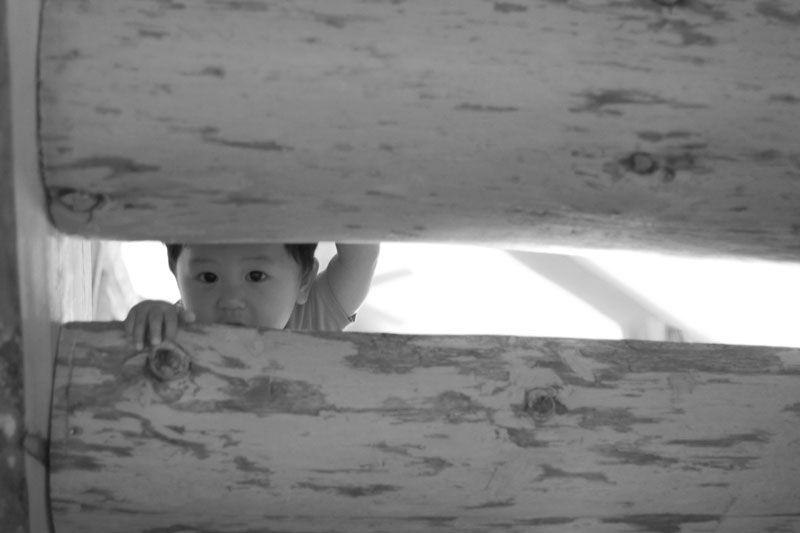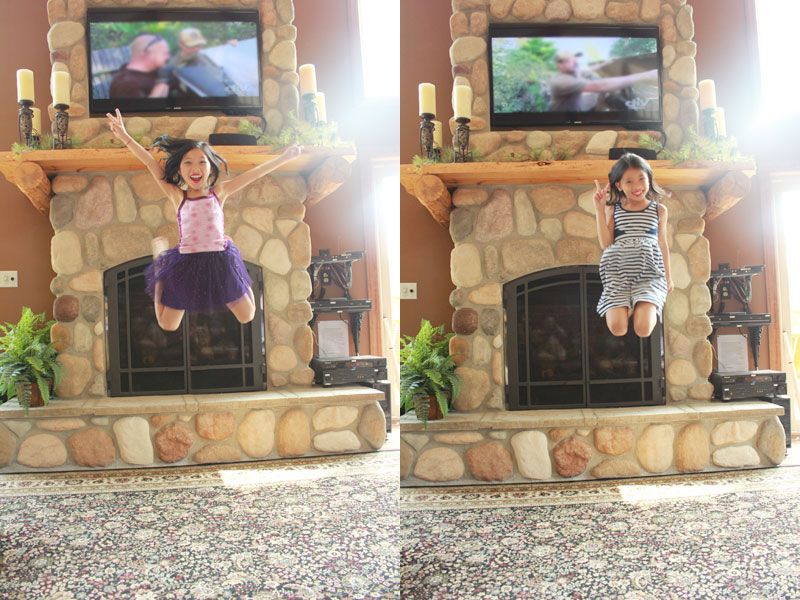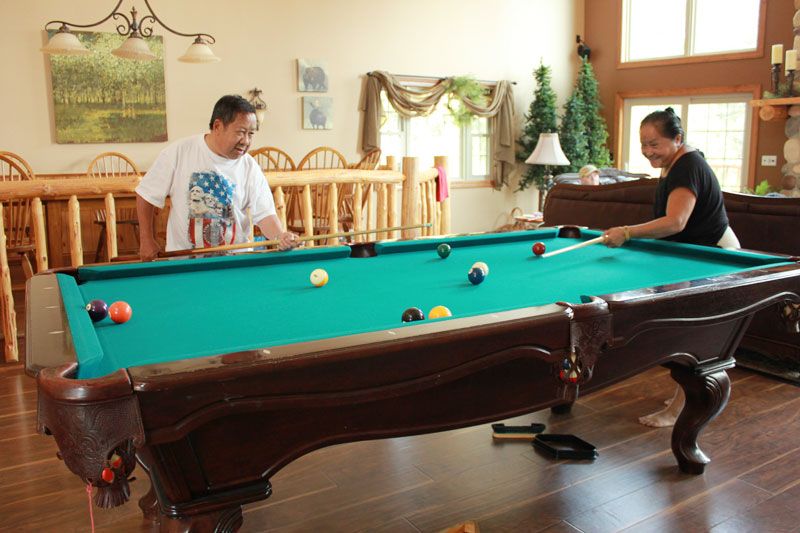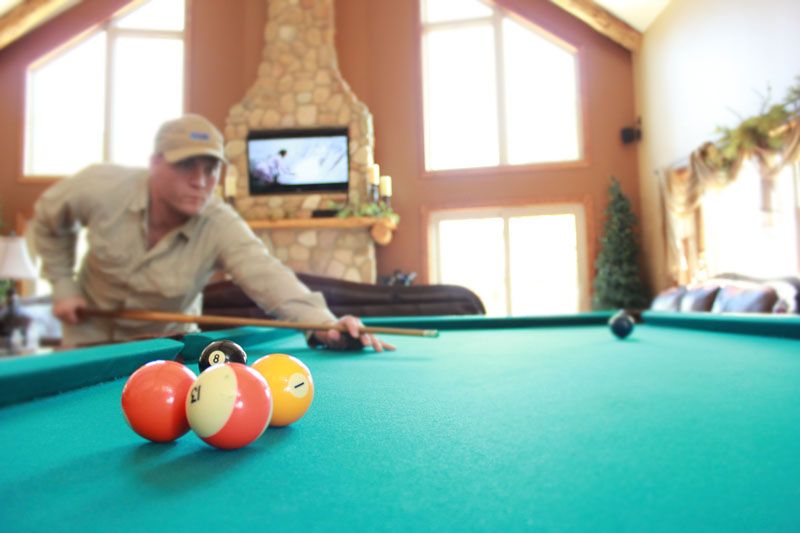 Everyone must have had played a game pool once during their visit. It was so fun and cute to watch my parents play pool, checkers, darts...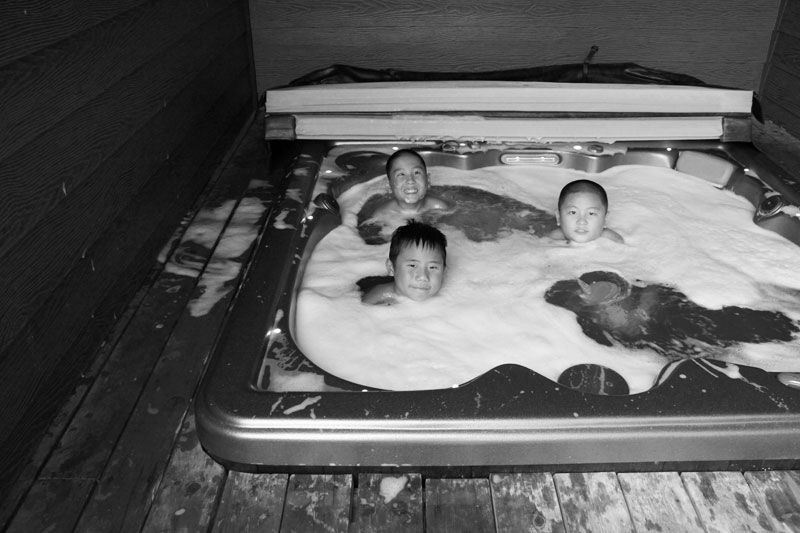 The kids loved the hot tub!
Two of my nieces joined Brady and I for one of our morning walks. My niece, "Cana" insisted on being in the picture. She's a riot. I love her. And thanks A-Belle for taking our picture. Love you too!
For most of the trip, I stayed at the cabin... My main points were just about visiting Wall Drug and Mount Rushmore National Memorial; in which were both successful. Most of the family were able to visit more places like the Crazy Horse Memorial, Custer State Park, Fairy Tale Park, etc. etc. etc. I was perfectly happy bumming around. Happy to spend the week with my family. Happy to get a break from the norm. Vacations are so wonderful.
I have two more parts to follow from the trip. Stay tuned....