This past Fall, I photographed
Amanda & Jim
's Engagement photos and a month ago, I photographed their wedding day on a steamy and hot summery Saturday.
When Amanda & Jim had asked me to photograph their wedding, I felt giddy and nervous all at once as this was going to be my
first
wedding shoot (I had never shadowed anyone in the past either). They have always shown interest in my work and continue to trust me as their photographer. I braved this day along side my biggest support, Brady. Brady and I had a lovely day with their beautiful, most sweetest families.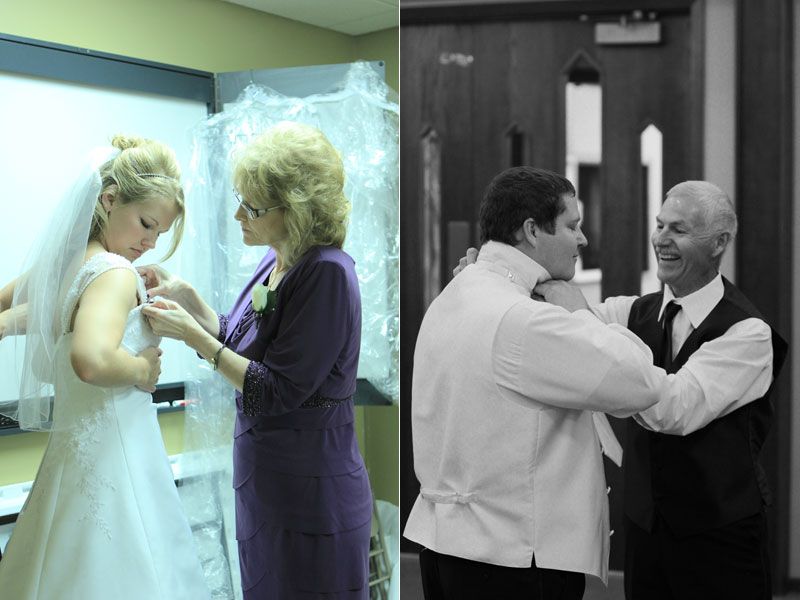 Mother & Daughter, Father & Son getting ready for their special moment. ♥ Love.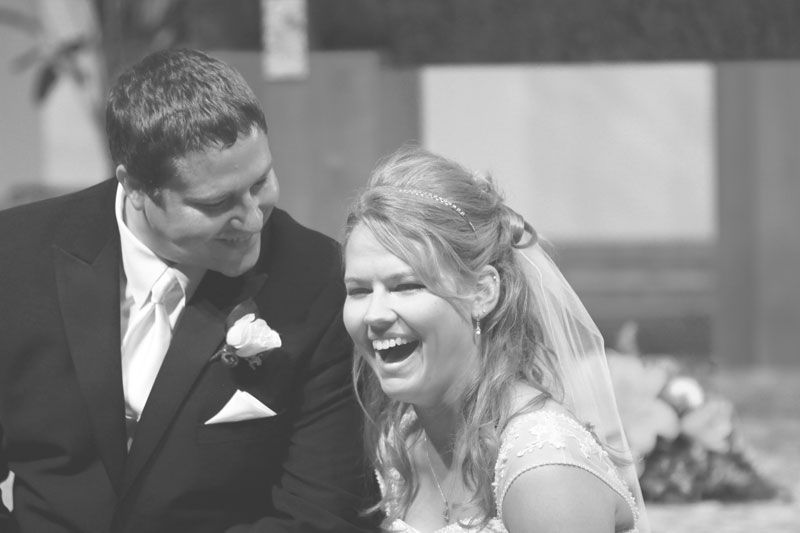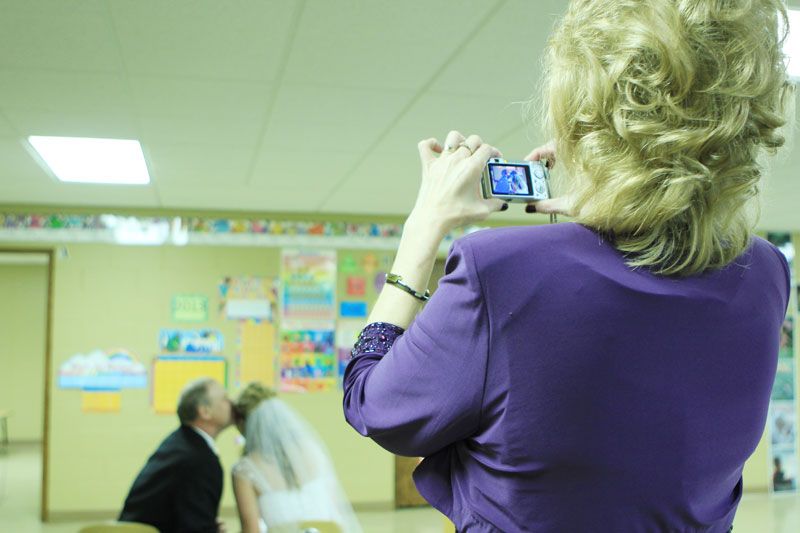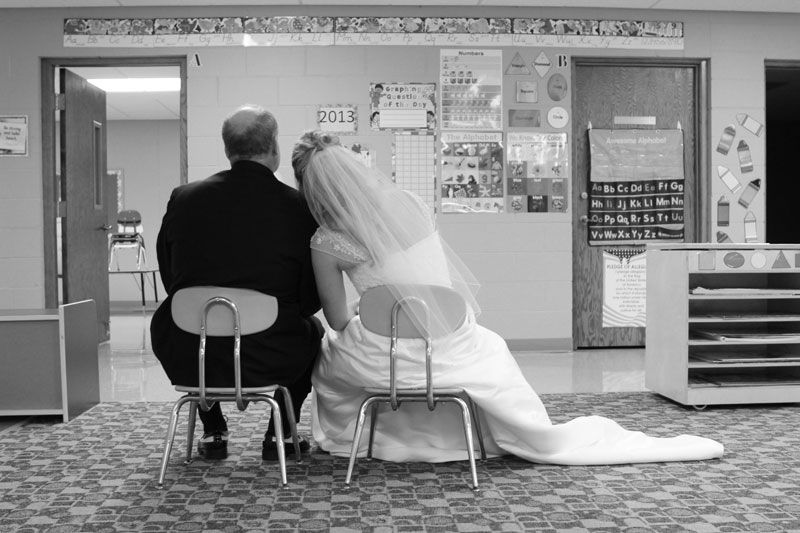 Daddy's little girl.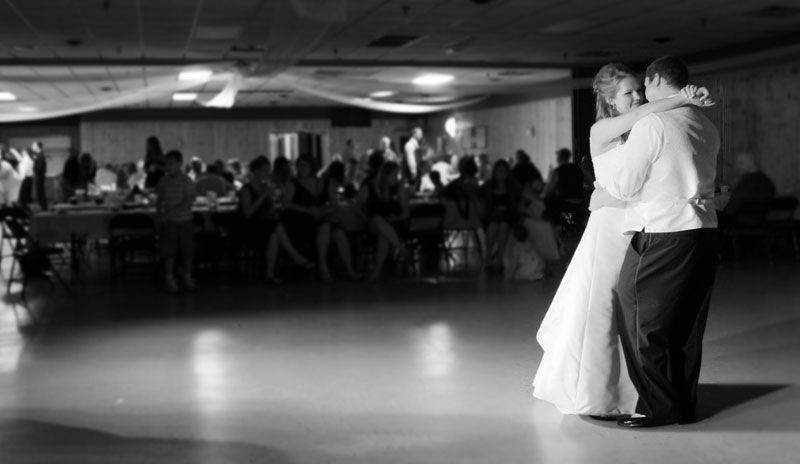 Again, Congratulations and thank you for allowing us to spend this very special day with you and your loved ones. Amanda and Jim, you guys are so fit for each other and I am more than happy to had been a part of your day! The love you two share and the things you do for one another is just amazing! I wish you two nothing, but the very best! All my love. xo Jean