HAPPY SPRING TIME!!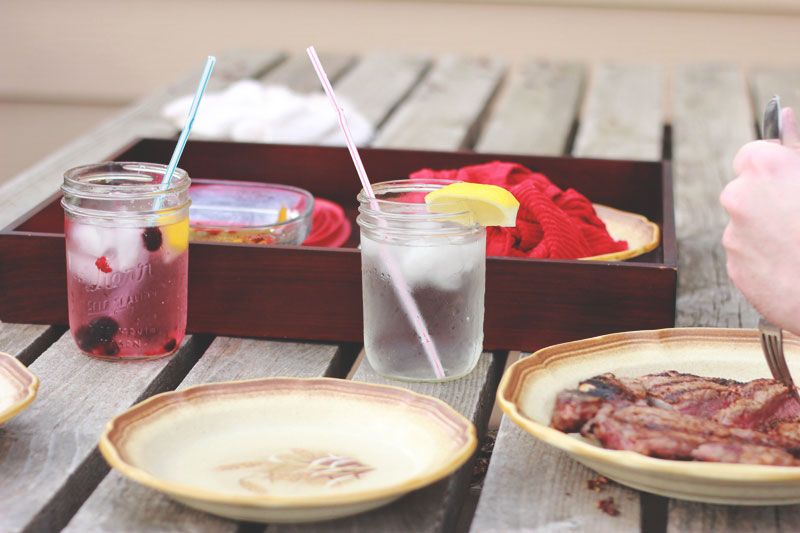 Whoa! We went from Winter to like, Summer with no leaves on the trees
!!
Crazy!! Well, I love this weather! I love the cool nights (50s) and the warm days (70s), it's like,
perfect
. Sunshine on our faces, and being able to enjoy
our deck
, again. The past few dinners, we've enjoyed it there. I was also able to doodle and just soak up the sun. So happy! ♥ ♥
Besides grilling and eating on the deck, what are some of your favorite deck activities??