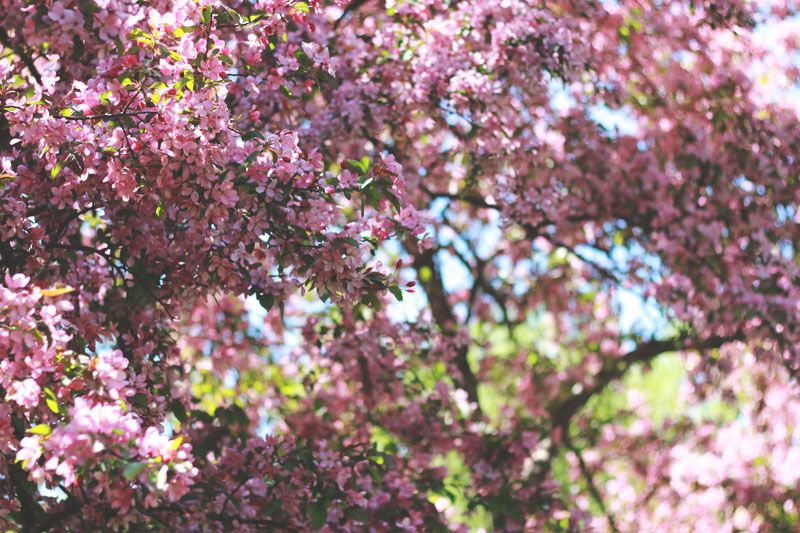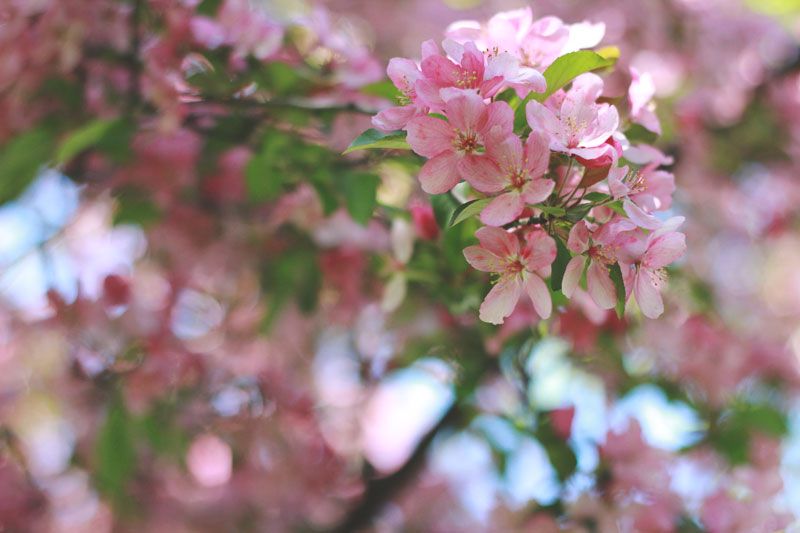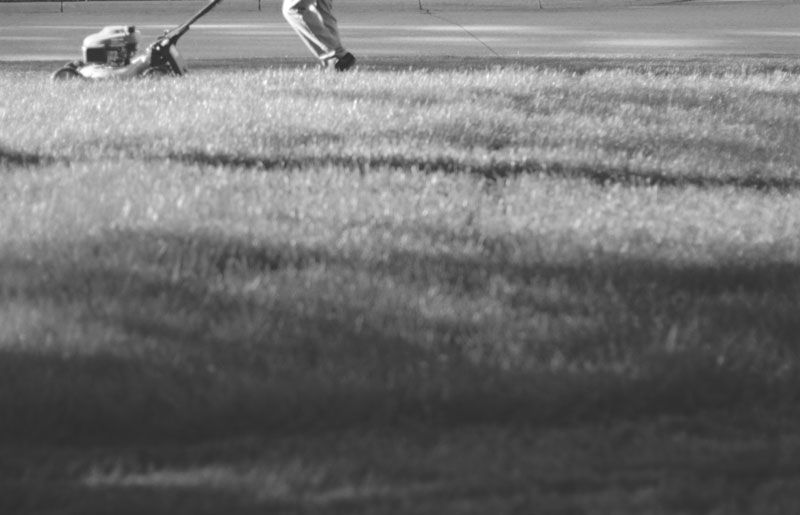 I am more than sure that home owners were so happy to get out on that sunshiney day to mow their lawn and get some gardening in. I, on the other hand, just watched B mow the lawn and listened to the many, many sounds of other lawn mowers.... Oh, and adored the beautiful flowery trees. So pretty!
When the grass was all manicured, we enjoyed juicy burgers that I grilled (not pictured). So, I think that makes us even on working around the home. :) I don't feel so useless after all. Whew!
I do not plan to add any plants/flowers to the yard any time soon. How about you? What are your plans for your yard this year?
XO, Jean