I have been obsessing over cute little deer related things this evening. Just in awe. Makes me miss living by the river (park reserve) where I was able to see so much life (deer, fox, eagles, hawks, coyotes, fox, etc.), not to mention, stars. Oh! But I do remember on a neighborhood walk last year with B... It was getting dark and a long-four-legged creature came running at us, our first thought was a
doberman is running right at us
!!!! We were frantic with fear! Luckily, it was a deer. She ran into the woods. There are not much woods around us. I wonder what their diet is like... I am kind of sad for them because we are taking over their space.
Anyway. . . I am really dreaming of these deer little things. . . ♥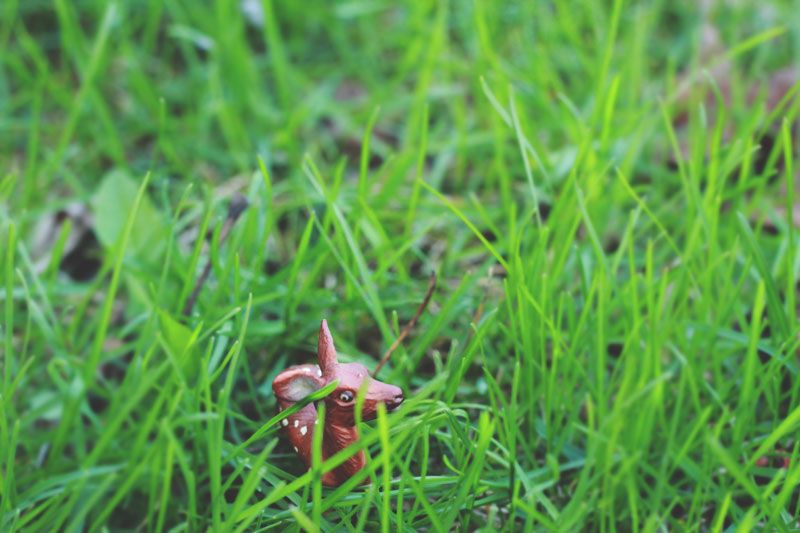 curious about me, but i am more curious about her.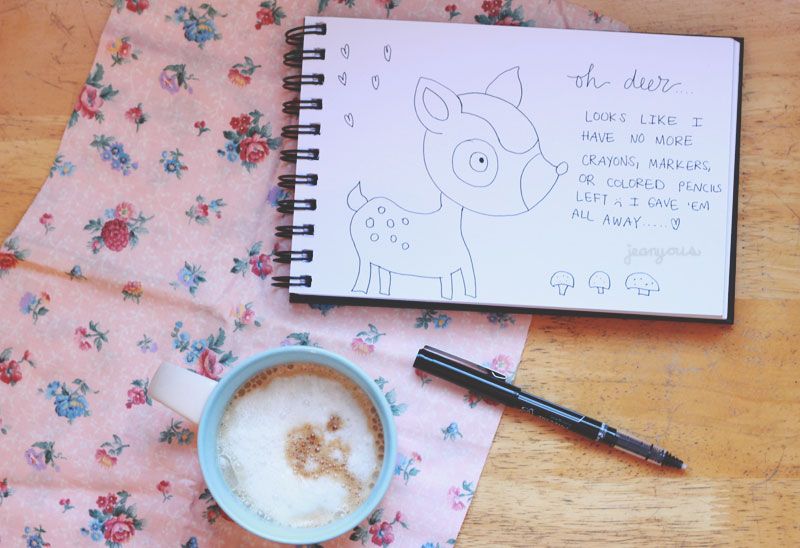 So here I am, friends. . . very eager to step my foot back into nature.
What is your current obsession?