Only in Minnesota. Three weeks after Spring begins.
Last night B told me he would drive me to work if I needed him to. I go,
yeah, sure okay. if it even snows...
Well, guess what? I took him on that offer as I looked out the window first thing. I got took my shower, got dressed, and woke him up to drive me to work. Luckily, I work before the rush hour begins and I go against traffic. On the way to work, we saw a flipped over jeep on the off ramp coming onto the freeway... not even a quarter mile, we see a car spin out in front of us... there were four other vehicles in front of us. Whew... Nobody was hurt in the little incidents we witnessed.
Anyway... I had a good day at work. Usual laughs and quiet day. I go home and decided to check online if my class was cancelled because of course, my teacher never cancels class... Well, what do you know?? Class was cancelled. HOORAH! HOORAH! B and I celebrate... Free Thursday... What do we do? We put in a reservation for a little date. Heck yes! :P :P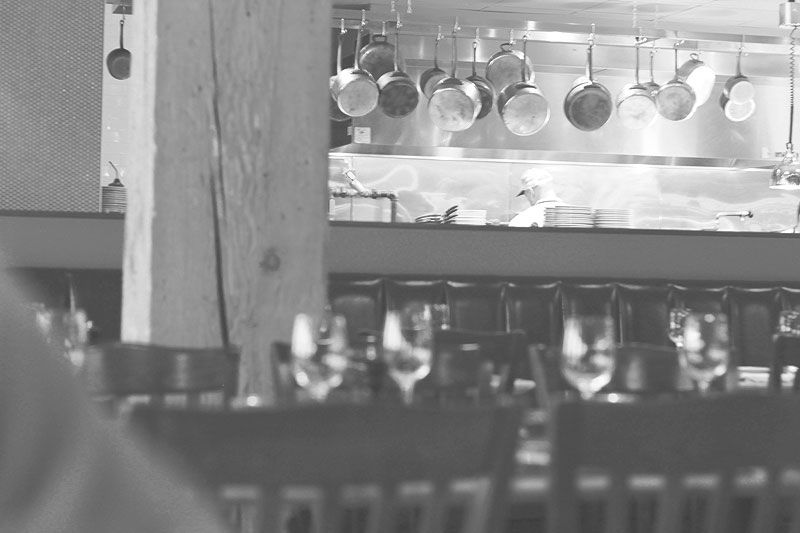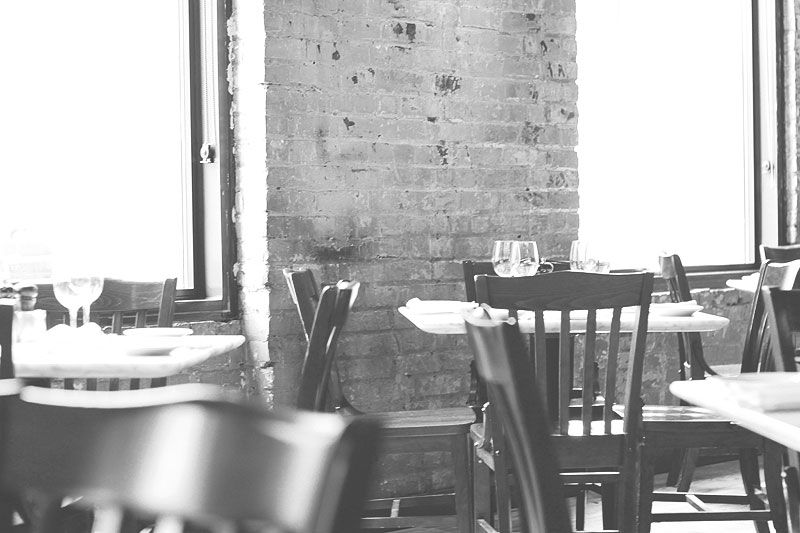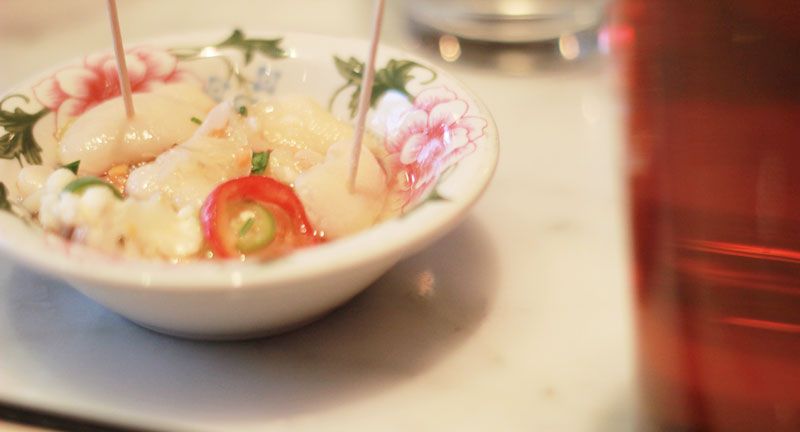 We had a very nice dinner at one of our favorite places! :) ♥ I took photos of our meal, but it was terrible as I had my 50mm lens and didn't want to fiddle too long w/ my camera... Well, their food is just so goooood. I didn't want to share a terrible photo... that's just uncool. B and I ordered fresh pasta, him the Silk Hankerchiefs with Basil Pesto (I had that the last time we visited & it's so delicious0 and I had the Smoked Spaghetti Alla Chitarra with Brown Butter and Lobster (and that was delicious too). I could just eat some more right about now... MmmMmmmmm.... After dinner, he had an espresso and me a latte. They don't do latte art, but I told our waiter he made a "panda." I guess one of the waitress had said that. ;) Delicious, too!
So, all in all... Snowy April Spring Day turned out fancy... but still.. It's APRIL!! C'mon.... but whatever... I will keep shining on!!!!!
Good nights!!!
(you can decide which photos are from my dslr and which ones are from my point & shoot). ;p