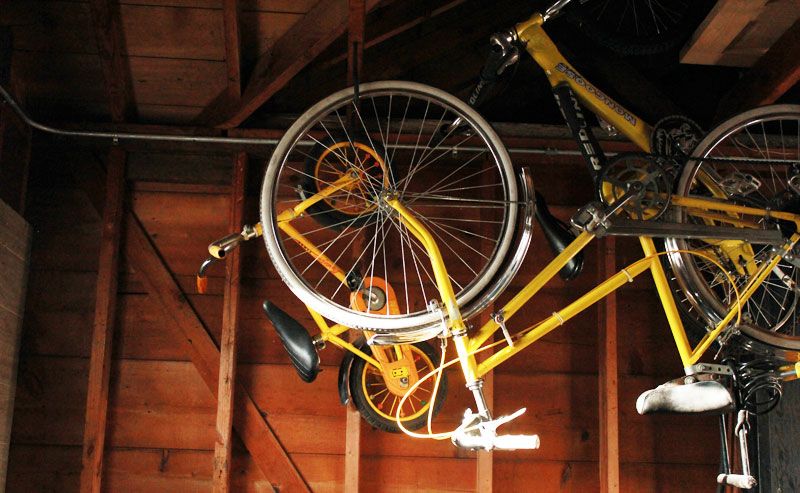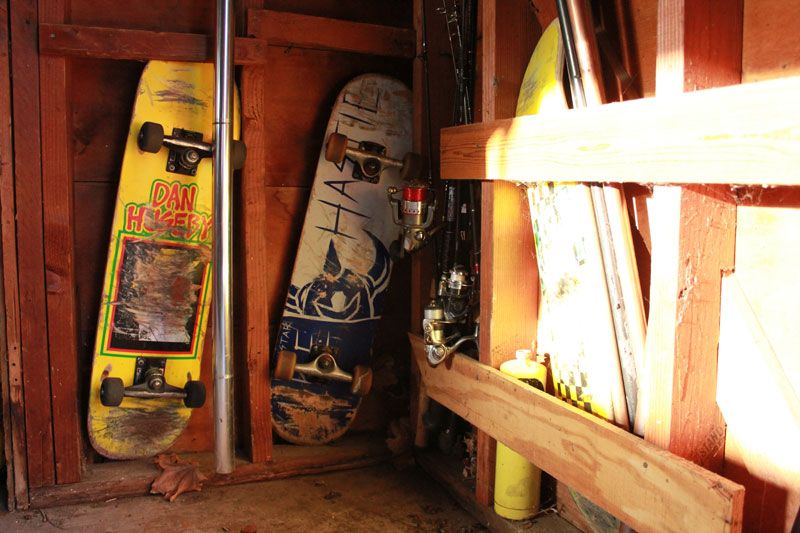 Brady and I can't wait to ride our bikes and him skateboard around the city. . . I mean, we could, but we almost witness a guy wipe out because of the sandy road. Speaking about roads, is everyone else tired of these pot holes? Can't wait for those to be filled as well.
We are seeing more and more of the trails and sidewalks each day on our evening walks. Also seeing more of our yard. I'm very excited to sit on the deck and just chill out there.
Brady went for his first run outside this Spring... As did I. I went on a super windy day. My hands were freeeezing! But I'm so excited to be able to run outside again. So refreshing!
Well, I'm just so giddy about the Spring. Winter has a tendency to overstay its visit.
So, what are you guys excited about Spring? What fun activities do you enjoy in the Spring?