We will drive out to brunch.
And go bowling!!! ;)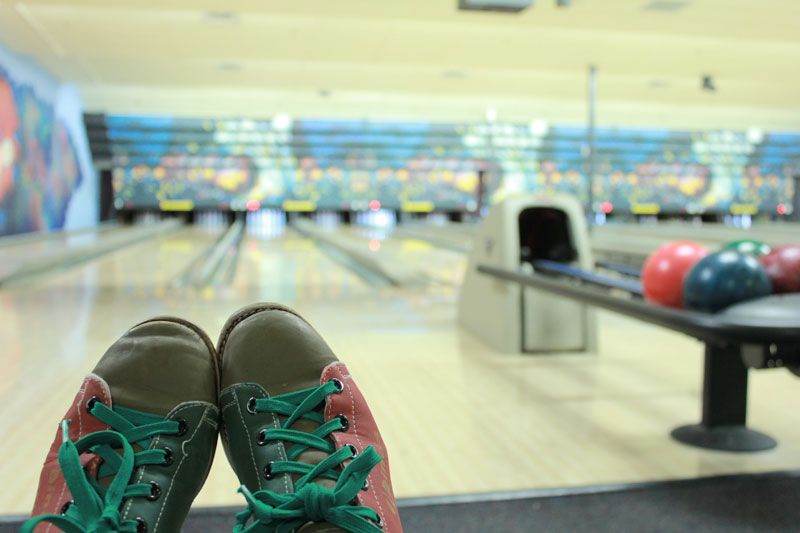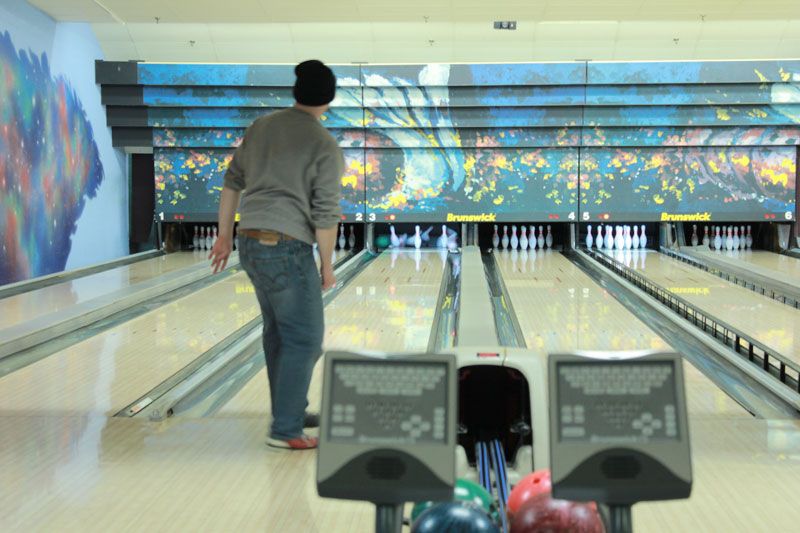 Really love that last move Brady. Really. Smooooth. Also love that I'm a size 5 in shoes.. See how clean my shoes are?? LOL!!!
Bowling was such a nice end to this weekend. So glad we got out!!! Sometimes I just get crazy being stuck inside all weekend.. Don't you???
Still cannot get over this weather. It's just crazy. crazy!!! Temps are going to drop so I am assuming an icy commute tomorrow morning. :(
Well, I really hope the weather around your neck of the woods is fancy. Regardless, how are you guys enjoying your spring time this April???