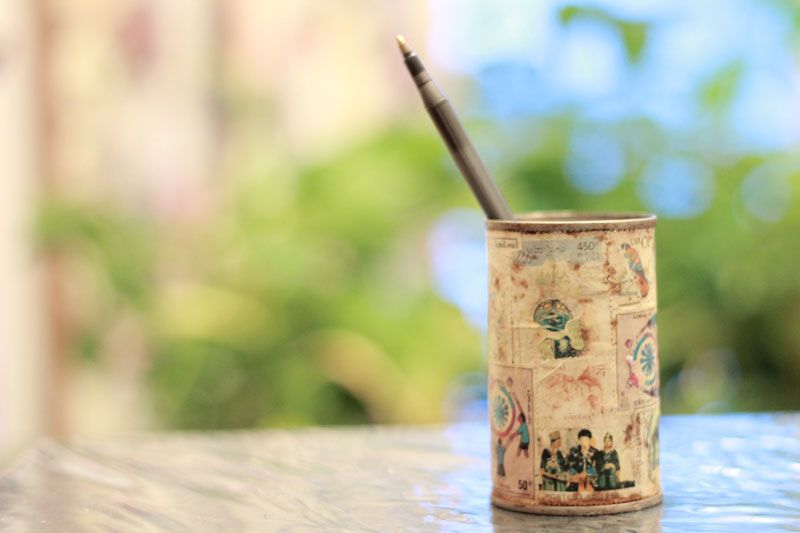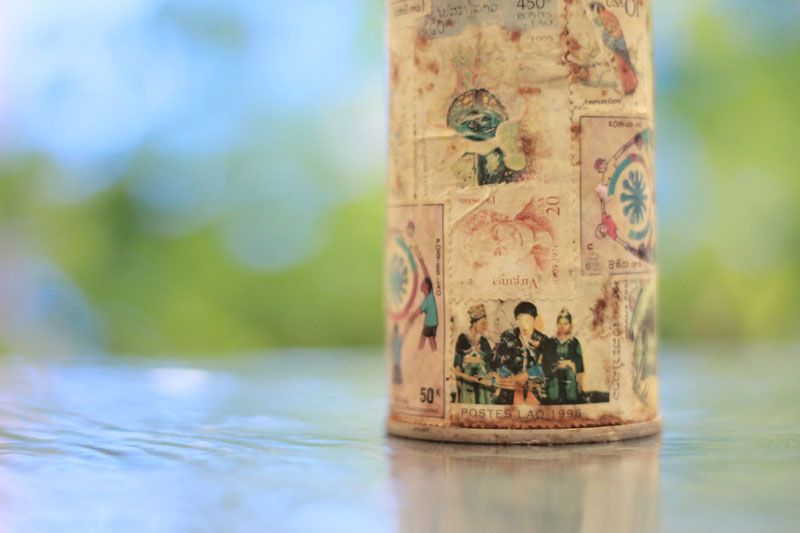 I used to write out my future. I had it well written out, but somewhere down the page, I lived it differently than planned.
I cannot go back as it is written in ink.
So, here I am with new plans. I am wiser now than I was then. My experiences make me a stronger person.
With that said and no matter what path you shall take,
do what you love and love what you do.
Happy Friday Friends! xo