. . .
Victory 44
♥
. . . We made a late night visit Thursday and had to go again Friday afternoon.
. . . Their lattes are delicious! Just absolutely delcious. Makes one really happy :)
. . . Their food is jaw-dropping as well! (See our food visit
HERE
).
. . . The drive to V44 is a piece of cake. Glad to find
real good
latte not too far from home.
. . . A passionate and well-informed barista.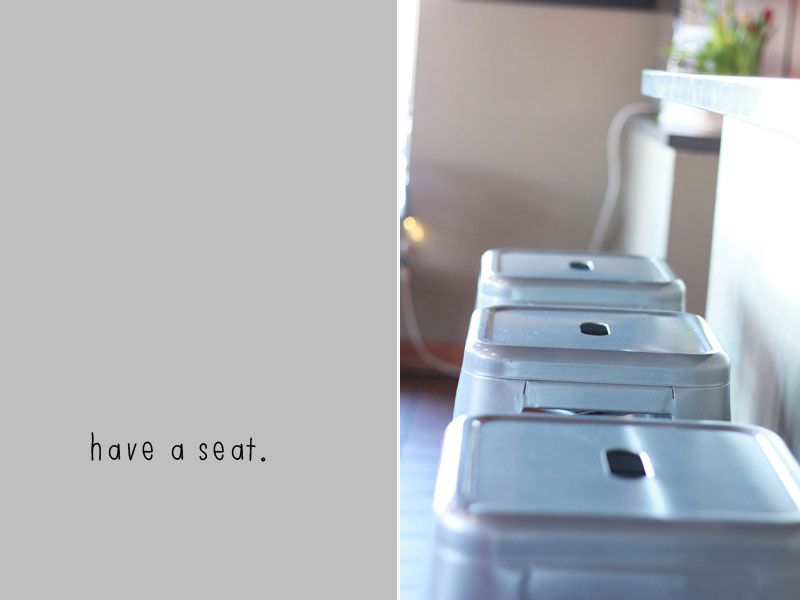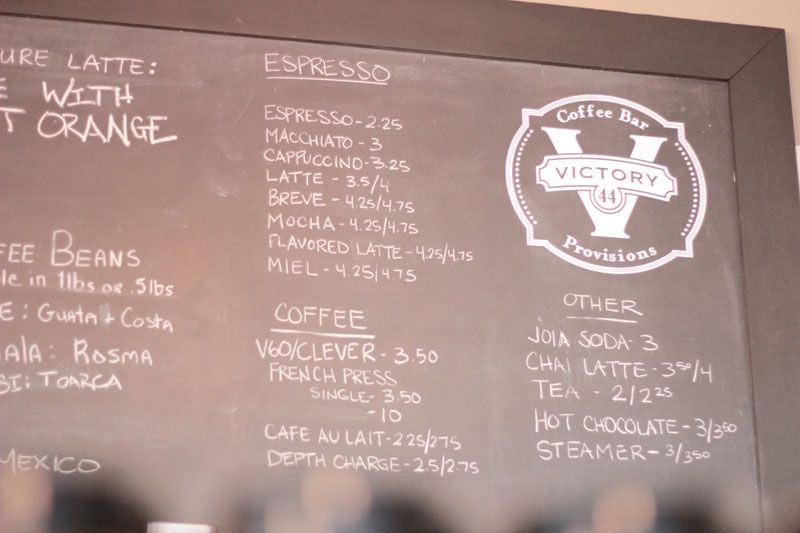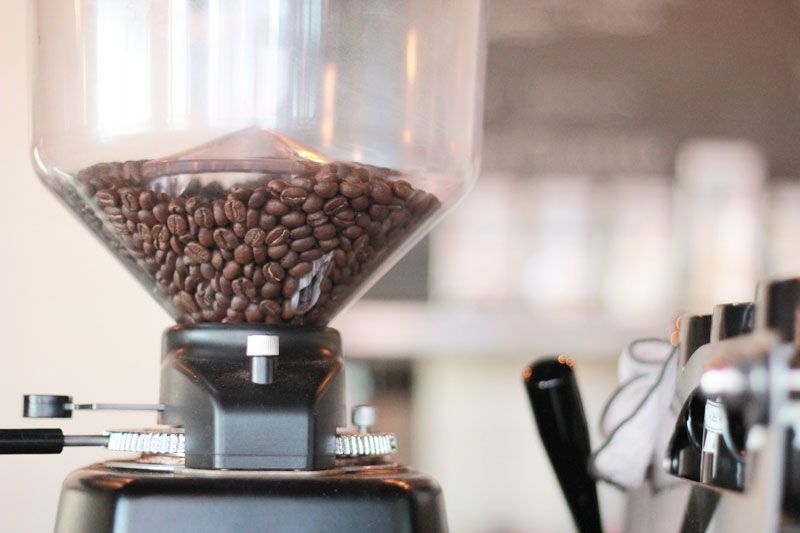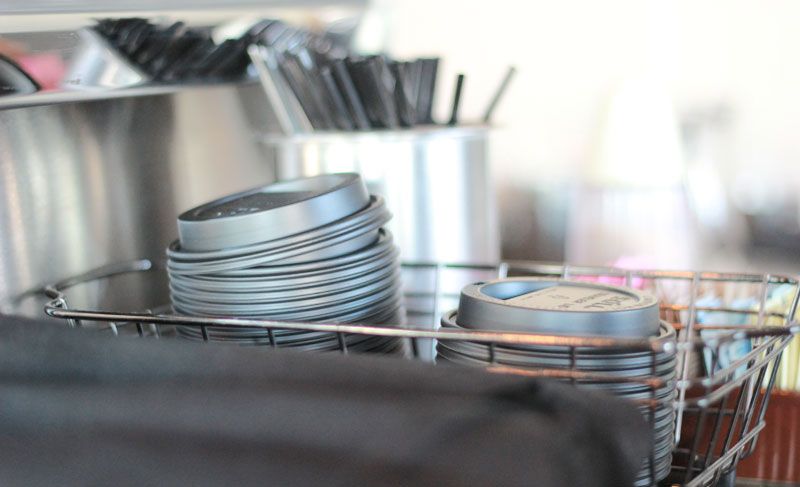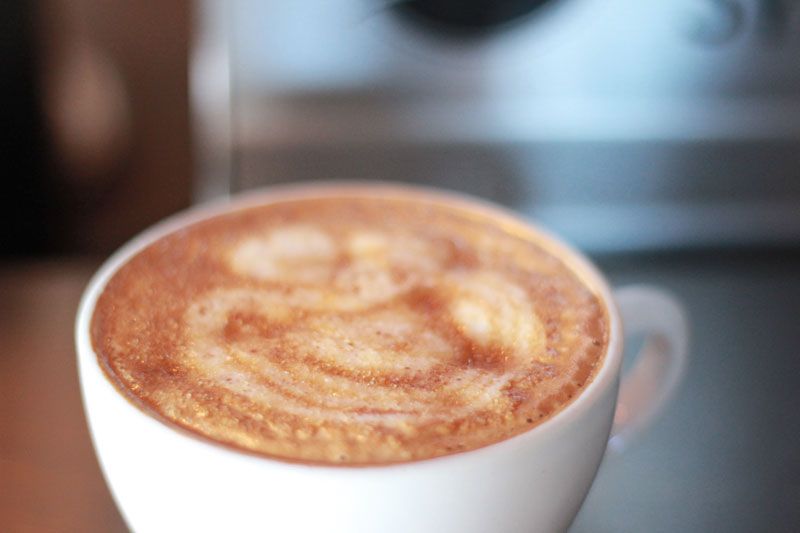 I love trying a new latte every time I visit.
That afternoon, I tried the blueberry muffin latte (it's different from just the blueberry latte).
The barista came out w/ a cute, tiny torch!
It tasted so fresh, as if I were eating blueberry muffin.
Not artificial at all. I believe they used blueberry extract from the berry itself.
YUMMMMMM!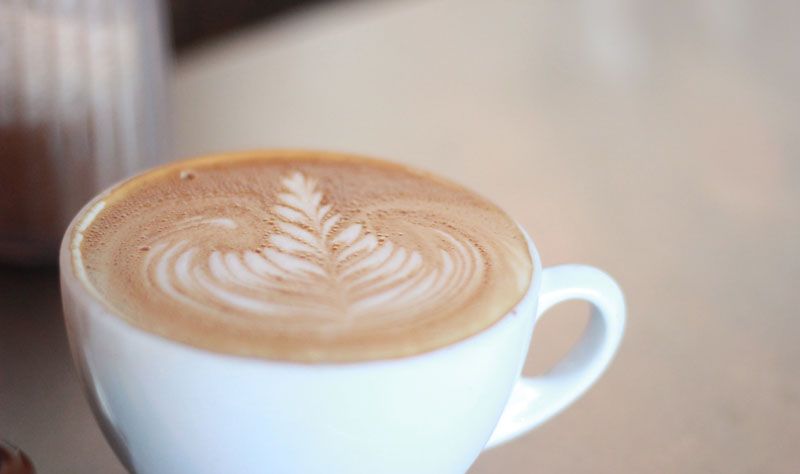 Brady had nothing fancy, but still great latte!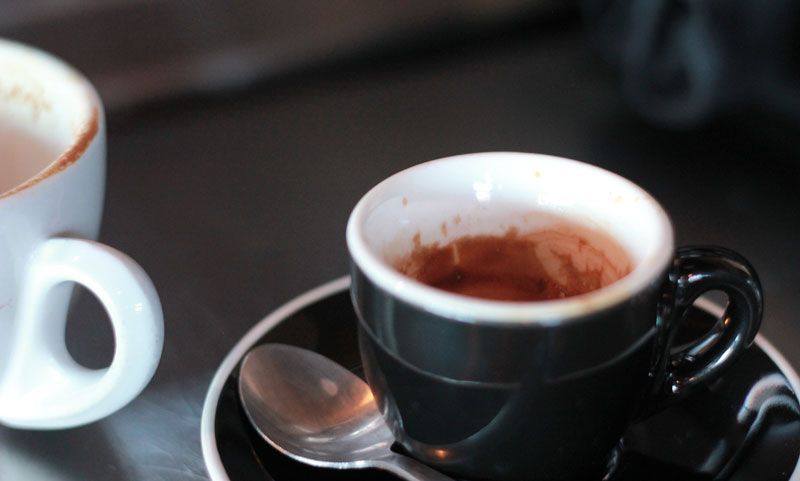 We tried a shot of (if I recall correctly) Andrade...
and WOW!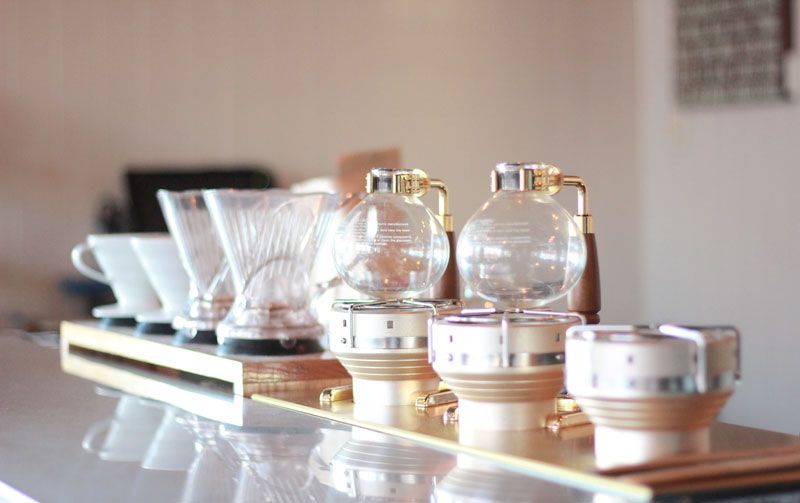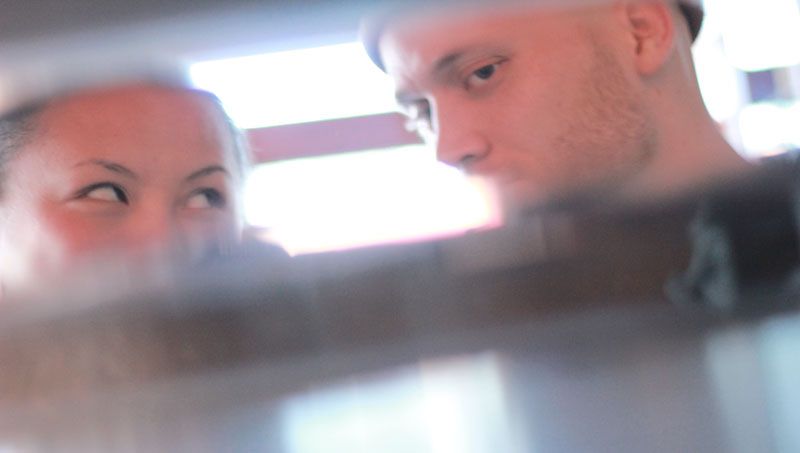 So yes... I have been very pleased with our visits at
Victory 44
. Just
really
happy to have a great place to go to for latte. We/I don't have to drive more than five minutes for great coffee!! And I really love my coffee... I'm sure we'll have another visit this weekend. :) :) :) XO Jean