Some days I go on without snapping a photo and sometimes that makes me sad. I want to snap more pieces of life. Sometimes I feel that I focus too much on snapping away that I feel maybe I'm not enjoying the moment enough and other times, I'm like...
Why didn't I take more photos?
:(
Well, here are some snap shots from the weekend...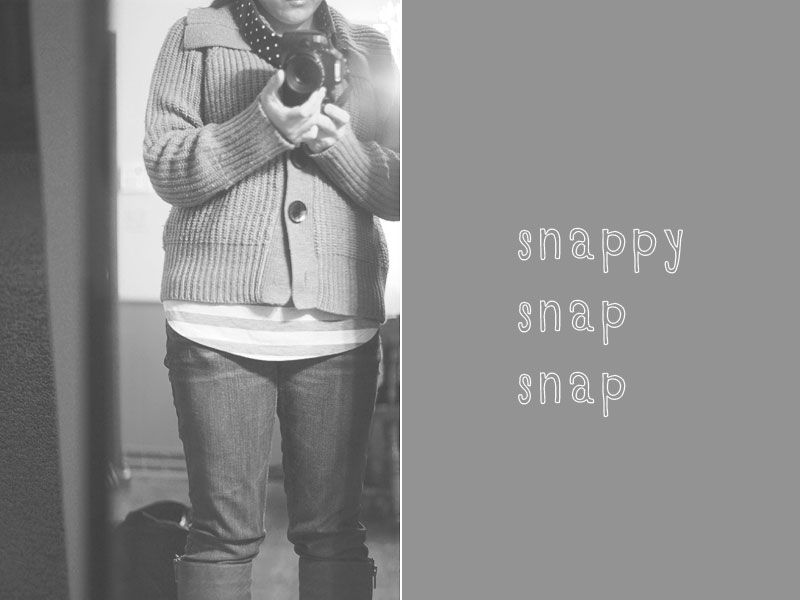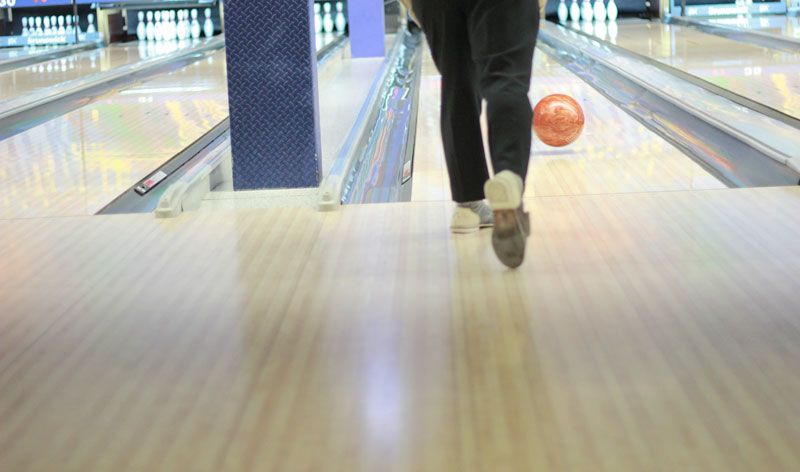 A few of us went bowling one late, late night and my mama came with. She had fun and did better than me! :P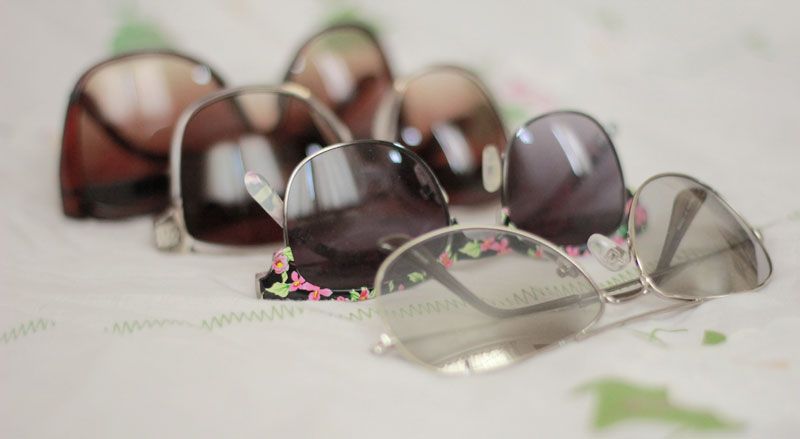 Love the sun in my face. I'm over winter now... Did you guys remember to Spring Forward your clocks?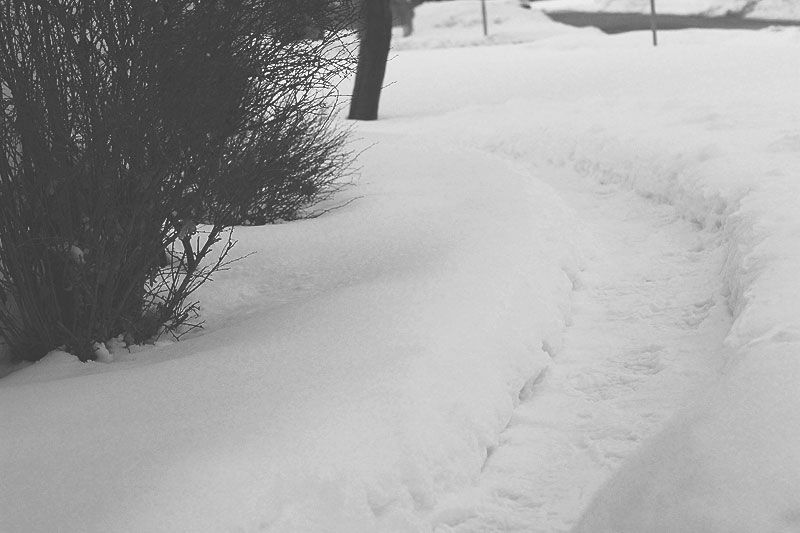 The pathway for our mailman (because we get so much dang mail, not).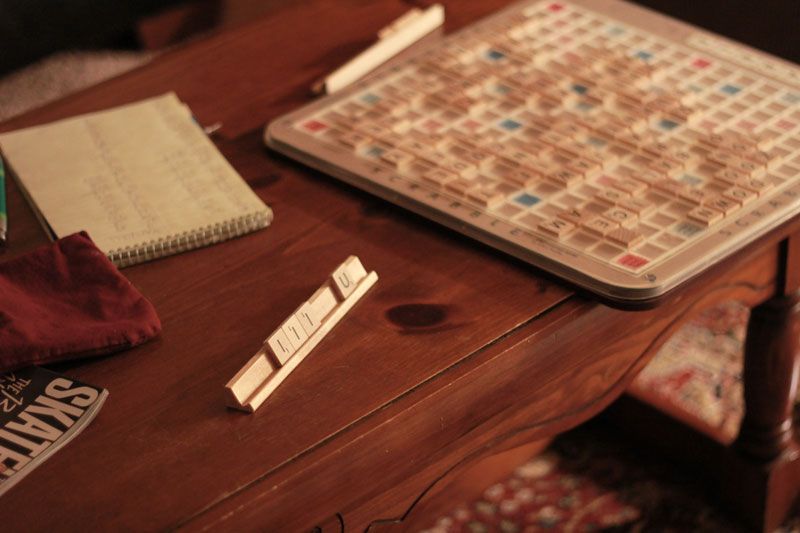 Scrabble. B said I came up with goofy (I'll use the word goofy) words. And I lost. I think I've only won once... And I kept getting vowels. It was crazy!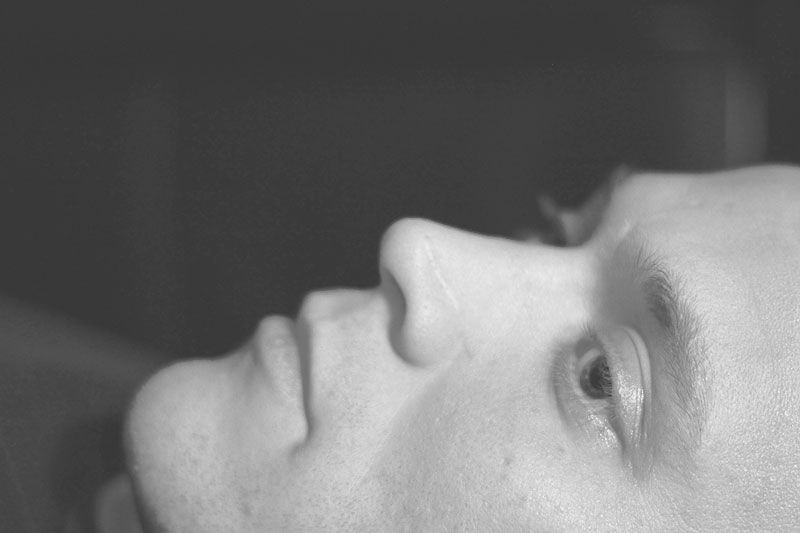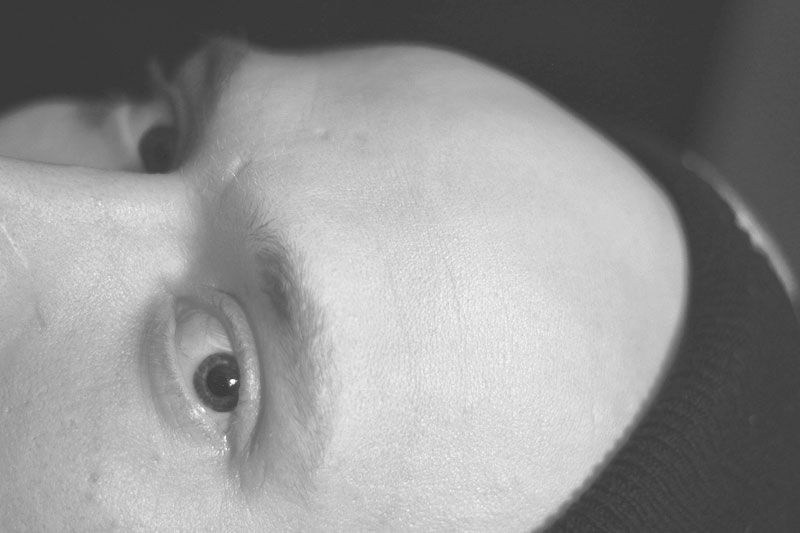 That face! Those eyes! That nose. Those scars! I love that face!! ♥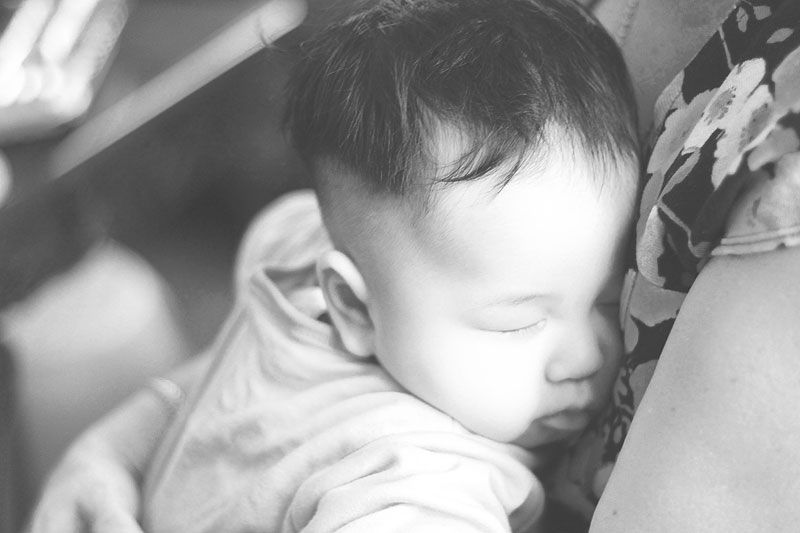 This baby! ♥
I love this photo of my cousins. So much emotion in this photo. My cousin (middle one) got married this weekend. I still remember this little feller when he was a toddler! Can't believe it, he's becoming an adult before me. Congratulations Stephen!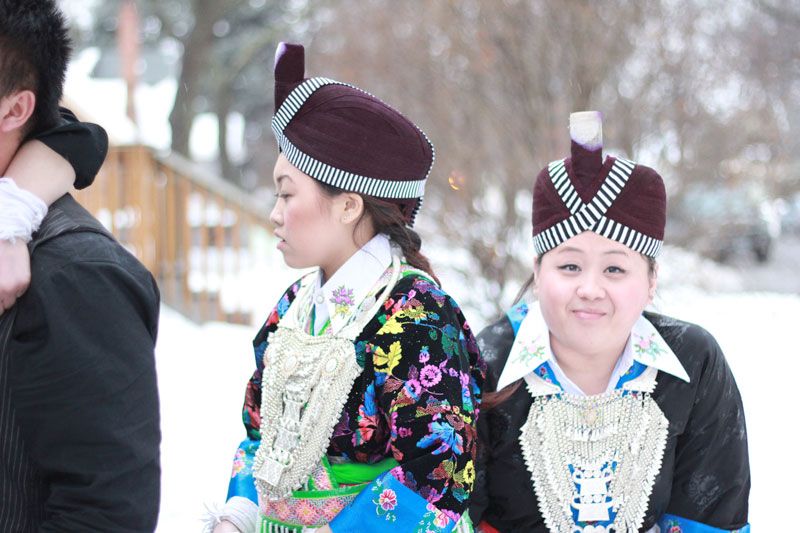 Our new sister-in-law and my baby sis(whom was the Maid-of-Honor). The couple had a traditional Hmong Wedding. :D :D
Snowboarding event. Riding rails.
Yep... some snappy snap snap from the weekend and I felt like, I should have taken more photos :p
Have a good week ya'll!