1. Asian
Last
weekend's hunt
, you met my Irish boyfriend... Today was slightly easy as I rushed to do a selfie. Not all that fond of this selfie. I come from an Asian ethnic group, Hmong. If you are not aware of the Hmong people, you should do a quick Google search. You'll be amazed.
Pictured here is me in a Hmong top my mom got from her latest trip to Laos.
2. Wavy
I love dressing up, but that doesn't mean I am any good with it. I drag my feet when I have to do my hair and face... However, I think Ariel did great! She loves swimming with the waves and look at her gorgeous wavy red hair!!!
3. Draw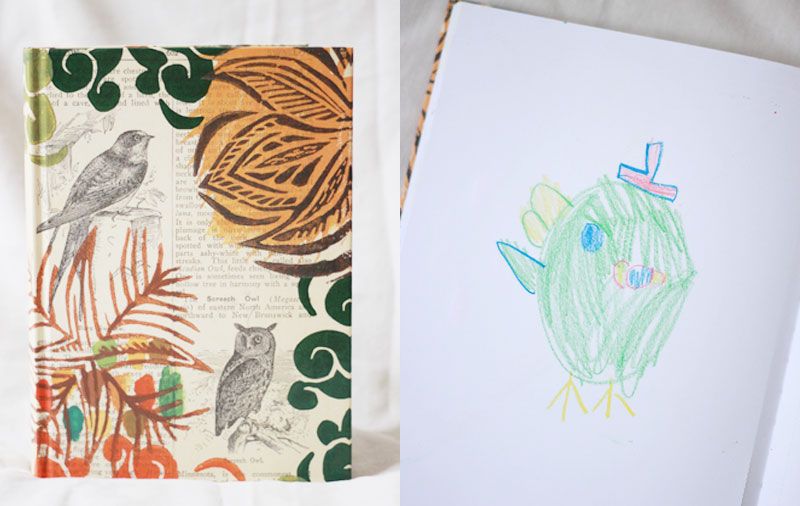 When the littles come over, I usually have papers and writing tools for them to doodles with... I really don't have many techie stuff for them around here. I'm kind of old fashion here, you have to use your imagination. Here is a drawing book that they have drawn in... there barely are any blank sheets left for them to draw on... And here is a birdie that one of the girls drew.. Gee, I wonder where they got that from?? ;)
4. Soft
I have about half a yard of this soft fabric... Maybe I can make a little doll blanket out of it one day when I have time.... :)
5. Texture
These lace... So pretty! Love the texture... Again, another project to plan in the future. :)
I have lots going on... Lots to do and lots more to want to do... Can't believe it's almost APRIL!!!!!!!!!!!!!!!! Have a great week friends!!! XO