Hello and Good Afternoon! What a lovely and chilly day here in Minnesota! I was giddy with this week's
Scavenger Hunt
because Brady (my boyfriend for new friends/guests) is part Irish.
Anyway... here's my hunt. :D
1. Lucky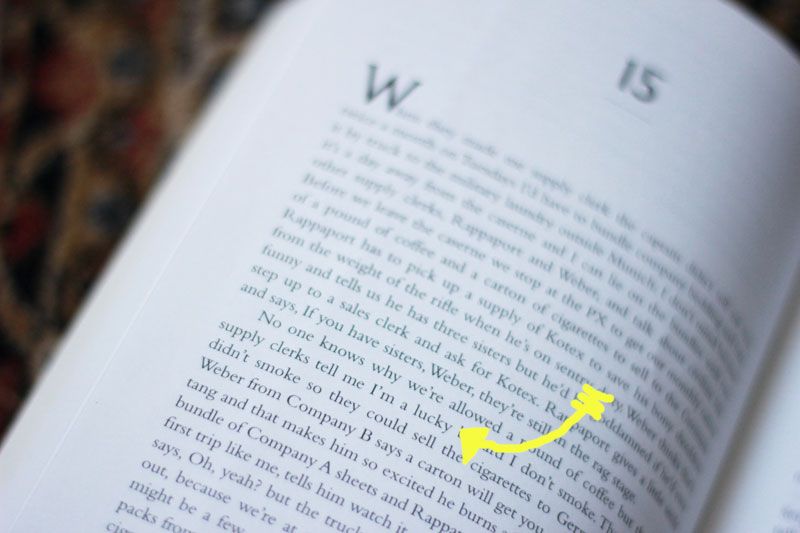 I found the word,
lucky
in the book,
'Tis
by Frank McCourt, an Irish author (and one of my favorite authors). I love his books. I fell in love with his book
Angela's Ashes
in high school. My last year of high school, I took a bunch of English courses - creative writing, journalism, literature, and so on... Maybe one day I'll get lucky and he'd be able to sign my books! :) :)
2. Irish
Brady, my boyfriend is part Irish. His full name is Irish, but I would rather not say here for obvious reasons. Brady's dad is Irish and second born generation in America (if I remember correctly). Brady's dad's family came from Ireland and settled in Ontario, Canada. Some are settled in Minnesota. :) Today, he was being camera shy.
3. Daylight
We are loving the daylight! Troll has been chilling with me while I make a mess in our living room. Our living room has the best daylight because huge trees crowd around our house. :)
4. Pot of Gold
Brady's
pot of gold
. He collected coins as a kid and I found it hiding in a box of photos as I was cleaning. ;)
5. Clover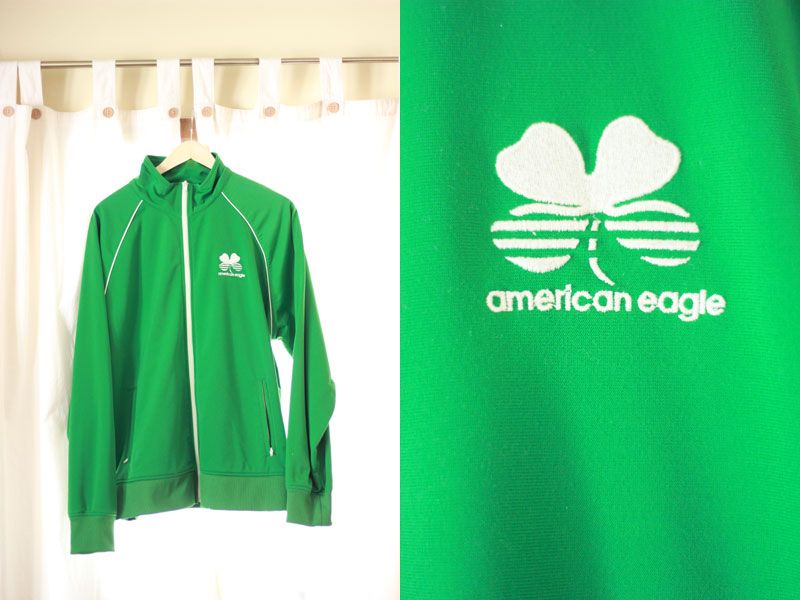 When Brady & I first started dating and I found out he was Irish, I'd buy him Irish related things. Clover + Green reminded me of Irish. This zip-up jacket was from like almost a decade ago. Hence, the American Eagle logo... when I still shopped from there. ;)
Yes, so there was my hunt. As you can see, it's been awhile that I have done one of these... October 20, 2012 to be exact. Next week's hunt seems like fun, we'll see if I can sneak some time for another hunt :)
Have a grrreat week!