Sometimes it gets cloudy. Yes indeed.
I sure am aware that life is like the weather.....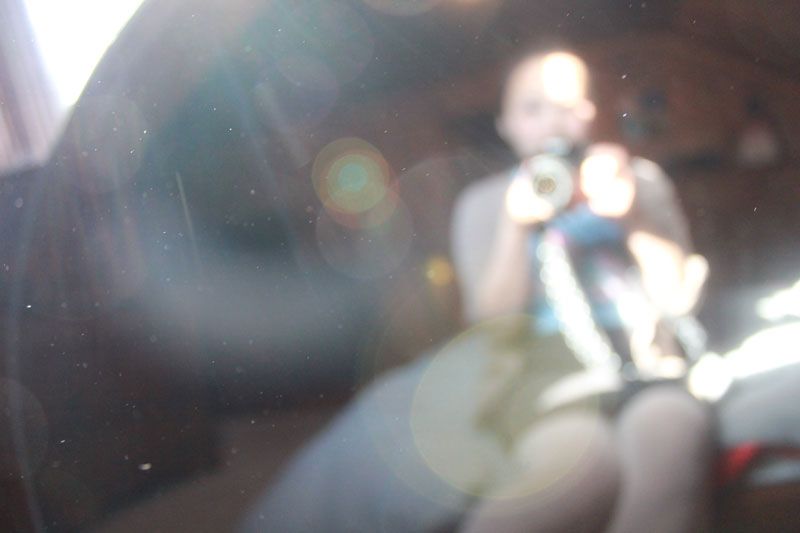 A chance of rain...
Cloudy days...
Cold bitter winters...
but it will clear out.
Things will shine again.
I know that.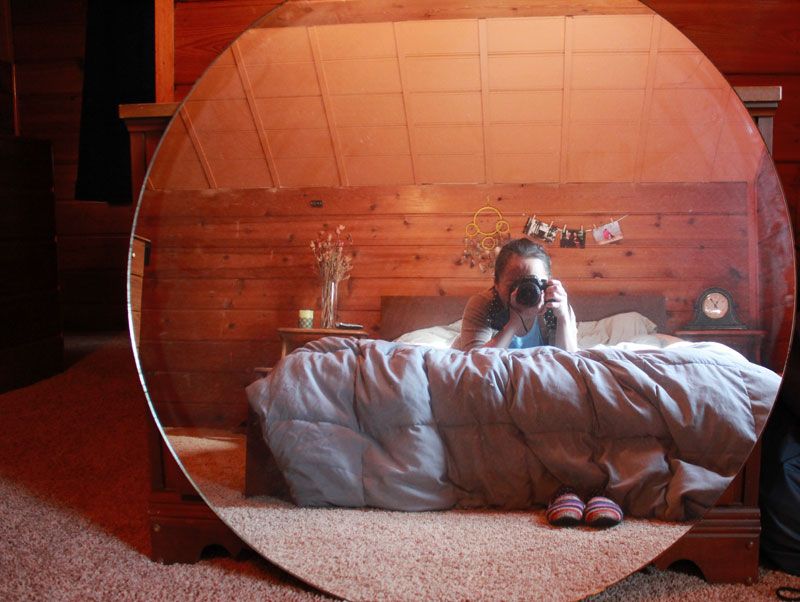 and life is full of great people.
Thank you for the sweet commments, friends.
XOXO