Yep...
another
little coffee date to
Victory 44
because we cannot get enough of it and it doesn't help that they're a few neighborhoods down from us ;P
We originally headed their for latte (me) and espresso (B), but then the barista said they had something new on the menu (their menu changes often), CHOCOLATE COVERED BACON!!! So, we decided to give it a try and liked it. Such a great balance (the chocolate covered bacon) to our drinks! :)
I was able to record the barista make my latte, their signature, the PINE WITH BURNT ORANGE. I love when they pull out the tiny torch! :)
It is a tasteful as it looks!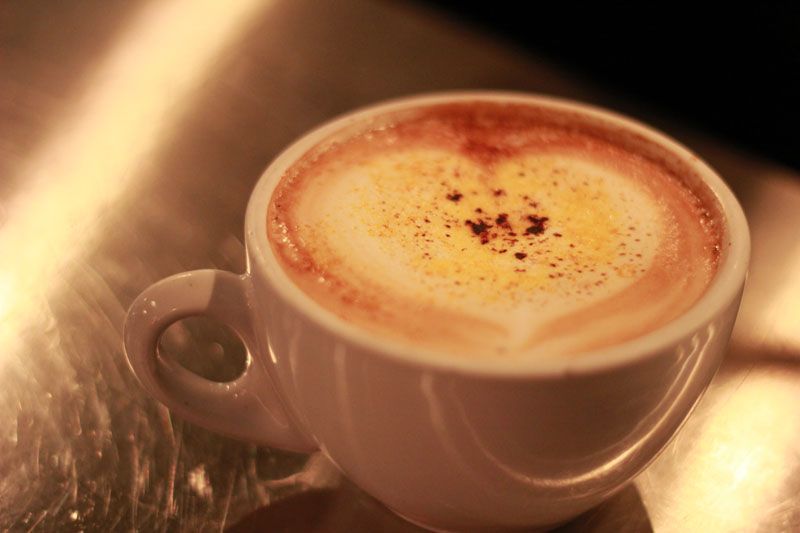 And then we were able to get to bed at a "normal" time for us, two hours after I had a latte and B, two cups of espresso... yes, on a Friday night, too. We are abnormally normal. ;)
Happy Weekend!!
You can see our other documented trips to
Victory 44
here
. :)