Yesterday morning (02.22.13) when I woke up for work.. I didn't even think of looking out the window because the weather is so unpredictable... When I did... I had about 15 minutes and there were about three-four inches of snow on the car!! Luckily, B was awake and helped brush the car and a path for me (thank you again, my sweetheart). I took my time to get to work having ten minutes to spare where I was able to eat my breakfast :) Whew. Close call.
With all that snow worry in the morning... I was able to enjoy it in the afternoon where I went on a solo walk. It was so beautiful! I was walking in wonderland. . . I love winter days like this... not the frigid air where it makes my knees weak and hard to breath. If we can have more winter days like this, I would be more than happy. :)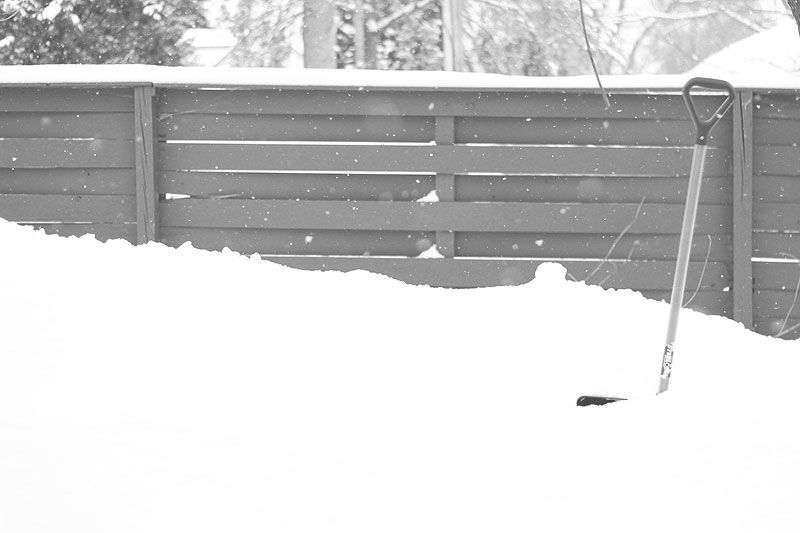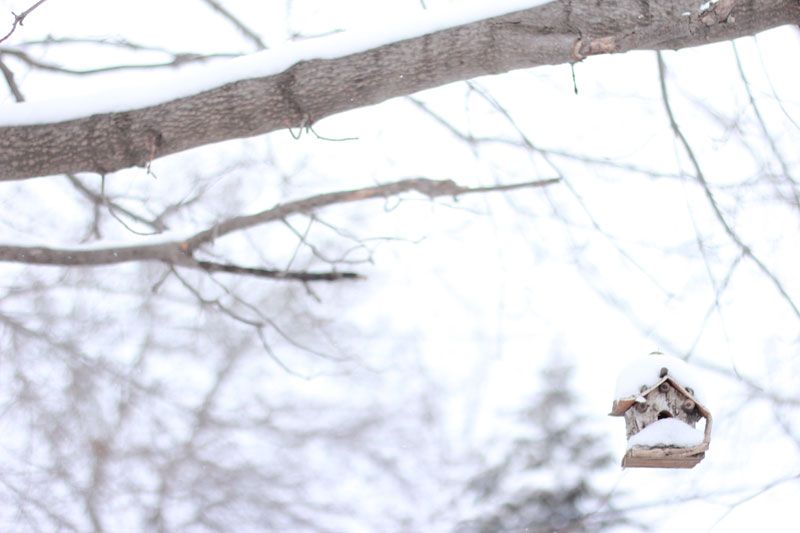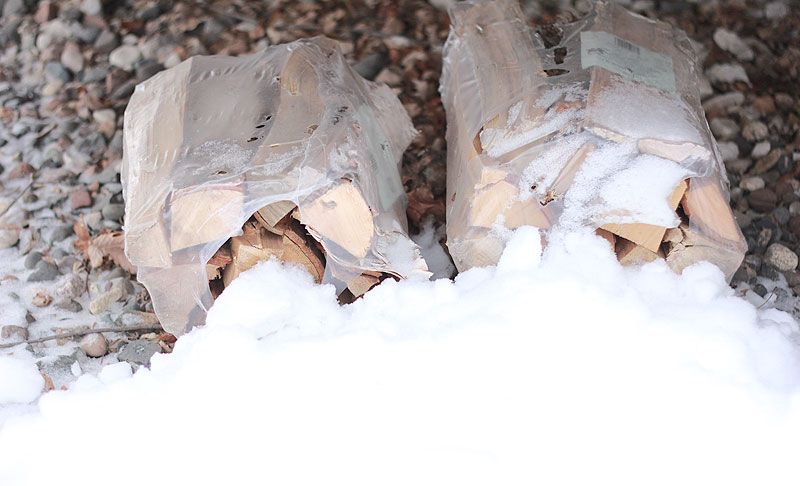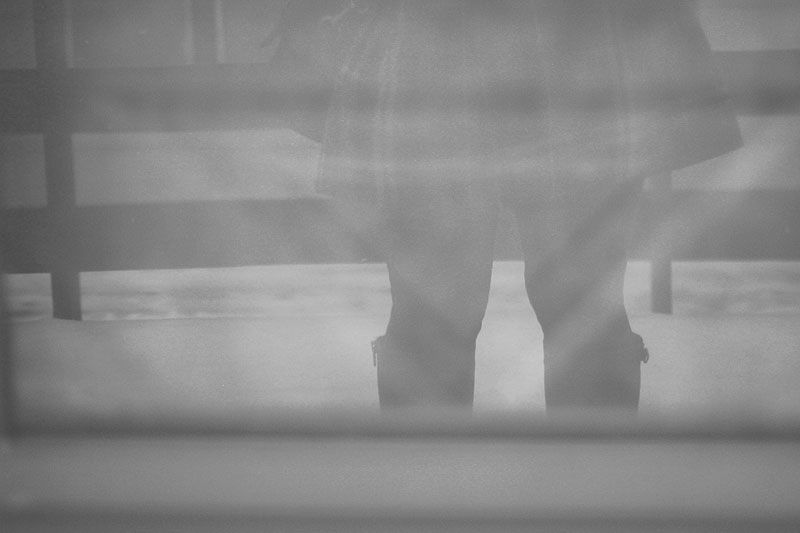 So, I know our winter weather is crazy... but what do/would you prefer. . .
The below zero temps?

OR


days like the above, snowy days with temps of 30?

P.S. I hope you all are having a great weekend regardless what the temp is around you. =) XO