Happy Valentine's Day, my love. You already know how I feel about you and what you mean to me... You are so special!
XOXO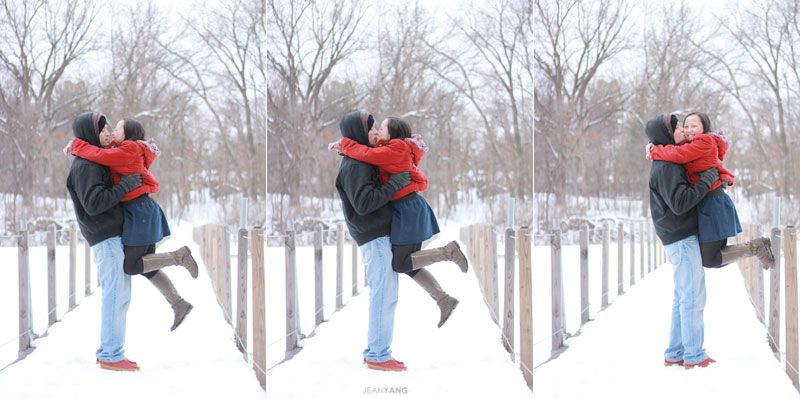 On this day, I get to work, go to class then have a relaxing evening with B. ♥ I hope everyone's day is filled with extra love. What have you planned for today?
XOXO -
He calls me Jeanyous
.