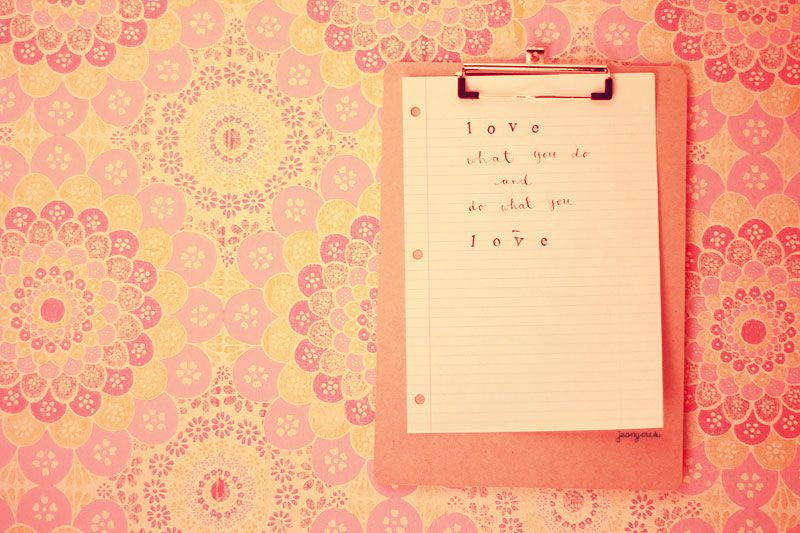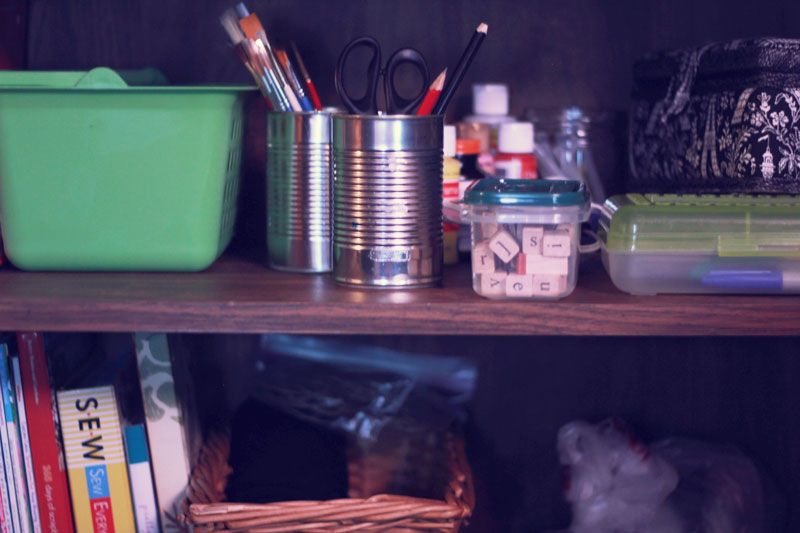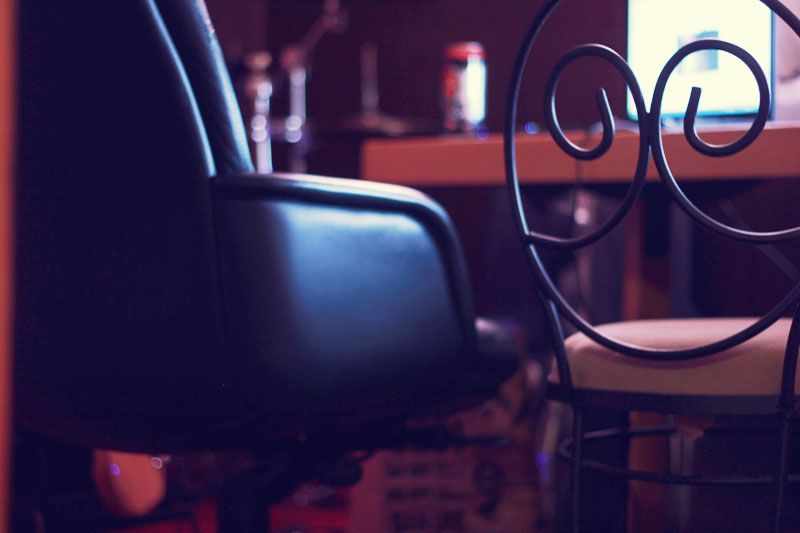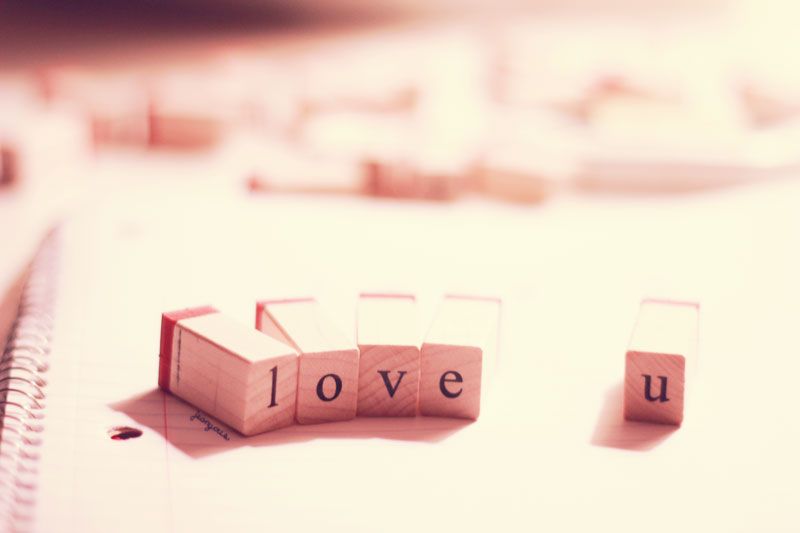 Hello friends... this month's theme is
comfort
and I have been feeling so comfortable more than ever.. in my skin and with my life. Things are only getting better. :) Anyway... with that said... here is a list of things that has brought
comfort
into my life as of late... :D
Being with loved ones... and most importantly, positive people as being around negativity is very draining and stressful... Pooooo. Think POSITIVE people! I'm sick of all that passive aggressiveness. Not worth my time!

Not having to rush though at times I feel like I am procrastinating. Being on time and having organization is very good (at least for my soul, maybe yours too).

Being able to relax. When I have too much planned... I may get overwhelmed and not enjoy the situation as I would if I were less stressed. Days that I can kick my feet up and bum around are nice. :D

Reading... whether if it's from a book, textbook, newspaper, blog, etc...

Crafting! I have been able to do more of this! It really makes me #hearthappy :) :) ♥ (can you see some of the evidences in the above photos???) :) :)

Having minimal obligations. Let's face it, I'm not Superwoman.

And here comes the hard part that may not bring comfort to some of you readers.... This is going to be my last link up with the linked project... Yes, I thought long and hard about this... But I feel that school and work has enough deadlines for me. I'm not Superwoman.. I know we only link up once a month, but I don't want to have to worry about it. This is a big let down, but I feel I would let you down more if I did not link up and not tell you... So bittersweet. So sorry. However, this will not be the last of me that you will see. I still visit blogs! :) After all, I will have to admit... I have met many great women through this link up. I really have. Such women from all walks of life and I have learned so much from you women about relationships, photography, and life in general. So.. I guess, you ladies can remove me from your list now...... Have a lovely weekend. XO JEAN.

So... if you have yet to visit these women.. please do so! Their blogs DO bring comfort to me ♥ ♥ Amanda, Carla, Hanne, Heather, Heidi, Janet, Jenn, Rhonda, Tracey, Tracy