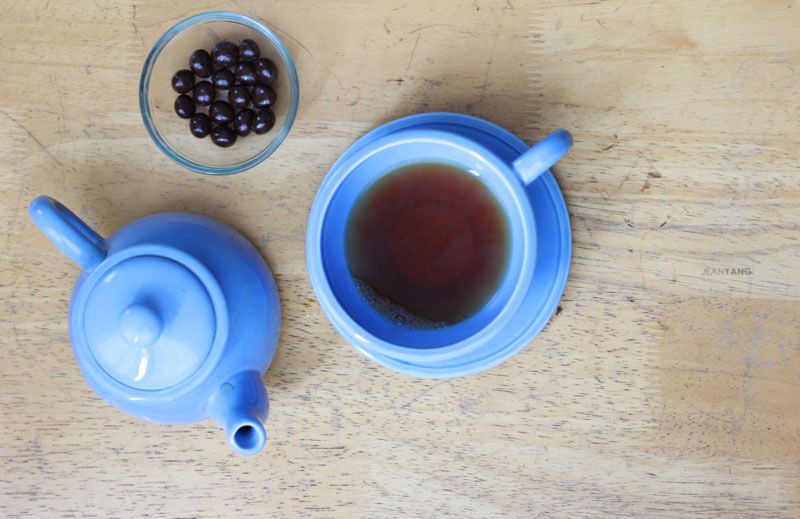 Lately.... I find myself drinking tea more than coffee. :) Don't get me wrong, I still love me some coffee. :)
Anyway, I snatched this cute Tea Set thingy (pictured above) and bench from my sissy Lisa... I know I said on Facebook that I have wayyy too much coffee mugs, but seriously after this... no more coffee mugs for gifts. Please and thanks.
Our home is so happy today. We cleared a lot of unwanted things around here and B did some massive dusting and vacuuming (my least favorite chore, maybe because I'm allergic to dust). We have some fun projects ahead of us. I am so excited!! I still am in love with our little home, moreso now than before ♥ ♥ Do you love your home or what?
Until next time friends, take care. ♥ Jean