I woke up to him sewing. . . Let me mention, that was at five in the morning. It was kind of my fault. We fell asleep on the couch and I said we should go up to our bed, but he couldn't fall back asleep, that was at four in the morning.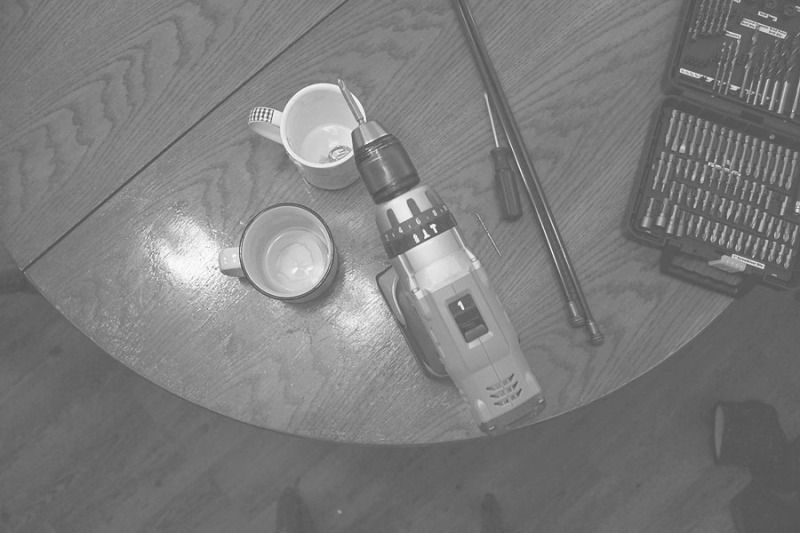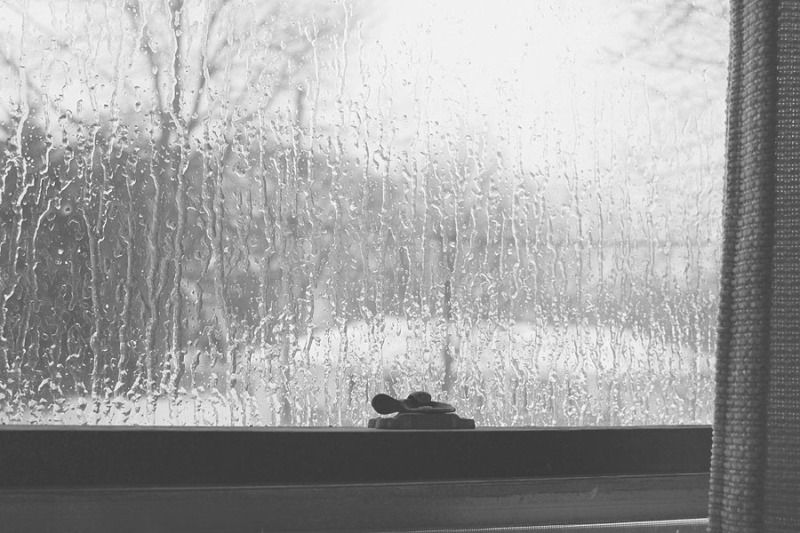 He is working on the last curtains in our kitchen. He should sew me a dress next. :) What a great day to work on the house, do laundry, read, craft, and bum around.. If you are out and about, safe travels!! Hoping my early drive is not too bad tomorrow morning. Thank goodness, I drive against traffic.
Whew
!
Also, Happy Vietnamese/Chinese New Year!!!
I hope everyone's day is going well. What are you doing in this weather??