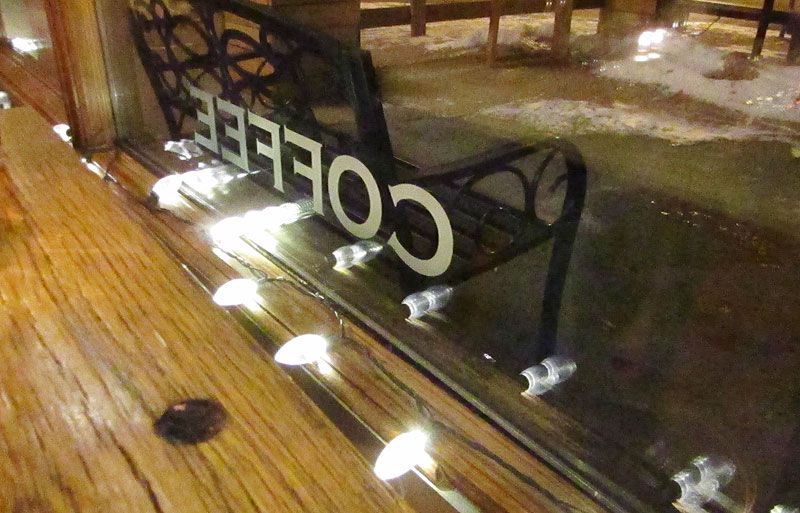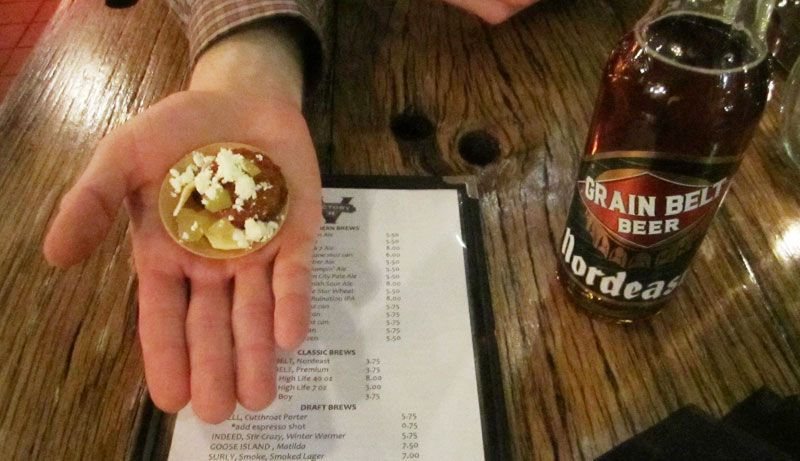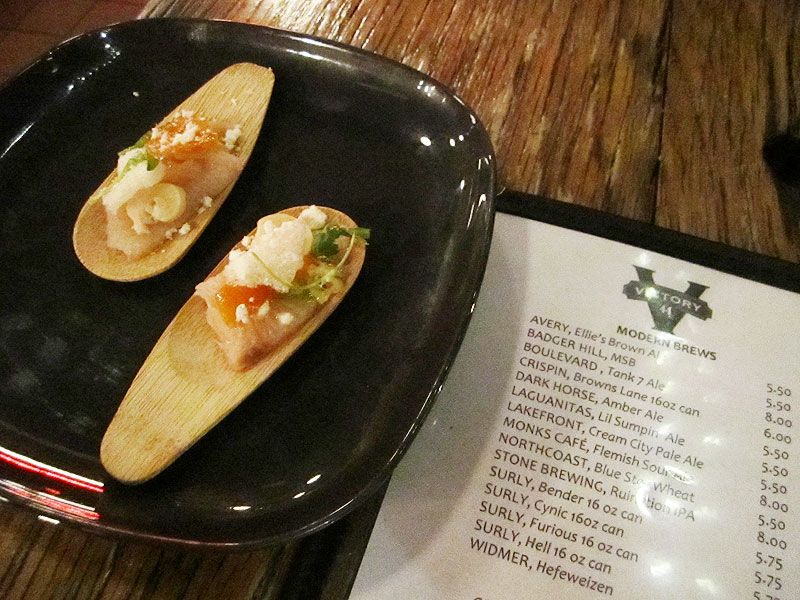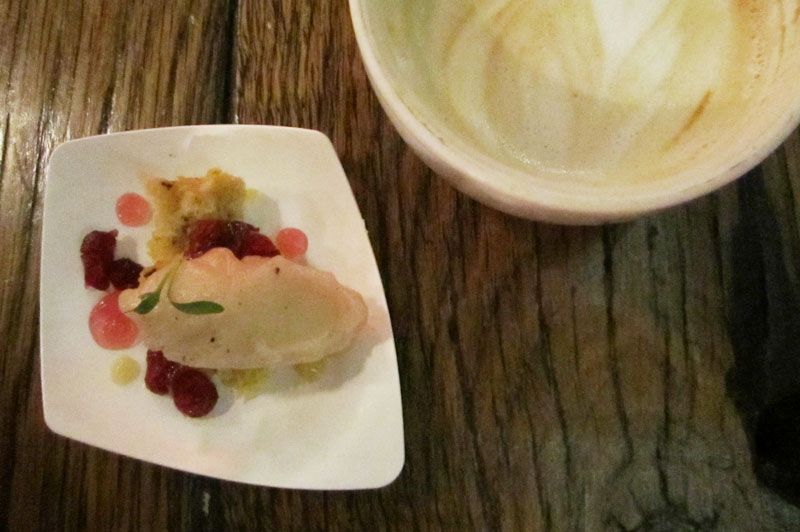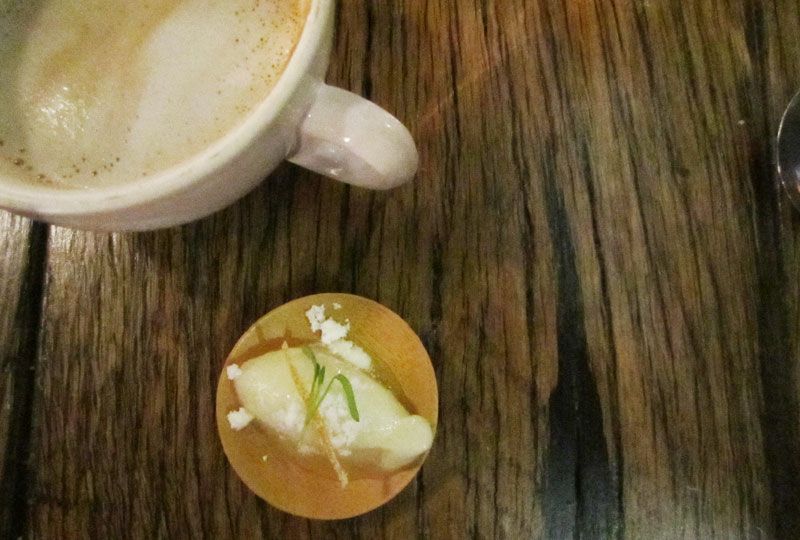 A few days ago, B and I decided to dine in at
Victory 44
. We were greeted ever so kindly and had some of thee most fun waiters and waitress. We tried their Chef's Tasting Menu, Eight course for $70 (for two people). The presentation was music to the eyes and some were just so tiny and cute
!
Totally reminded me of my nieces and their LPS toys (Littlest Pet Shops). Also tried their drinks, as in espresso. B had their special espresso (he loved it) and I tried their a suggested Maple latte (so good).
Definitely thinking about going back to try their burgers + fries! Atmosphere is super chill, their staff is incredible and cheery, price is $$.
Photos were taken with my Canon PowerShot SD1400 IS in low light. It really does no justice on the quality of food and I am truly sorry for that. You have to go in for yourself to fill your curiosity. With course meals like these, I tend to forget what each course is called. I do recall that their Brisket was dancing in my mouth. Salmon is always delicious and ending our main course with their sausage dish to our dessert was genius!
Just wanted to thank Nate + Andrea again for the Gift Certificate.
Thank you, guys!
:)