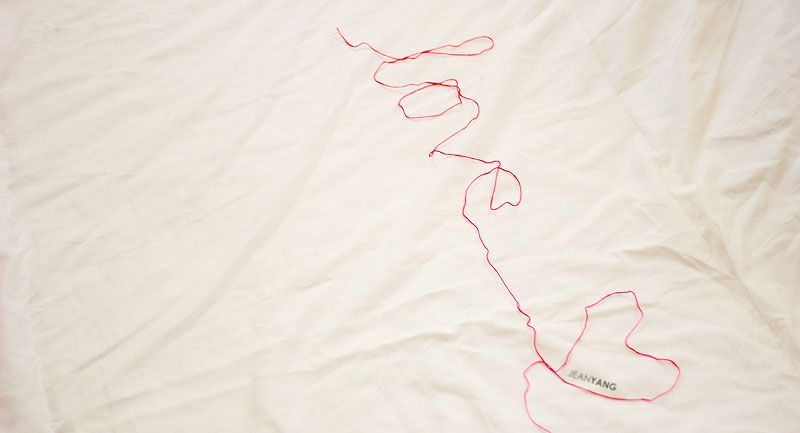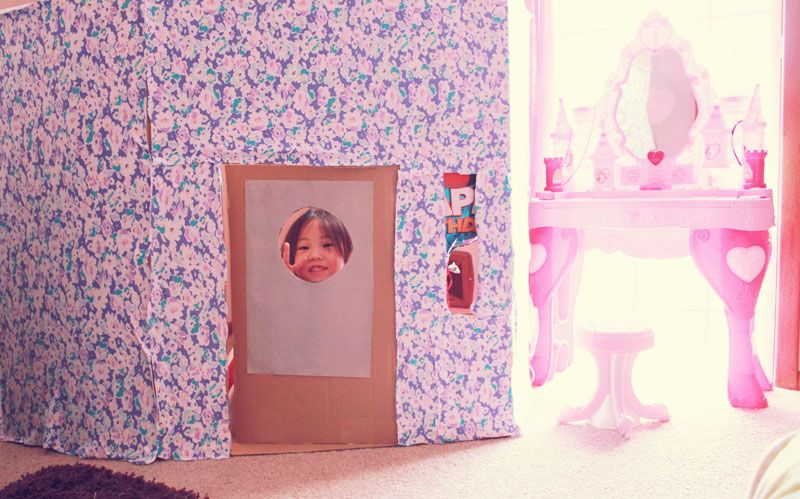 // The sisters gathered at D's home and she made us banana bread. She packed some for home for all of us... B and I can't seem to stop snacking on them... I love my sisters ♥ Always a good time with them. ♥ ♥
// I'm itching real bad to complete my current projects so I can move on and play with embroidery. I am trying to do one project at a time versus having two or three at once.
// I rearranged this area of our living room. It's my
new
study area. I think B's mom will like this area as well because she likes to sometimes read on this couch and now it has LIGHT! :) I don't know why I didn't move it this way sooner. I like it way better and am so happy to have light when I read. Thank goodness B is not super picky on how I arrange/decorate things around here. Whew.
// Took some cardboard home from work and had this big idea on making a very cute dollhouse for my niece... This is what I came up with in a half hour. I could do better, but honestly, was very eager to finish so I can chat it up with my sisters ♥ Also, thanks to B's Aunt Judy. The fabric (the cardboard dollhouse siding) came from her. =)
Anyway... It snowed today. It was beautiful, however, my shoes I wore for the day were not made for snow, but I survived in a cute manner (see my Instagram account @jeanyous for visual details). Haha. There were cars on the shoulders and in the ditch and honestly if people gave more caution, it would not have happened. Maybe driving 30MPH would have been a good idea, not 60MPH. And plus, roads were not even plowed. I just hope they are okay and learn from that.
This is a busy week ahead of me. I am already wanting a nap. On top of work and school, I have an appointment and a meeting. I only get one day of play, not really because I still have to work and study.
Alright friends, have a lovely week! :D