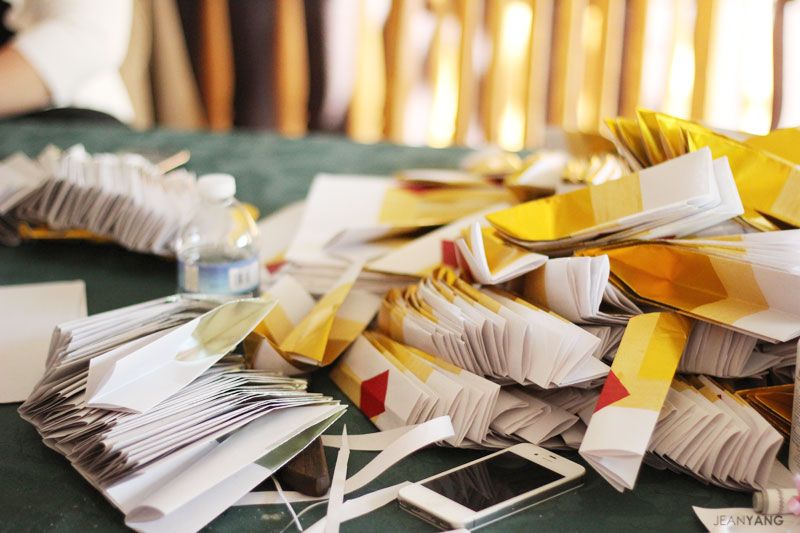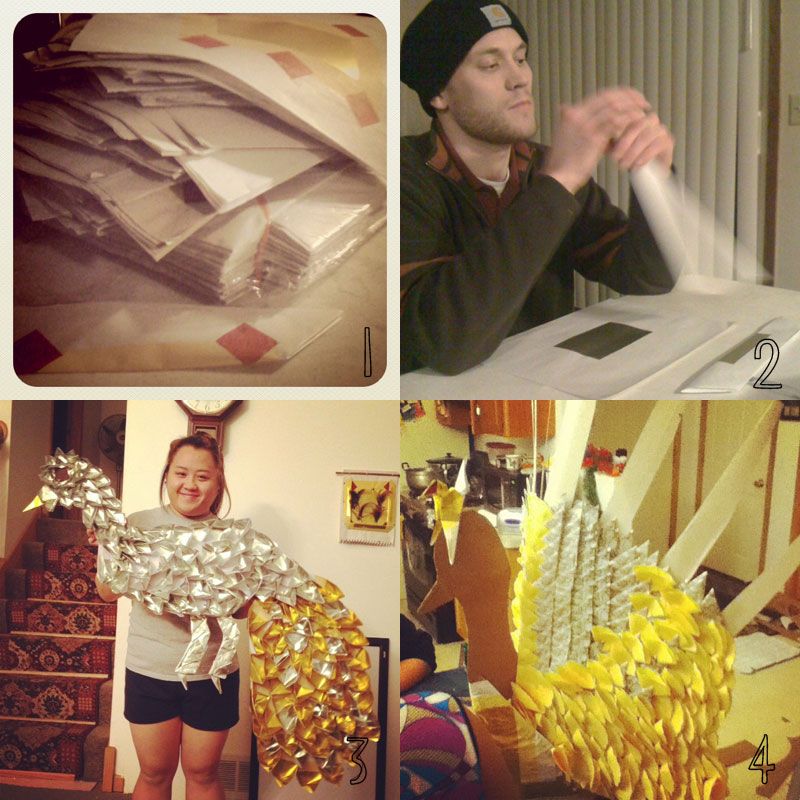 First photo:
Gold paper money as we call it, otherwise known as
Joss paper
. I spent some time with my immediate family at my parents' folding gold paper money. My mom and sister made some beautiful birds and hearts. In the Hmong culture, gold paper money is represented as wealth in the after life.
Instagram photos:
1) pile of gold paper money at my uncle's. 2) B folding gold paper money at my uncle's. 3) Baby sis made this beautiful peacock. 4) Baby sis and mom made this beautiful peacock.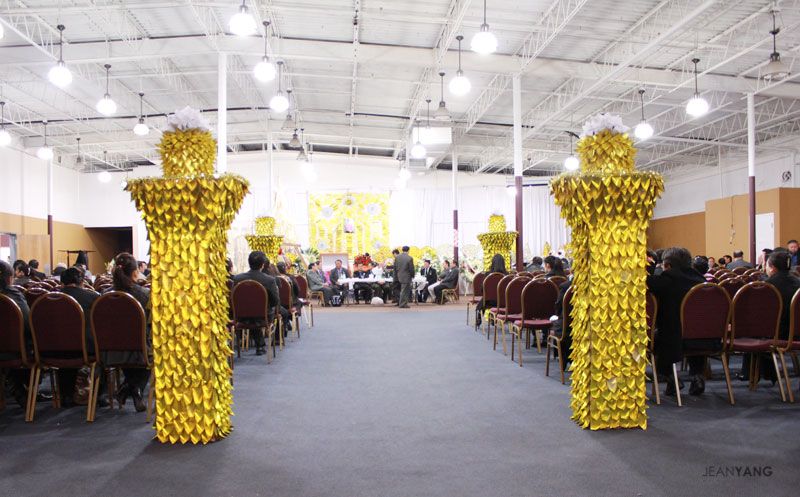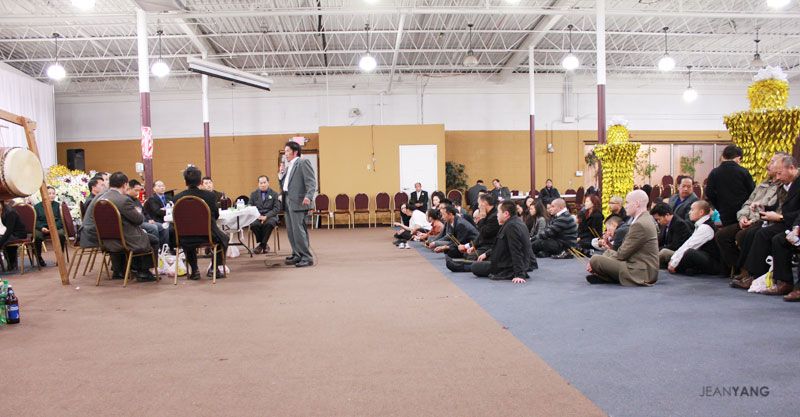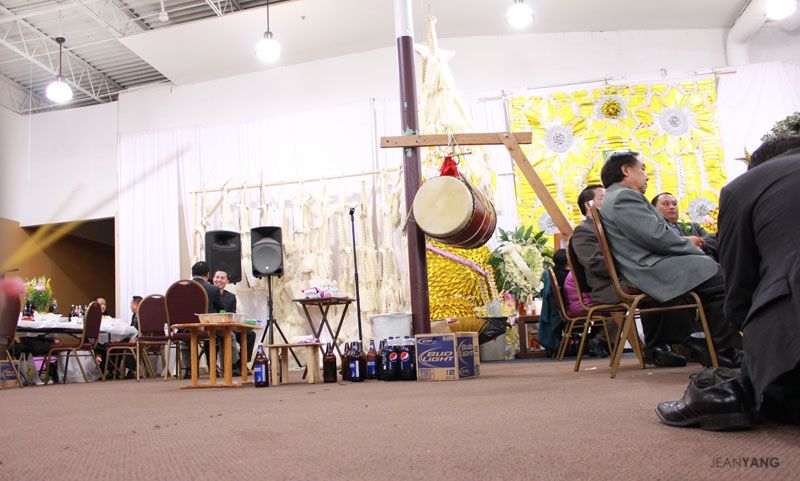 Grandma had a traditional
Hmong Funeral
. This by far has been the hardest weekends of my life. Watching my mom cry and cry. Comforting my mom. Crying with my mom. My dad and siblings comforting my mom and each other. My mom was the only surviving daughter from my Grandma. They were each other's special gem. The words my mom would sing/chant to my Grandma. They will forever stick to me. The love that a mother and daughter has, nothing can replace it. Nothing.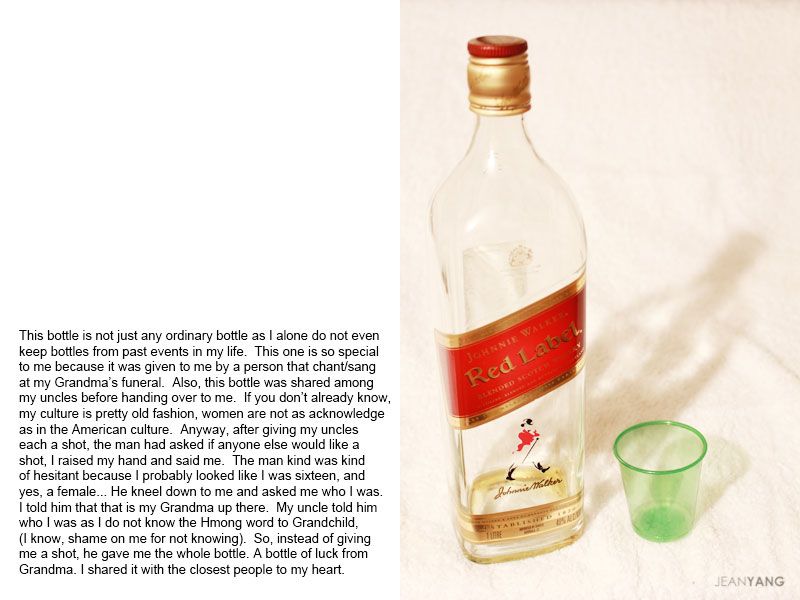 Grandma was well loved. She gave birth to twelve children; which only five survived (into adulthood) and made it to America, my mother was one of them. Grandma was able to enjoy all of her Grandchildren as well as her Great Grandchildren. We all adored her so much. She was our super hero. She had a special relationship with each one of us. Someone that could
never
be replaced.
It was a warm winter afternoon as we finally laid you to rest. We love and miss you Grandma. We will see you again! xoxo