Linked 2013. Fresh start.
Once a month, last Friday of the month.
No pressure.
So fresh and so clean, clean, clean!! :D
IT'S FRIDAY, MAN!!! C'MON!!
What to do on a Friday night???
DOLL UP!!!
Here are a few things I used to make my face for the evening. These are a few cute little things gifted from my sissy this past Christmas. (Thank you again, Lisa. I heart you)! And if you know me... you know it's quite new to me. I really am just a drug store cosmetic kind of gal.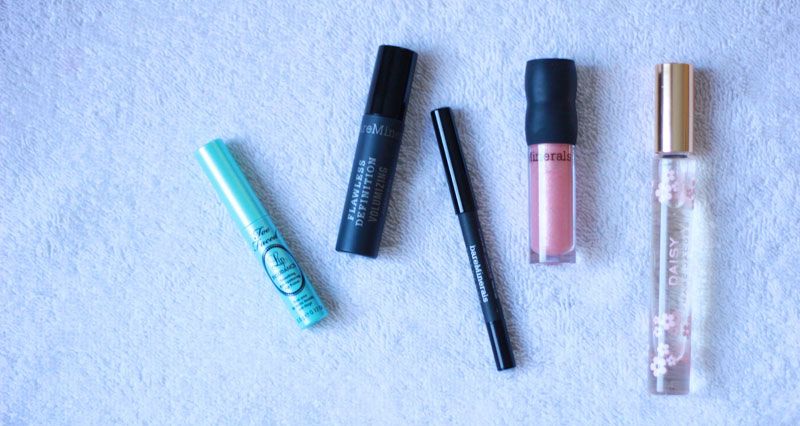 And this is how I look after! Mmmm. Fresh makeup on face.
Anyway, It's Friday... The night is young and fresh. Have a great weekend, friends!!
Check out what
Fresh
is like for these ladies! ♥
Amanda
,
Carla
,
Hanne
,
Heather
,
Heidi
,
Janet
,
Jenn
,
Kristin
,
Rhonda
,
Tracey
,
Tracy
** This year,
Linked
(what was then, Linked 52) is joining once a month rather than every Friday of the month for the year. Feel free to join. Let one of us know if you are interested! :)