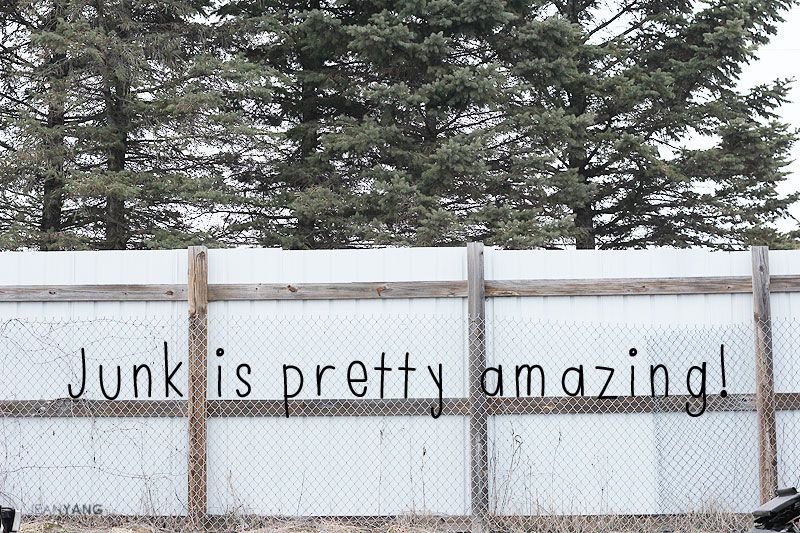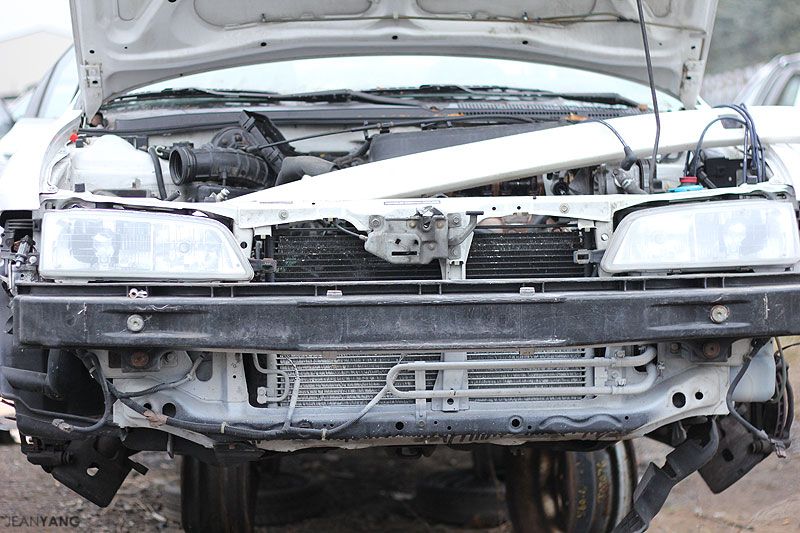 Yep... with our busy schedule this weekend, we sure made time to stop by
here
, the car junkyard! Sadly, we did not find what we were looking for. :( Maybe next time, maybe at another junkyard.
Le Sigh.
Also saw a Flea Market on the way out to the junkyard... I wanted to check it out, but time did not allow as we had too many things going on that day. For sure next time. :)
Anyway, I am almost done with Christmas shopping. Whew. That just means, I can maybe, just maybe squeeze in some sewing/crafting....
if I am not lazy
. Speaking about lazy. . . I think I am going to get some shut eyes. We was driving everywhere this weekend for parties... Northbound... and Sounthbound... I thinks my Babes is already zzZZzZZzz. I'm 'bout to join him. :) Good nights and have a lovely week!! :)