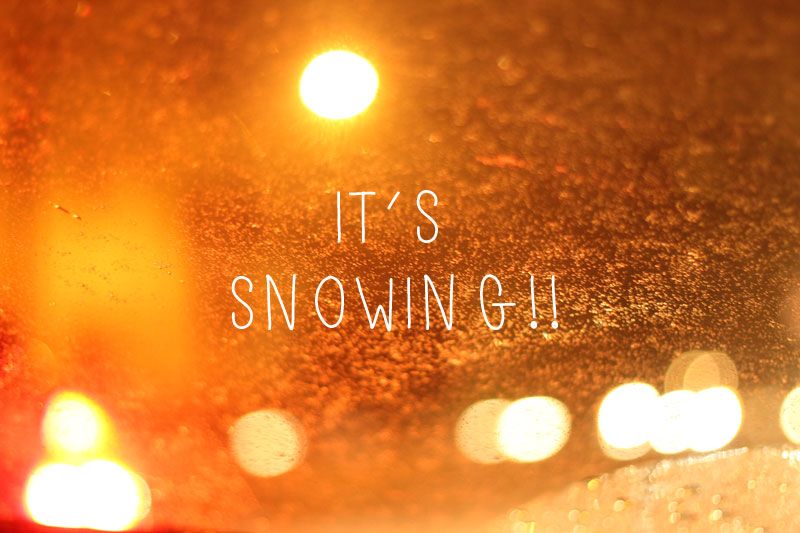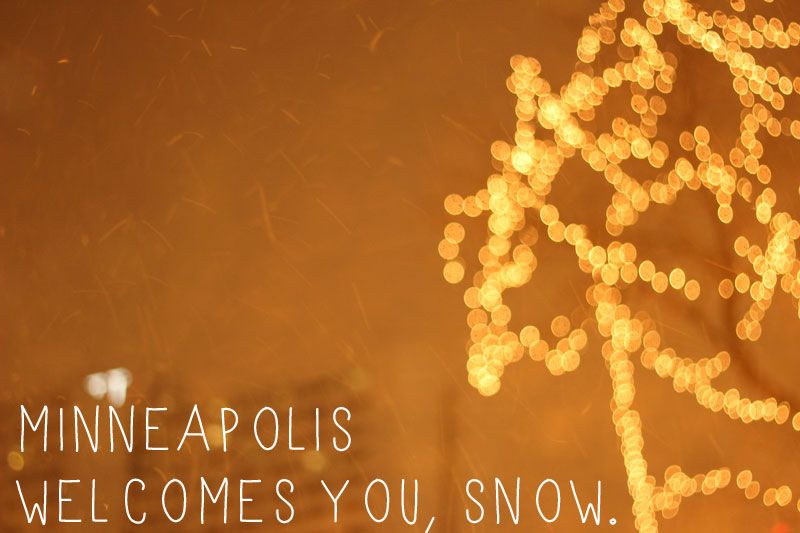 I know it is not our first snow of the season, but we are supposed to get a good chunk of snow this weekend. I just hope it stops by Monday morning and that the road is pretty clear... Thankfully, I do not have to deal with rush hour.
Whew
. However, please take extra precautions when you are out there on the road. Be patient. You will appreciate it more that you got there safely... even if that means you may be late. Better than being in a ditch or in an accident, correct? So, please, please, I ask... be safe!!
Anyway, I have yet to start on my
Christmas Bucket List
. I do not even care anymore if I do not complete it (my emotions may be taking over)... I may have snapped a few snowing photos... but could be better. =) Things that could be better is my Grandma's health. The past few days, I have spent my time with her. . . It just hits my family hard as that is the only biological Grandma (Grandparent) we have met/know... It's even hard to write about it without crying. We are just hoping for her to get better. She is such a strong woman and it is very hard to see her like this. It just hurts, you can't even explain. She is constantly on my mind.
Other things... I can't wait for the semester to be over with. These 16 weeks are pretty dang long!! I do not have much responsibilities, but what I have are enough and important and it would be nice to have the semester over with... Really. Also can't wait for my parents to come home safely from their month long vacation in the sun.
Well, I am going back to bed as this week, I seldom did rest. Have a lovely and safe weekend. XO J