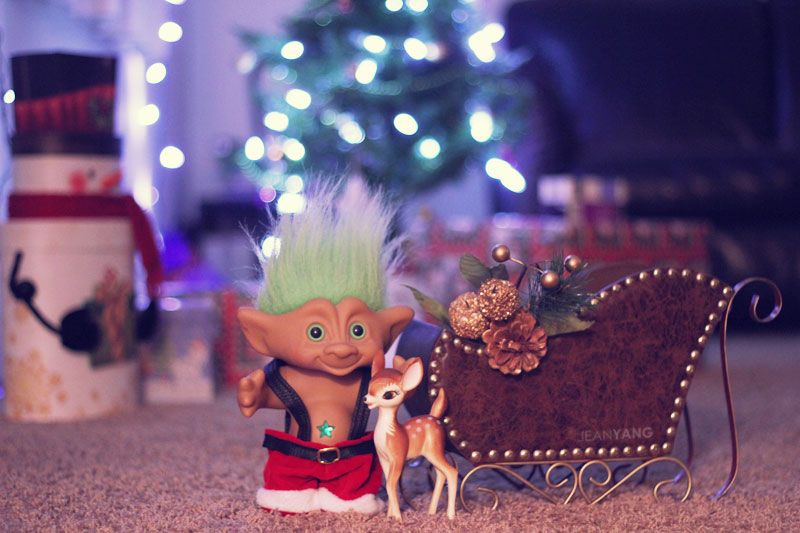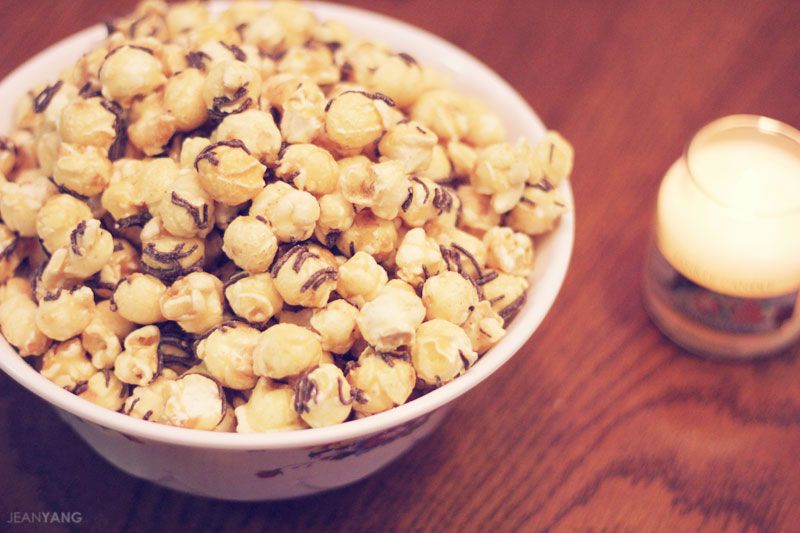 And if you do not celebrate Christmas, I just hope that you are not working and spending time with your family and loved ones. . . and if you just have to happen to work, that your work day goes by quickly so you can spend time with your loved ones.
I am glad that I am able to spend extra special time with my family. This Christmas definitely has been a different one. *Sigh*
Anyway, Merry, Merry Christmas! And I love, love looking at all my friends & family's Instagram photos! :) Sure brings joy to me!! ♥ J
By the way
, I am turning my comments off until next year. I will be back next year and be back as a reader as well. Miss everyone, too!