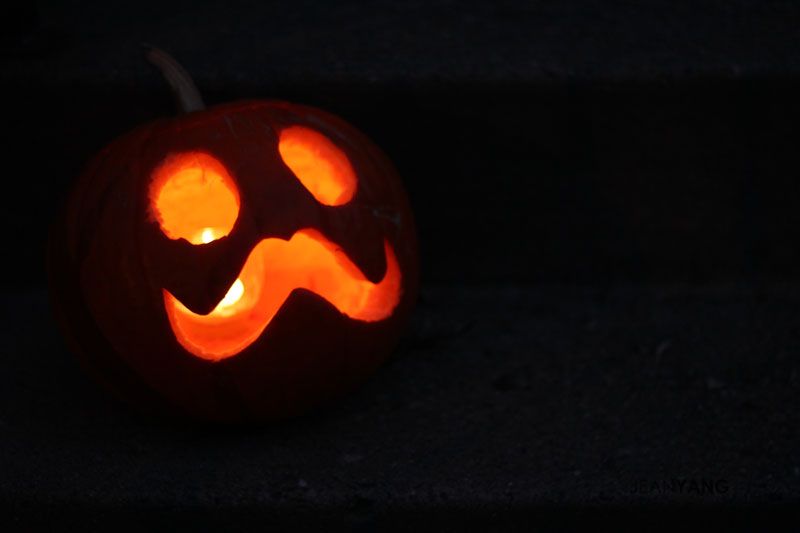 Hi friends! Hope everyone had a blastful Halloween. I was all ready for our trick-or-treaters and then. . . . . I got tired. I knocked out on the living room floor sleeping on my side with no pillow and woke up with a sore neck!!! Let me note, I had not been drinking, just super drained somehow??? *sigh* We did not get a lot of little ones this year as last year, we got about a hundred!! What happened??? Anyway, Brady and I carved our pumpkins early this week. . . It was a joy and kind of emotional when sketching out Lucy for Brady's pumpkin. And of course, you know which one I carved, hahaha!!!!!! It was our first pumpkin carving in our home (it'll be four years on Christmas Eve).
Soooooooo
... I like to dress up as I hand out candies to the little ones... but obviously, that did not happen since I was snoozing away. Luckily, Brady handed out candy and earlier that afternoon, I got a few snap shots before I knocked out.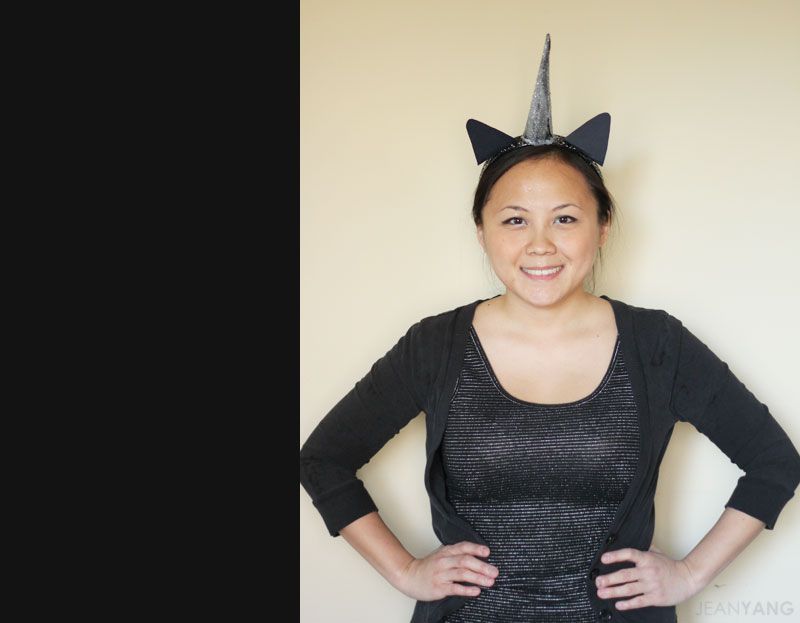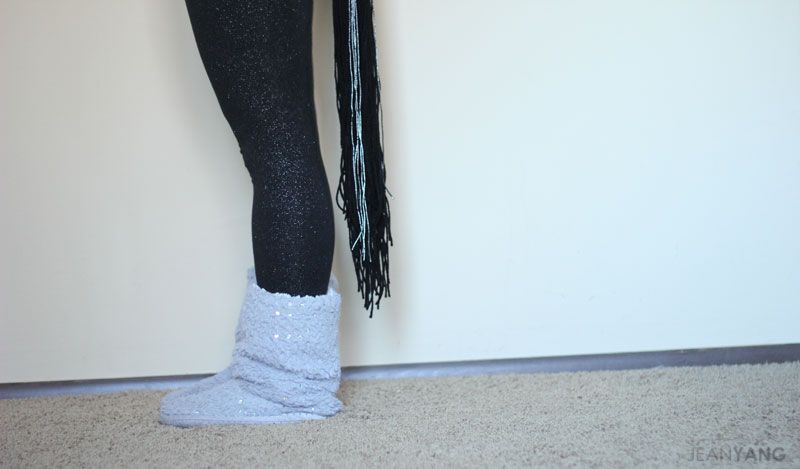 Basically, I made the headband (terrible job) and the tail. I made the ears & horn out of card stock paper, mod podge, + glitter. I hot glue gun the three onto an old black headband. The tail was made out of black + sparkly black yarn. I could have done a better job, but obviously, that did not happen. Maybe next time when I am not overwhelmed with whatever else is going on in my life.............
So, there you go! :) Don't eat too much candies at once and if you do, don't say that I didn't warn you, you might get a stomach ache! See ya! ♥ J