Brady and the Brazilian Jiu-Jitsu
stuff. Ya know? Finally video recorded a short enough video for my dinosaur age laptop. His opponent tapped out after a minute and some seconds (each fight is five minutes). Way to go, Brady!!!
I am so proud of you. All that hard work pays off, babe!! You are my champion ♥ and will always be ♥
Anyway, here are some photos as I do not take very many during these tournaments.
Thanks to his buddy (from his gym) that took our photo. He was super nice.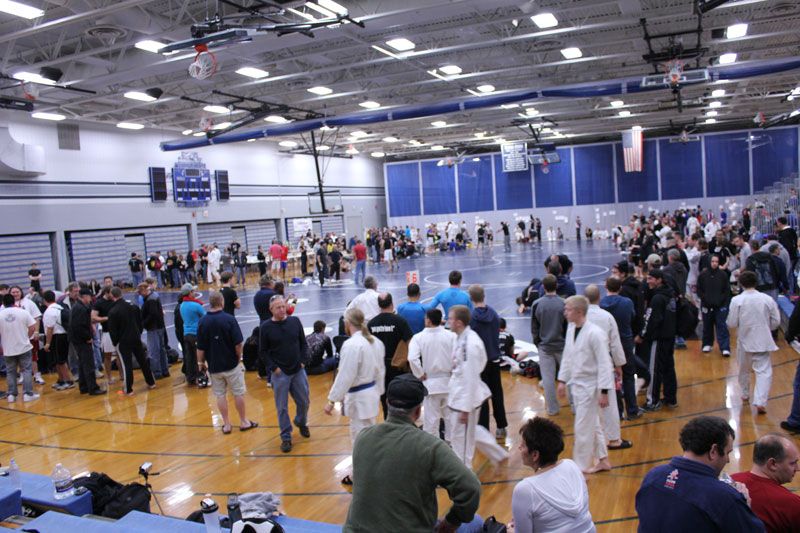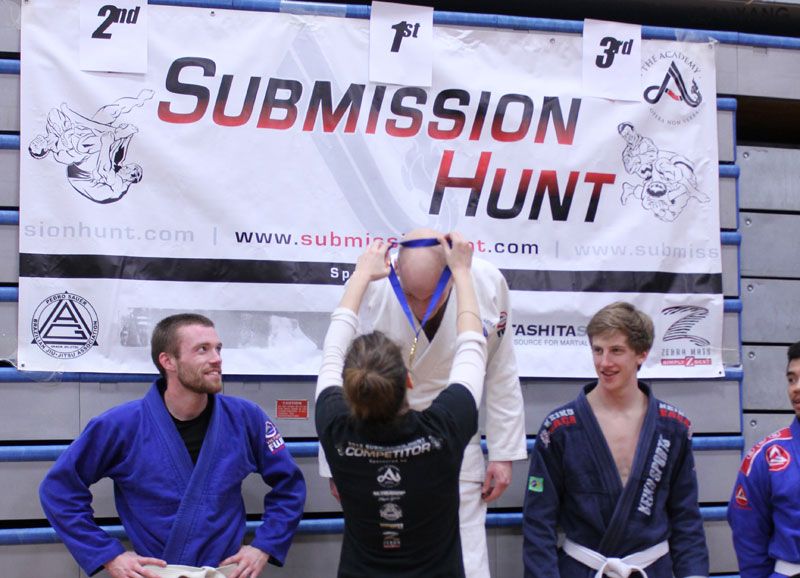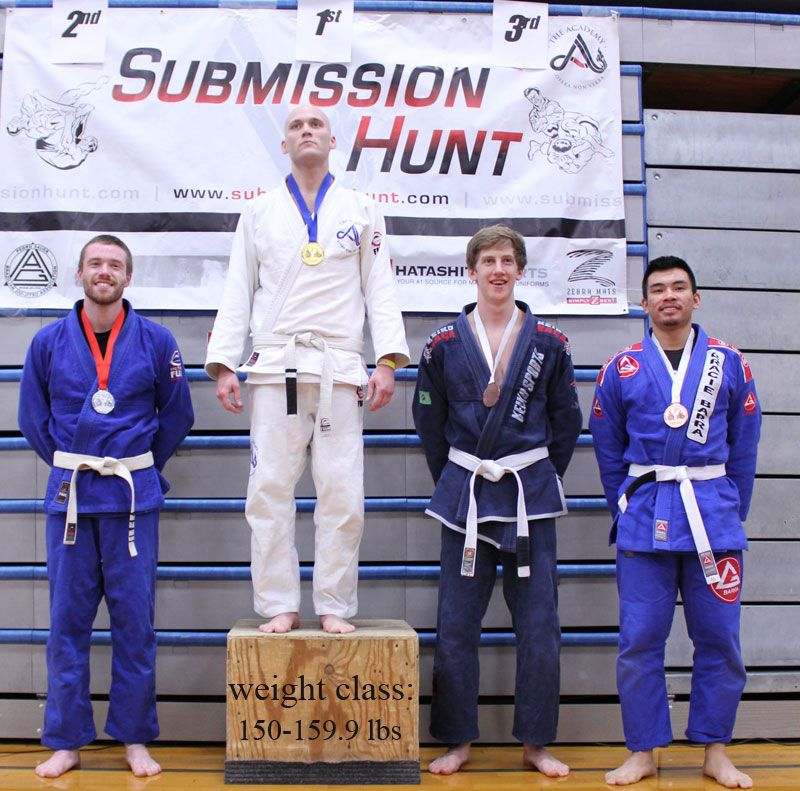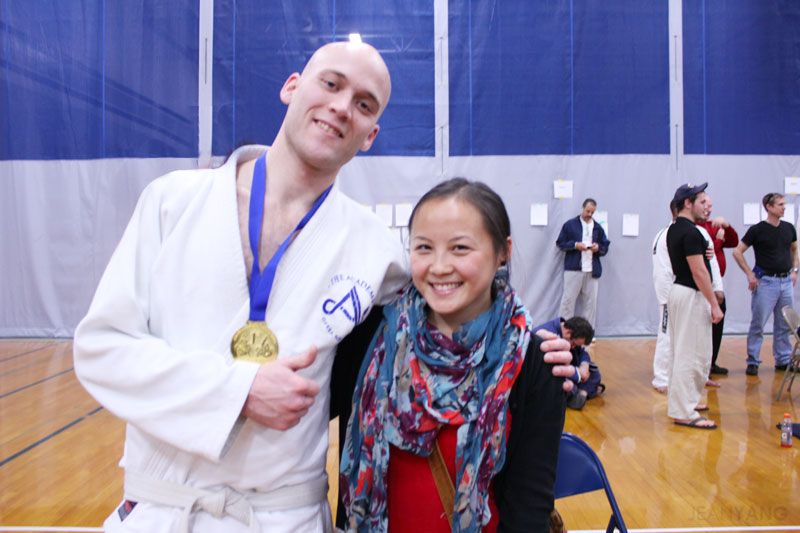 The Submission Hunt was held at Champlin Park High School (where I attended for grades ninth and partial tenth, haven't been there since 2000). November 17, 2012. Brady fought for the weight class: 150-159.0 LBS.
Fight 1: Winner by tap out
Fight 2: Winner by tap out
Fight 3: Winner 9-0
Thank you Family & Friends that attended the fights. It really means a lot to him and us. He really is dedicated with BJJ and I am so glad you guys are on
TEAM BRADY
!!!!!! (Yes, I had to say that). Now, onto the big games..... Pan Am, Cali, & Brazil!!!!!!!!