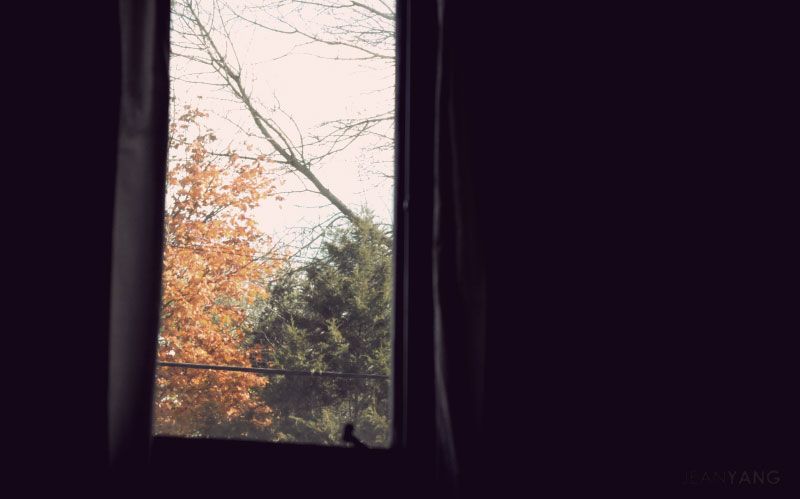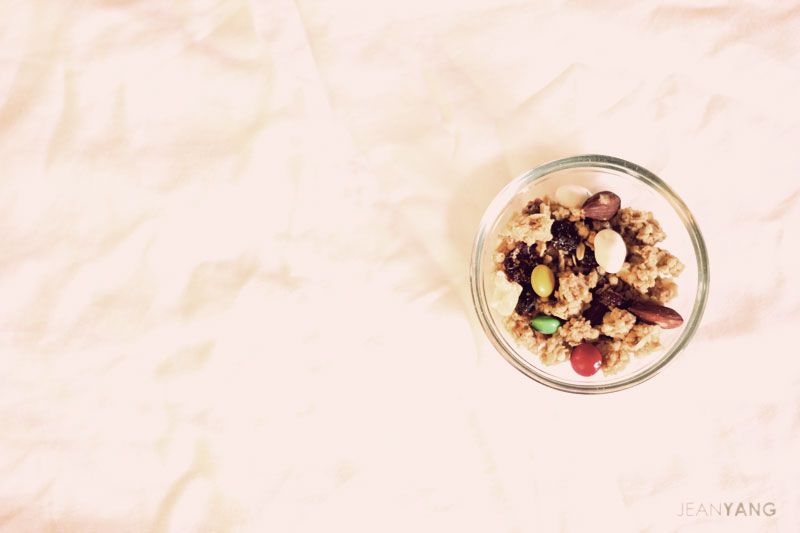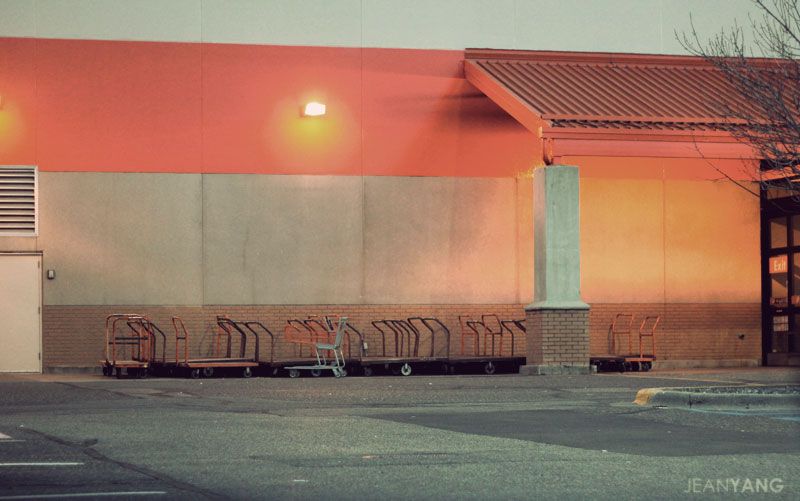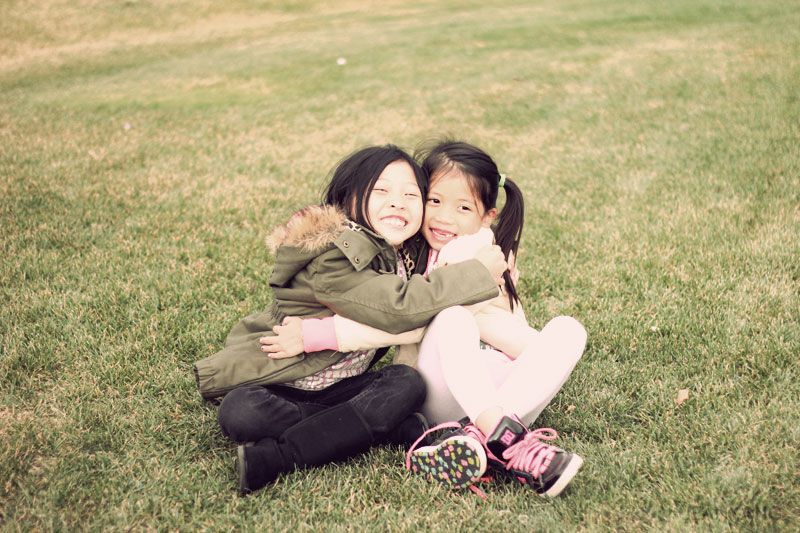 Some weekend snap shots from thee weekend. . . From top to bottom. . .
The leaves are just so gorgeous. I wanted to keep them all. So pretties!!!

I adore looking outside our window. The colors still are so beautiful. We will not have many of these days left. :( Soon, it'll be brown.... then white!!! :) :)

A lot of snacking going on. A lot of running around as well. When to rest? Oh when?

Running around to places like the Home Depot. We live here part time on the weekend. Haha! It's like, never ending house chores. No, really! Never ending.

B was sharing his Brazilian Jiu-Jitsu videos with his buddies until it kept stopping. We need to update our laptop.... I mean, it runs fine and works fine, but not with some videos... High Def stuff. But we're very thankful that this laptop has lasted us 4+ years. It's probably 6+ years old, too. Great gifts, can't complain.

Seeing these two girls play. Just missing one. They were playing some ship game.

And him, the newest edition to our family, Caleb. Auntie Lisa loves to bother babies and make 'em cry. I think she wantes another one? Baby blues... Just kidding. Love his head full of hair!!


Well, busy week. Toodles friends. xo J