1. Pattern(s)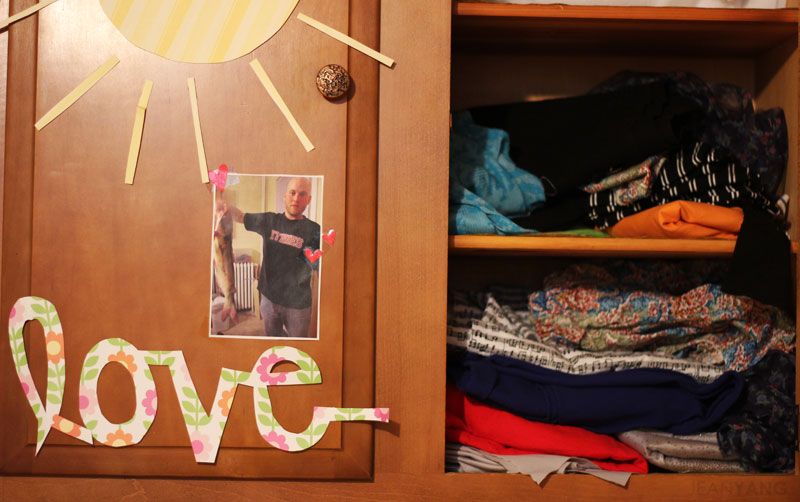 You have seen these cabinet doors before, but only when they're closed. Please excuse my messy cabinet of fabric. I need to re-organize my craft space that became Brady's brewing space as well. I love patterns on paper or fabric or anything. They just make me. . . happy!
2. Machine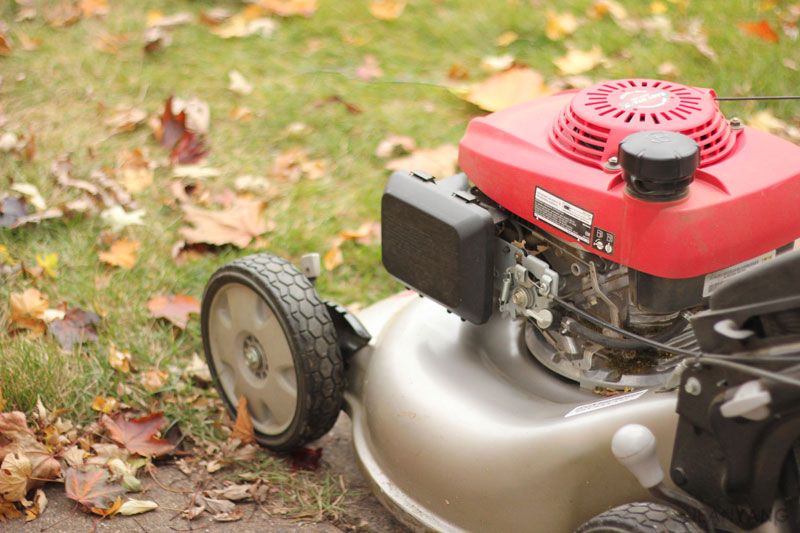 This machine works wonders. It mows the lawn and mulches up the autumn leaves. It's a real time saver during this season! :) :)
3. Signs or Logos
Well, I have just been staying home for my hunts, so... here is a sign that I made at one of my little's birthday party awhile back. ;) I hang it in our dark basement/tv/entertainment room.
4. Rocks or Stones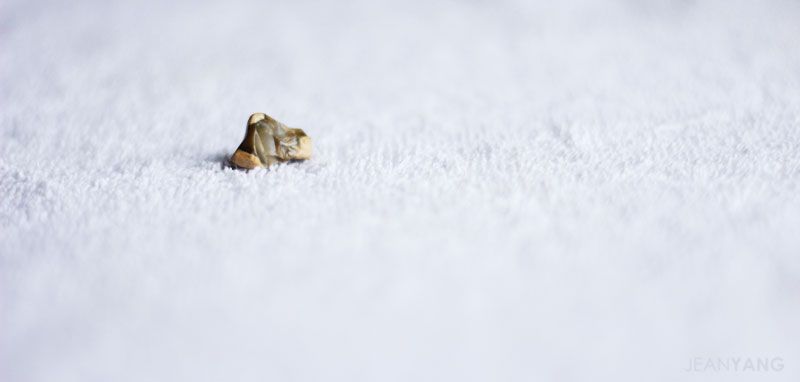 I did a brief search around the home for Brady's rock collection from his childhood, but could not find it! :( This was the only one I found. I mean, what little kid did not collect rocks? I know I did. :)
5. Glitter
How many of you added some sparkle to your Halloween costume this weekend? How many of you will add some this week??
Alright folks. Those were my finds for this week's Scavenger Hunt Sunday!!!!!! :) I'll be busy today so maybe tonight, I'll hop over and see what folks have! :) xo, J