We sure have accomplished a lot this weekend around our home. Feels so nice! With that said, here are my photos for SHS!!! :D :D
1. Pink or Orange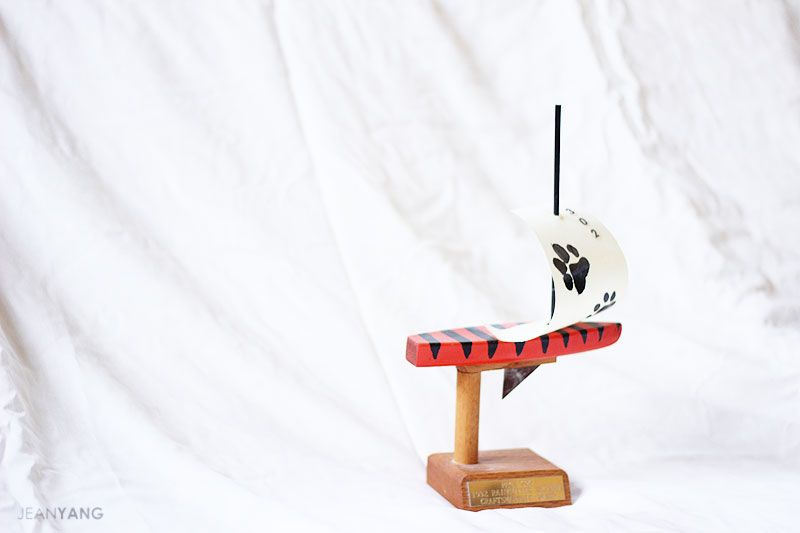 This little boat that Brady and his dad made when he was little. So cute! The two of them are meticulous and so intelligent! ♥
2. Faceless Portrait
He mulched a ton of these this morning in our yard! He was able to collect eight bags, but I am sure it is not the end of it. I remember the first year when we raked... we had over a dozen bags of these!!
3. View from the Top
Troll watched me sort laundry and put them away. . . This was my
view from the top
of our bedroom stairs. I know, so
steeeep
. Hello down there!
4. Cozy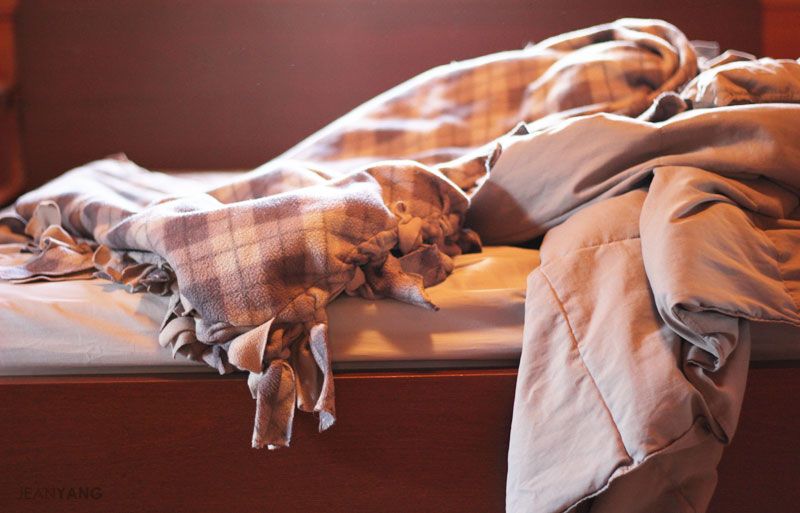 Our blankets. . . the one to the left, I made for him some Christmas ago. . . Love these fleece blankets. I even had the ends sewn so nothing can get on the inside... I know. I might have an issue... or two. ;)
5. Stacked
I had a few of these, stacked clothes. This stack will be put away in the hidden corner because they are part of my summer stack. I have a stack for my niece to pick out. And the rest will go on our shelves that Brady put up late Friday night! :D
So, there went my hunt. Remember, anyone is welcome to join. Takes place Sunday and closes Tuesday! :) xo J