It was the last Saturday in September that our neighbors Mark and Becky had their Wedding Shower. My, it was a beautiful day! The weather was just
perfect
for them. Here are some beautiful things from their Wedding Shower. ♥ Congratulations, have fun on your cruise!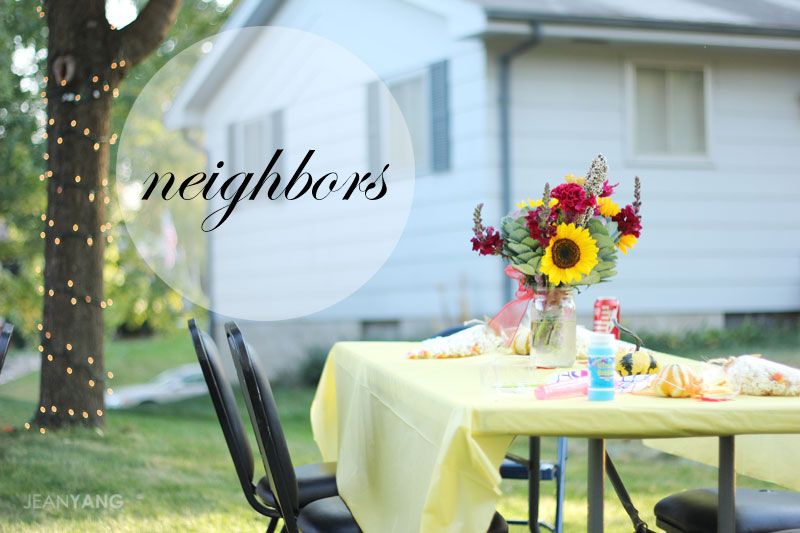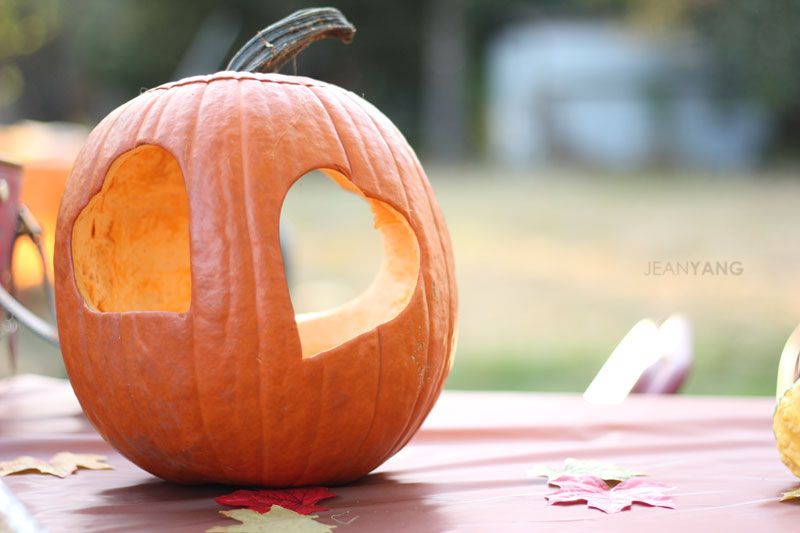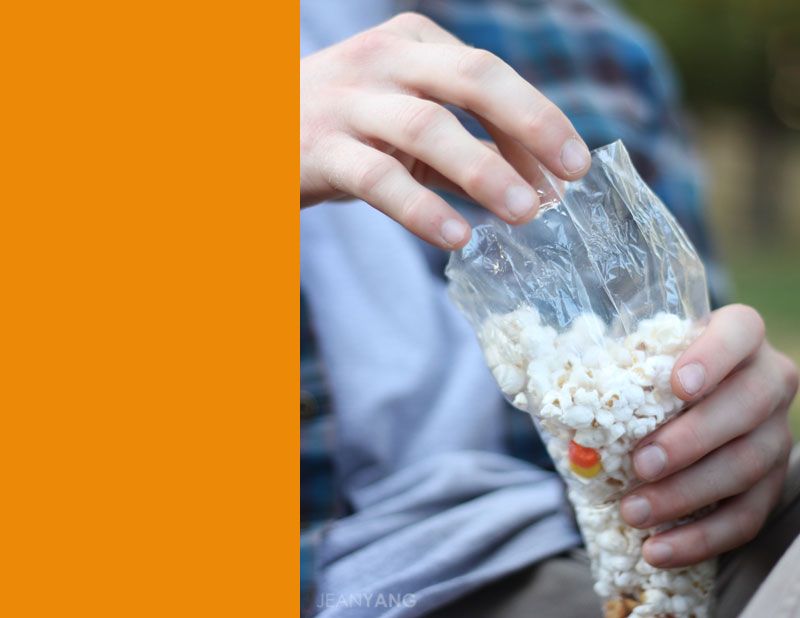 I truly loved how they had the bouncer because it was a family friendly shower. The kids even had an apple bobbing contest (not pictured), how cute!?! I loved the decorations and wish I had taken my camera out earlier...
I am so thankful for our neighbors. They really are great. We know each other by name. The guys
hide out
during football season. Happy Hour and chit chats. Lending a hand when we may need it. Lending a tool if you don't have one. And waking up to a clean drive way during the winter because you know Brady and I don't have a SNOW BLOWER! Being silly with the neighbor kids for a minute during our walk. I really do like our neighbors and I really do like our neighborhood. I am happy to call them my neighbors and this place
home
.
Be sure to check out what the ladies have for
My Neighbors
. ♥
Carla
,
Stacey
,
Tracey
,
Heather
,
Kristin
,
Janet
,
Amanda
,
Rose
,
Tracy
,
Rhonda
,
Lena
,
Heather A.
,
Veronica
,
Heidi
,
Liza
,
Jenn
,
Kristi
, &
Hanne