. . . Hellos
!!
If you follow me on
Instagram
, you know that I have been looking through memory lane this week.
Anyway, the past few weeks has been rough. I don't know how to start and where to start so... here goes ~
When Brady was about eleven years old he found a kitten that became a part of their family. Their kitty, she is Lucy. ♥
Lucy lived in a big ol' house and her backyard was the woods. She roamed the woods and ruled the streets she walked.
She had a buddy named Mickey (his brother's Staffordshire Bull Terrier), they were buds and would nap together.
Somewhere along life, Brady became allergic to her (and cats in general).
Recently, Lucy became sick. . . =( and unexpectedly laid to rest.
She was loved. She lived a good, long, healthy life.
Here are some photos of her last days. . .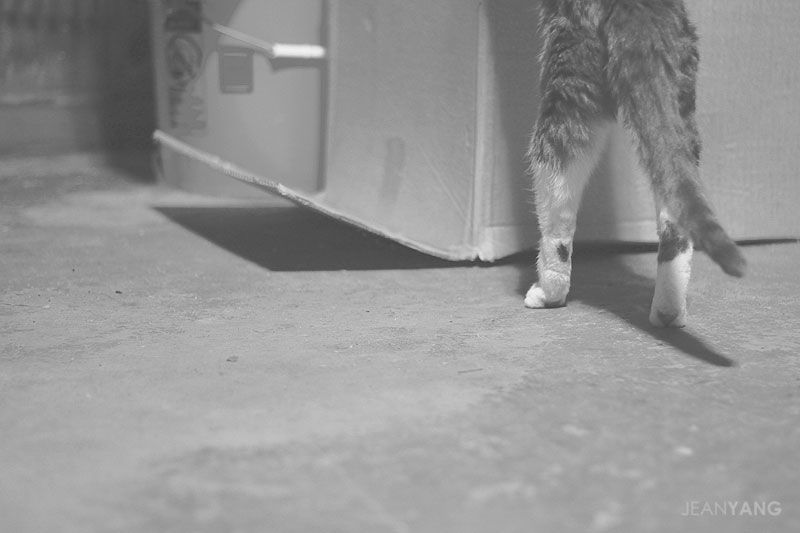 I never told Brady until today how I used to let her into his bedroom to hang out with me, but I would not allow her on his bed. That made him smile. She was a good kitty. And she will be truly missed.
She was a great cat and had a great family. ♥ ♥
xoxo
See what these beautiful ladies have to say about
memories
:
Carla
,
Stacey
,
Tracey
,
Heather
,
Kristin
,
Janet
,
Amanda
,
Rose
,
Tracy
,
Rhonda
,
Lena
,
Heather A.
,
Veronica
,
Heidi
,
Liza
,
Jenn
,
Kristi
, &
Hanne