. . . our last color for the "Color Project" is
b r o w n
.
Yes, it has come to an end.... :/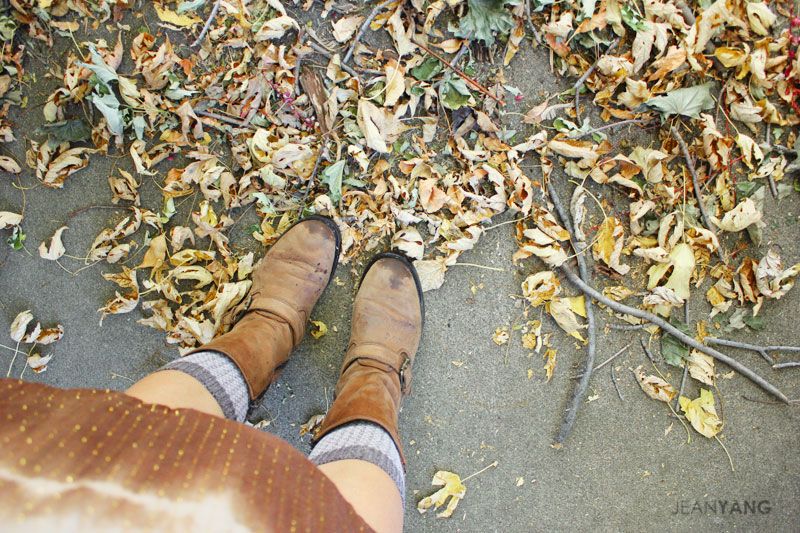 I never really had a good sense of fashion.
Never
. I just kind of throw anything on and hope that I am somewhat presentable. Hahaha. I hope that most days I am. Anyway, check out what the other girls have for BROWN!!! ♥
Jackie
,
Ellie
,
Hlee
,
Allison
.
It has been great seeing your photos girls. Such talent and creativity! :)