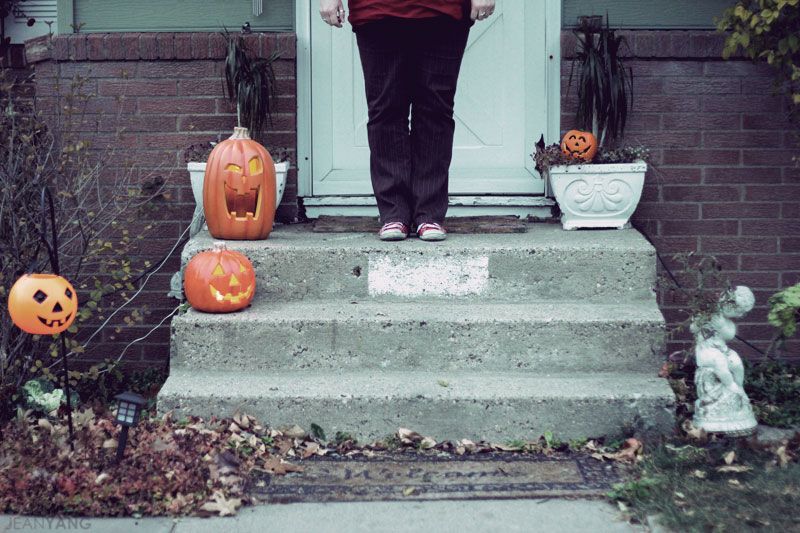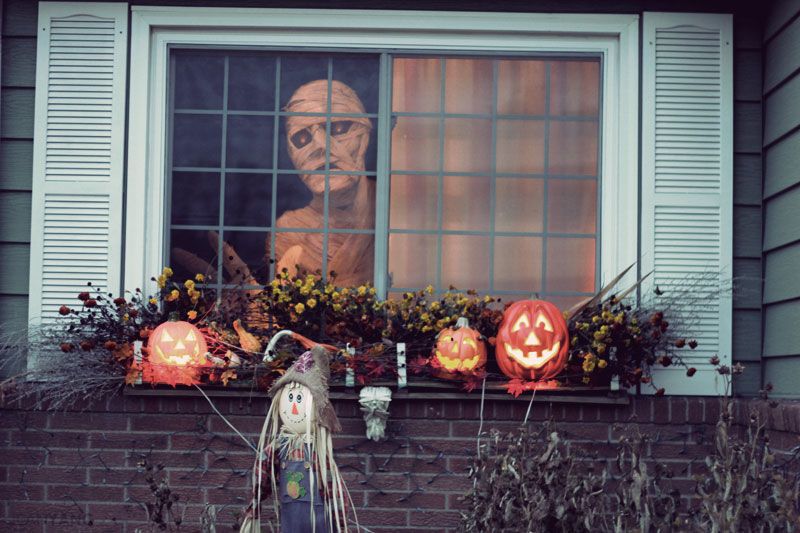 Halloween is around the corner. . . Are you ready for it??? Me -- no! B had mentioned that we have not carved pumpkins in forever (a few years) and hopefully we get around to it this year. We really have been so busy. We are so busy during the week that when the weekend comes, we just want to focus on yard work (him) and house chores (me). I cannot imagine if we had
other
commitments. Yikes. Other than that, we just want and need to relax and love our peace and quiet.
Anyway, hoping to get pumpkins soon. . . We will probably end up dressing up Halloween night and hand out candy to our little neighbors. We were told we were the "party house" on Halloween night. Yep -- just him and me. ;) We are contemplating on attending any Halloween parties at all this year. So, I am super sorry if we do not attend, that is why I respond "
Maybe
" so, no promises there.
Well, it's going to be in the 60's this weekend and no rain... We will be working on the yard and some house projects... You can check out the bits of what we have to do to the yard on my
Instagram
. Yep... Yard is full of leaves!!!!!!!!!!!!! Gosh! The first year, we raked over a dozen big bags!!! Gosh! So glad he has the lawn mower to mulch it up. Great help versus raking alone.
Do you have some raking to do this weekend?
Happies Weekend!! ♥ J
P.S. Photos are of B's mom's front yard!! ;)