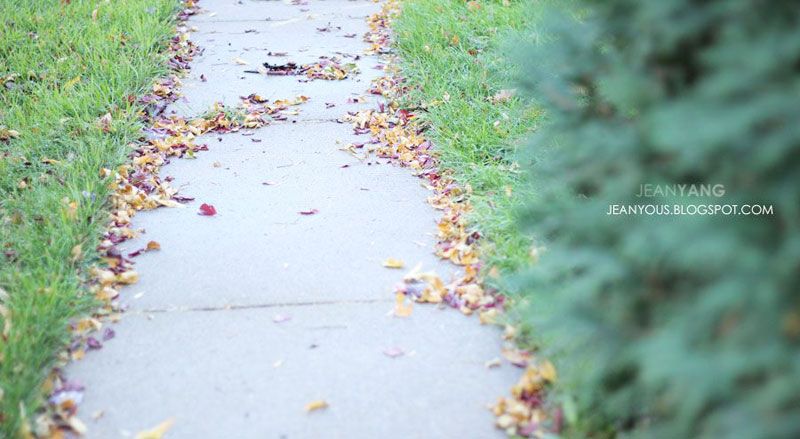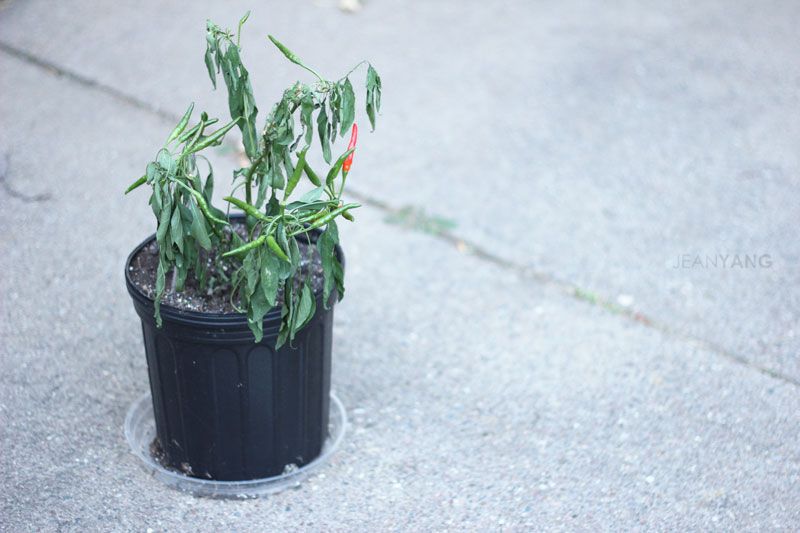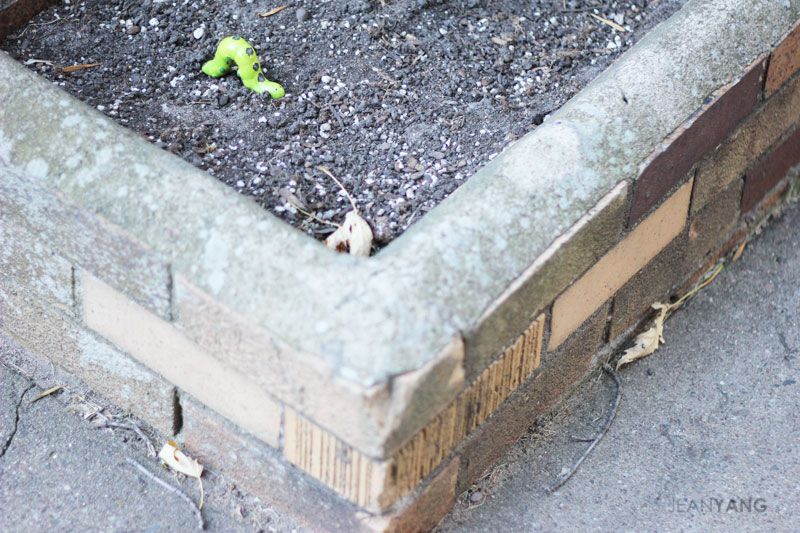 A year ago, it was in the 70's & 80's. I remember I was able to wear one layer on Halloween without shivering. Yeah, I love our change of four seasons, but come on... Why can't you wait for November?? We turned the furnace on for the first time last night... Well, I was happy that I didn't have to wear sweats/pajamas to bed (as if I ever do anyway). So, there is an upside to it all, I guess.
It was very nice to get some down time. I was able to clean up my little mess on the yard. I realized, I make no time into being a
green thumb
. I rather be taking long walks and search for beautiful parks.
So there. Three posts, three days in a row. Wow, that hasn't happened in a long time. ;D