. . . because I am. These photos make me happy! Little cuties. Little cute clementines that taste oh so delicious. So fun and easy to peel as well. :)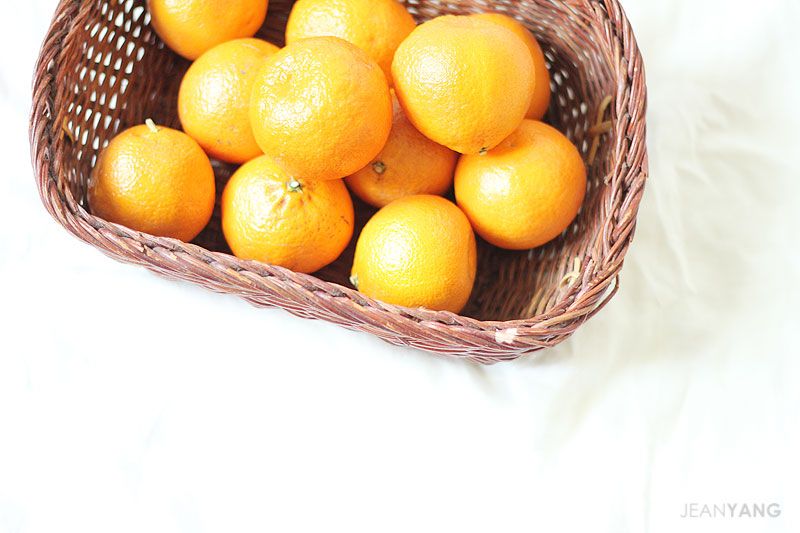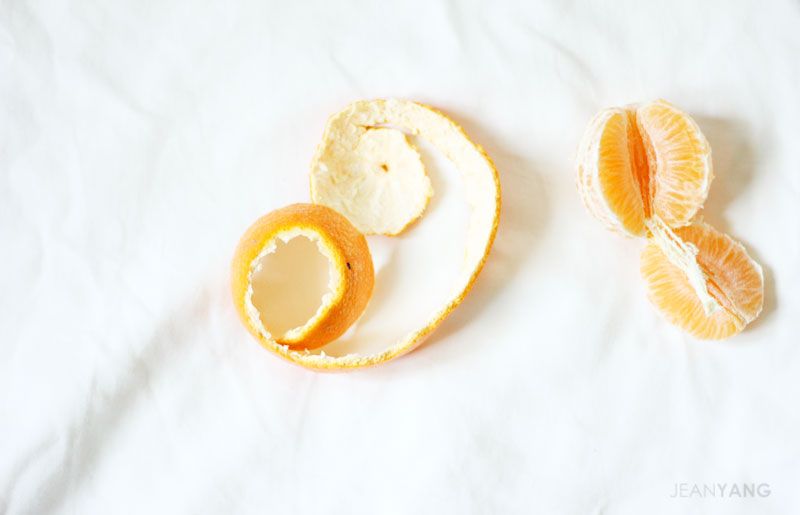 Yeah. . . these were the photos that I photographed last week because I thought last week's color was orange. Funny.
B and I like to have fruit around. We really don't have potato chips or "junk food" to snack on. So, this is what we get to snack on. . . clementines and other fruit. :)
Remember to stop by these blogs to see what they have for orange! ;)
Jackie
,
Ellie
,
Hlee
,
Allison
.