also known as
... My Canon
Power Shot
SD1400 IS. :)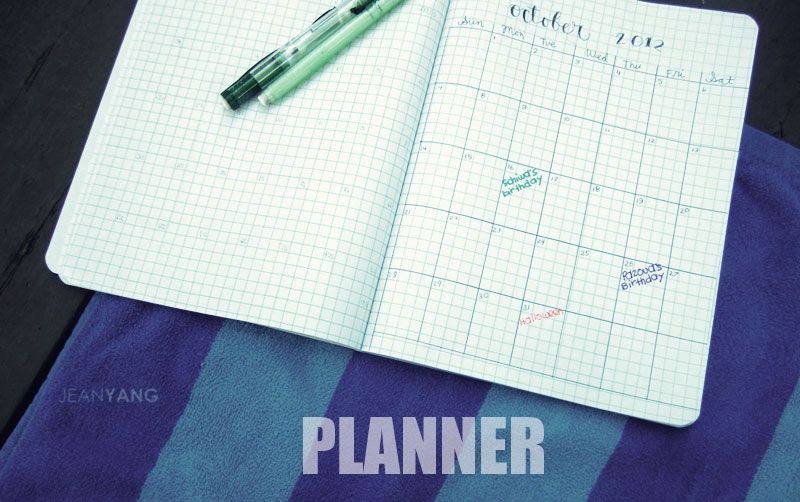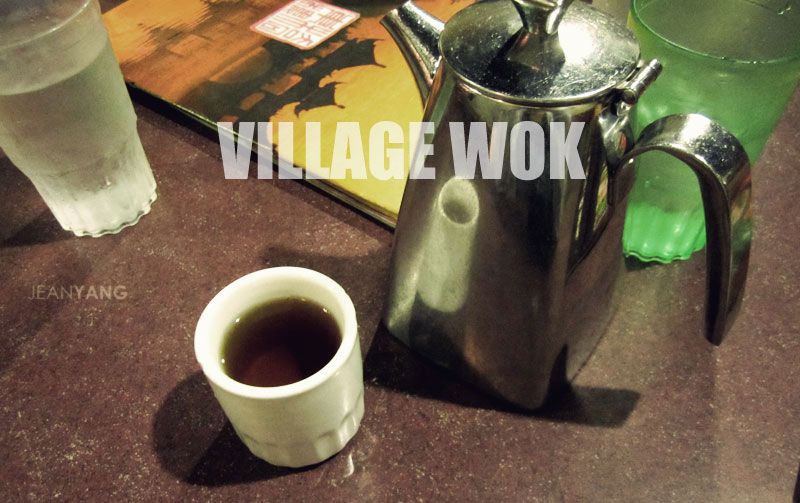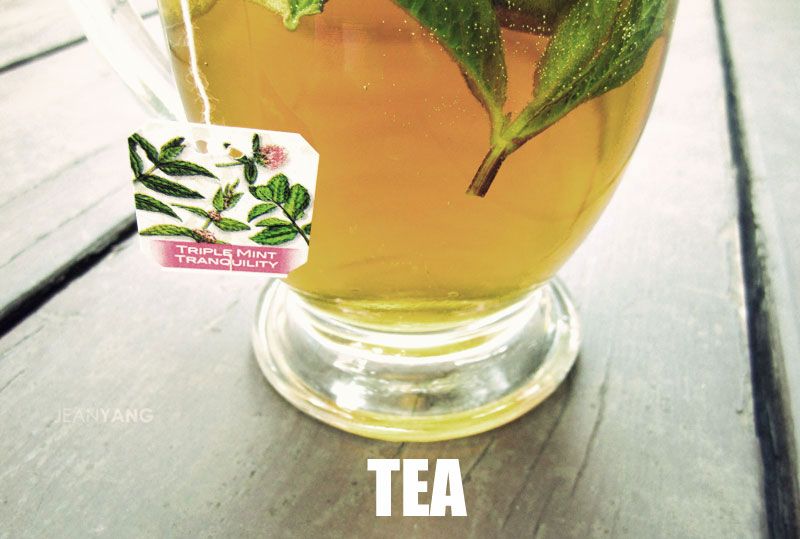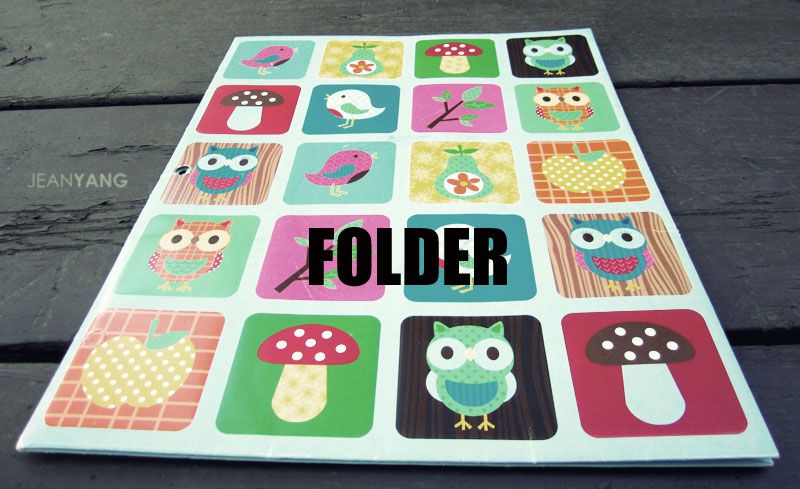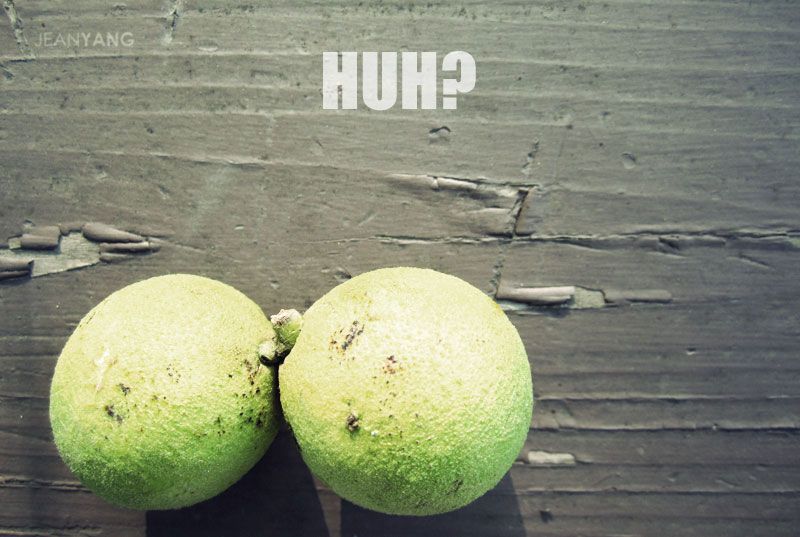 PLANNER
: I made a
new
planner in my grid/graphing notebook. I love graphing paper. Love. I also prefer writing my plans instead jotting it down in phone. You know that already, right? ;)
VILLAGE WOK
: My family loves it here. I remember going here years and years ago... Late night Chinese food at the U of M -Twin Cities. A few of us went here one late night this summer... :)
CAMPING
: I want to go one more time before it gets real cold. Want to, so bad.
TEA
: Yes, I not only drink coffee, but tea, too! Enjoying a cup of tea while reading from the text.
FOLDER
: I love this folder. The print and the colors, all make me happies!
ICK!
: What is this? Gross!!! Weird!!!
HUH?
: Found this tucked between the railing & house... So weird. Must have been the squirrels. Smells like lime... Some sort of fruit from a tree?! We have been seeing squirrels everywhere digging, so cute.
Yeap... those are just a few photos hanging out in my little point and shoot camera. ;) It was a bit difficult for some photos as I wanted to focus more on one thing than the other. But I remember how much I love this camera as it was gifted from a handsome someone. Also, it was only a year ago that I received my first big girl camera... and even before, people have always commented how great of photos I took. I guess, it really isn't the camera.. well, yes and no.
Have a great evening!! ♥ Jean.