Let me be honest. . . On Sunday, I photographed for today's project and totally focused on the wrong color!! I thought next week's color was this week's color for some odd reason. Ugh. Well, I came home from work and scrambled a few black items. . . Hey, I still beat the deadline, right? I just wanted to complete things during the week so I can enjoy some down time on the weekend. Anyway. . . here are the items that got lucky! ;)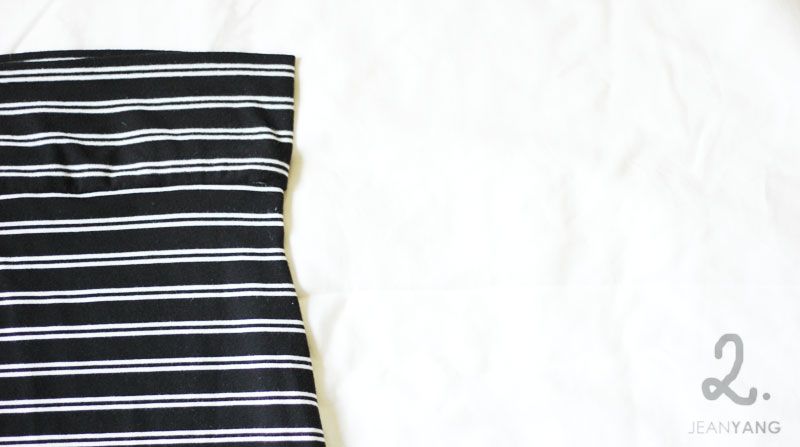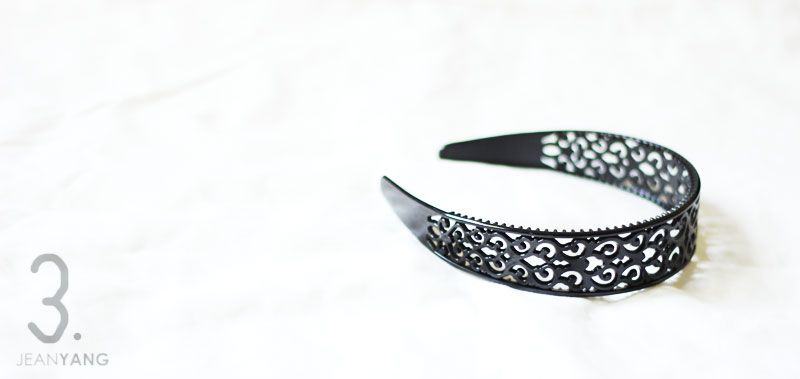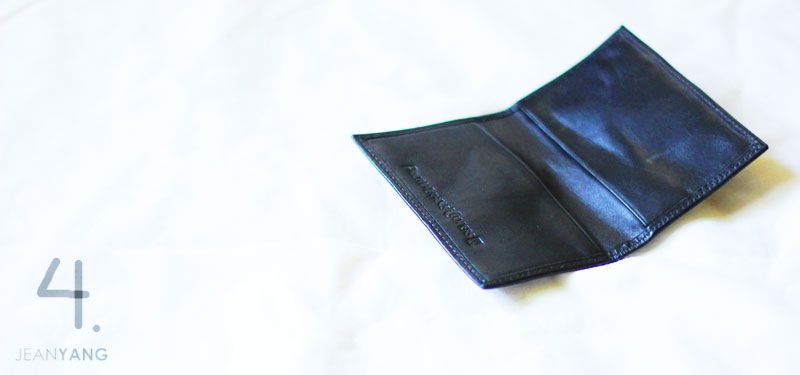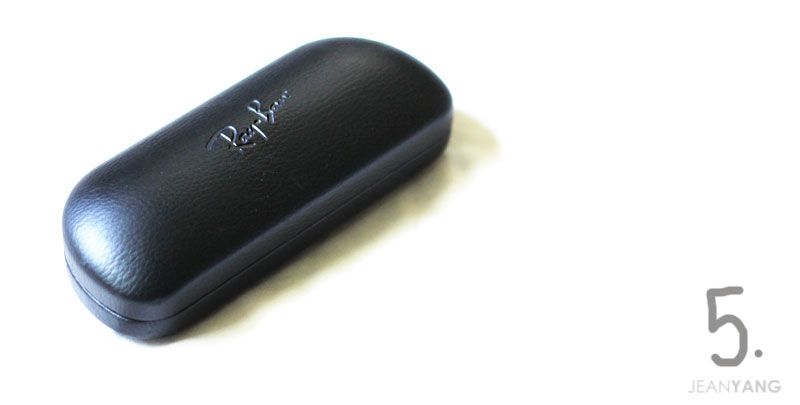 1.
Coffee mug that my bestie gave me for my birthday this year. Did you already know how much I love coffee mugs? ;D I love this one --the writing inside the cup. The checkered handle, and the cute friends popping out! Sweeeet! Oh yeah, and you know I like my coffee black right? No room for sugar or cream. Well, when fall & winter hits, sometimes I like to go fancy & add a little taste, but not today.
2.
I was able to squeeze in one pencil skirt this summer --as in sewing. I wish I could have done more, but things didn't work out that way, but it's okay. I am hoping to do more sewing this fall/winter. Maybe when I decide to wear this pencil skirt again, I'll do an
outfit
post. ;) Would you like that or no?
3.
Headband. I like 'em. Very simple and cute. Sometimes, I like to think that I look cute, but most times, I know I do not. Bah-hum-bug. I'm used to looking all goofy. Blah!
4.
B's wallet when he interned/worked there... I remember I would never say it correctly, so I would just say the acronym. It was like a tongue twister for me and I like to blame it on being tri-lingual (Hmong, English, Jibberish --haha). Ha- empty wallet because I am such an expensive girlfriend ---hahaha (I'm being sarcastic if you didn't know that).
5.
His sunglasses I bought for him very many years ago (or so it seems). It cost me an arm & leg. I worked hard for this! :D He has kept so very good care of it. I mean, I go through like.... five a year. Luckily, I spend about $30 all of 'em, but still bad.... I could just have one good one... But I like a variety. :/ I'm picky like that. :/
Anyway, kind of in a rush to get some reading out of the text and all the fun school stuff.... Don't forget to stop by these blogs (
Jackie
,
Ellie
,
Hlee
,
Allison
) to see what they have for black. I know I haven't been doing great on reading blogs, but I hope to get to them all very soon, if not already. Have a fab week!!! ♥ Jean.