There has been some major construction around our hood. The other day, we were able to go for a walk. . . I felt like we have been so busy that we haven't gone on our walks in quite a while. Sort of sad.
Yeap. We just happened to be wearing gray that day. . . Him in his gray shirt and me in gray leggings. :)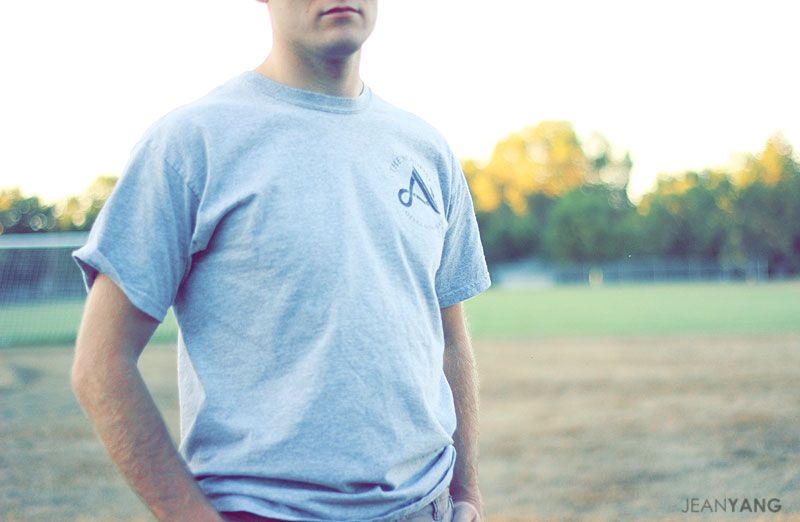 Don't forget to see what these ladies have for gray:
Jackie
,
Ellie
,
Hlee
,
Allison
.