What kid is not going to beg and cry to their mommy and daddy to stop here? I know this big kid did. . . Well, I didn't beg or cry, I just said we had to stop. And that we did. . . =) =) Whomever owns this is genius!! Bright yellow? Hello, you know your marketing. Way to go! You make big kids stop, too! Yellow picket fence, big yellow barn shaped candy store, you win!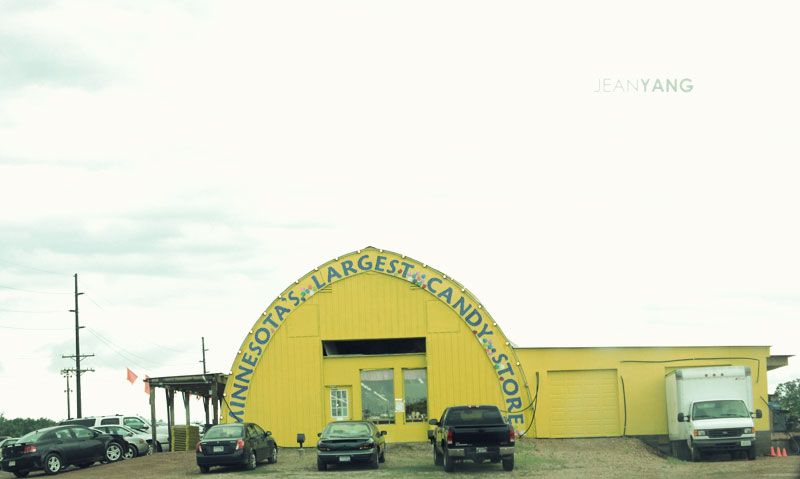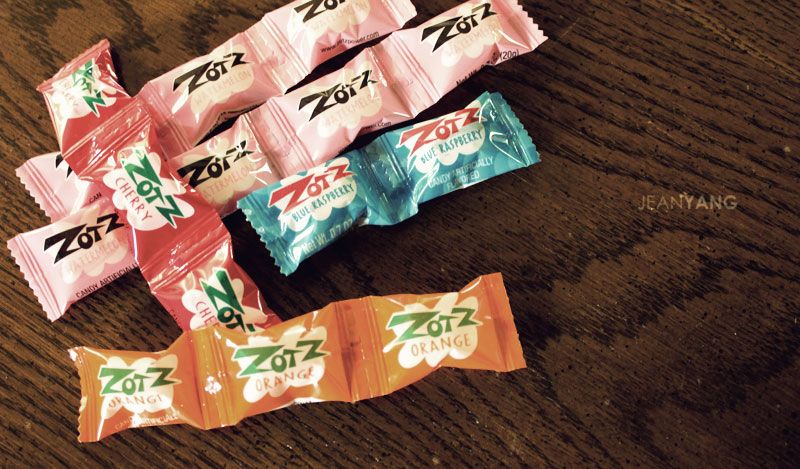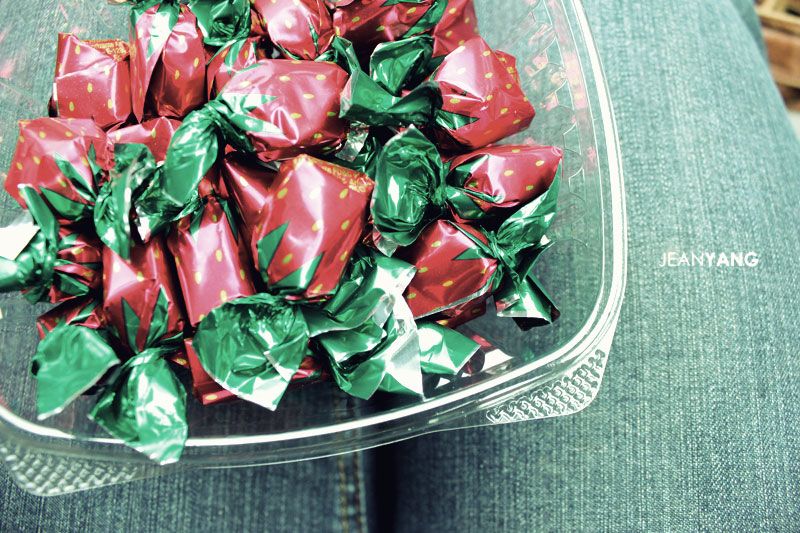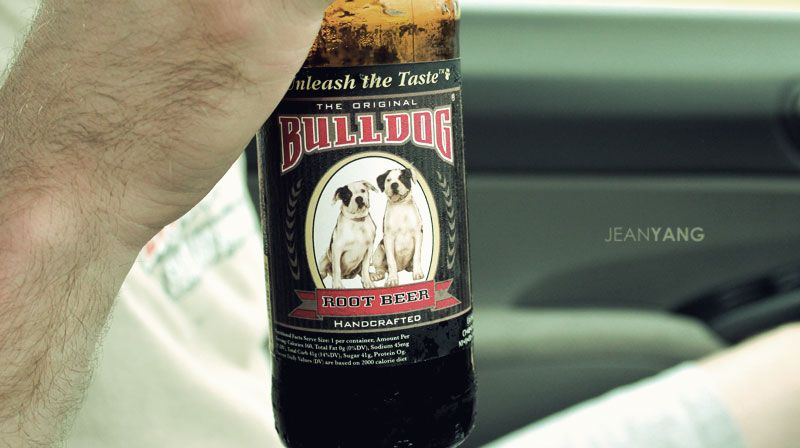 So, if you are driving on highway 169, you ought to stop here (Jordan, MN). I'm not much of a candy eater, but I just had to. I grabbed a few goodies, too. They have a lot of old fashion candy that you cannot find in your normal grocery store.
Pop a
Zotz
in your mouth and you are having a party! These
strawberry
hard candy are my favorite. I have been searching for them and I found them. I still have some left. :) Shocker! And they had so many different kinds of
rootbeer
. Soooo fun!
This wouldn't be a bad little day trip for you Minnesotans.